Report: U.S. Wiretapped France's Last Three Presidents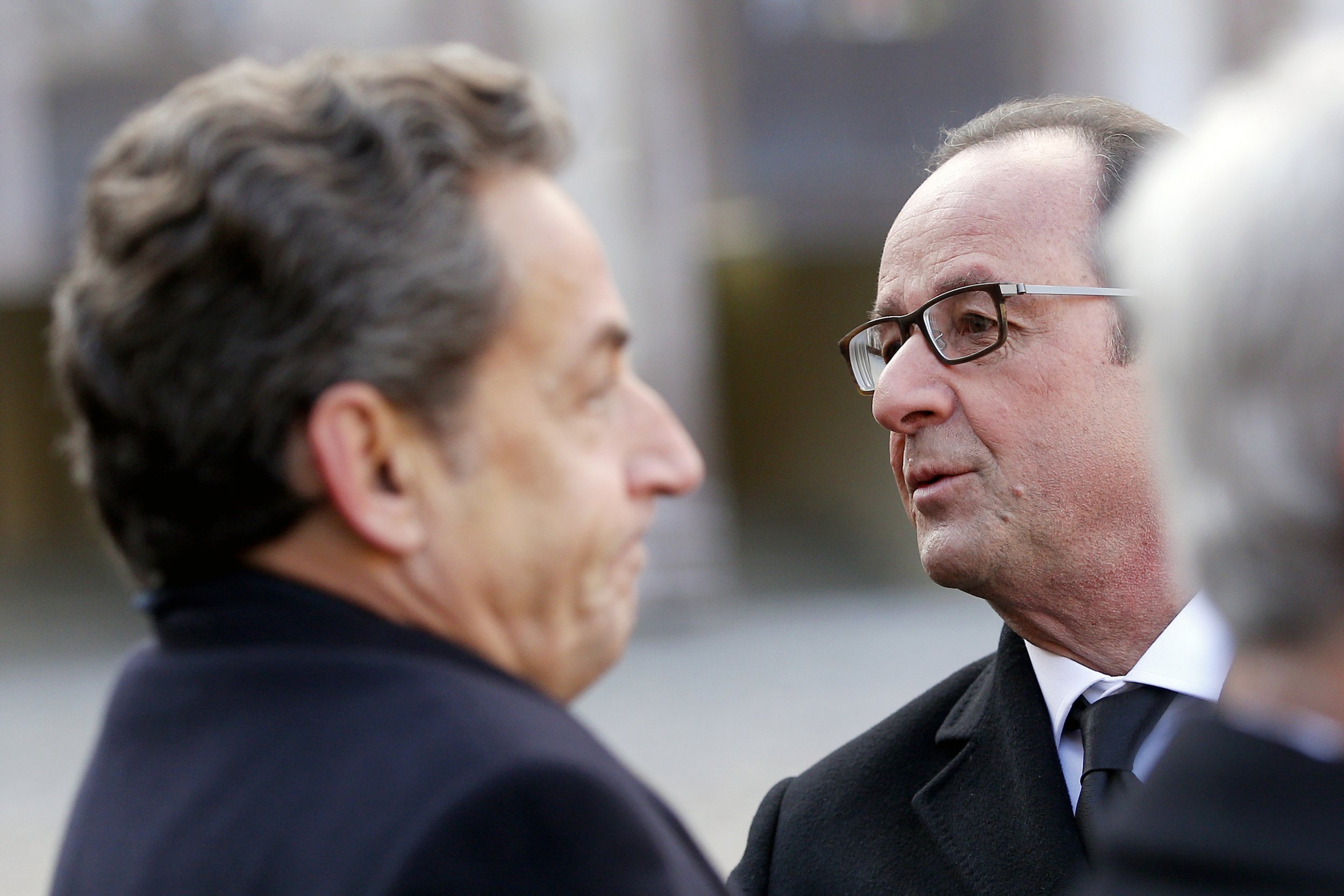 The United States is accused of wiretapping the last three presidents of France, according to the AFP, citing information posted by WikiLeaks. Between 2006 and 2012, the NSA reportedly spied on Presidents Jacques Chirac, Nicolas Sarkozy and Francois Hollande.
WikiLeak claims the NSA also spied on members of France's cabinet and the French Ambassador of the United States.
The three presidents involved were varied in their politics and their relationship to the United States. Jacque Chirac served as the 22nd president of France from 1995 to 2007. Chirac opposed the Iraq war, which led to a cooling of relations between the two countries. Nicholas Sarkozy was president from 2007 to 2012 and worked to improve relations with the U.S. François Hollande is the current President of France.
"The French people have a right to know that their elected government is subject to hostile surveillance from a supposed ally. We are proud of our work with leading French publishers Liberation and Mediapart to bring this story to light. French readers can expect more timely and important revelations in the near future," WikiLeaks founder Julian Assange said in a statement.
There were previously reports of the U.S. spying on Germany, specifically on Chancellor Angela Merkel.
Neither the United States nor France have commented formally on the matter.
Additional reporting by Billy Johnson.