Report: Wyclef Jean Can't Run for President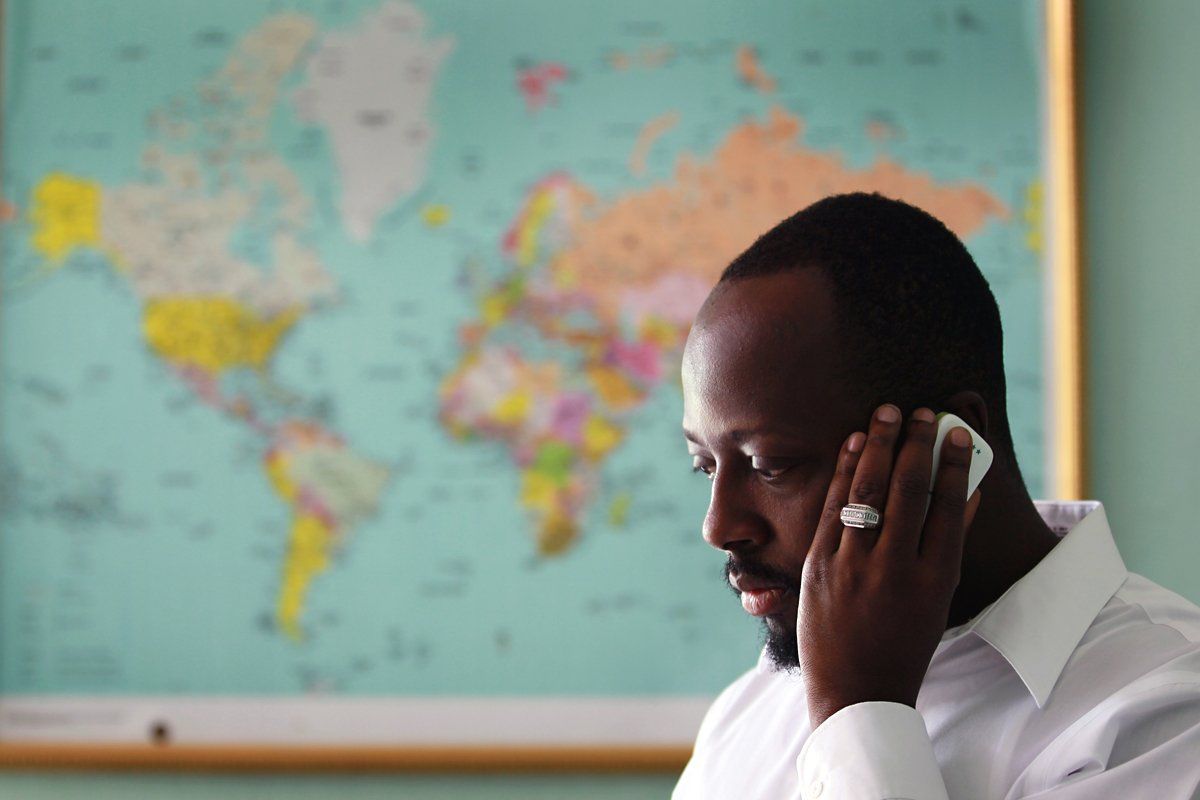 Wyclef Jean will not be allowed to run for president of Haiti, Reuters reported Thursday. The news service cited an unnamed source on the country's provisional electoral council, which had been charged with deciding the eligibility of about 35 presidential contenders. The council is expected to make an official announcement later today.
The adverse ruling would not surprise students of Haiti's 1987 Constitution. The biggest obstacle to the hip-hop star's candidacy has been a constitutional requirement that all candidates live in Haiti for five consecutive years prior to the election, scheduled for Nov. 28. As NEWSWEEK noted Wednesday, Jean has lived in New Jersey and paid taxes in the U.S. during that time. His lawyers have countered that he also owned property and did business in Haiti, while Jean has told the BBC that "we have proof." The electoral council apparently disagreed, ruling that Jean did not meet "several legal requirements" for presidential candidates, Reuters reported.
Jean recently told NEWSWEEK that he would challenge the council's ruling in court if it went against him, adding, "I'll never quit. I'll run in another five years." He has also said that if he did not qualify he would press on with efforts to improve the education of Haiti's youth.
At the very least, Jean's candidacy attracted a barrage of media coverage to Haiti's election and boosted his own profile, which had already grown in the wake of the earthquake that ravaged the country on Jan. 12. Not all the news was positive, though. The singer, a native of Haiti, has faced persistent questions about the financial dealings of his charity—issues that resurfaced this week.
Still, Jean remains hugely popular with the young Haitian population and is one of the most prominent figures in the country. He was reportedly granted a two-hour audience with outgoing president René Préval on Thursday, emerging from the meeting with what was described as a feeling that the electoral council was "leaning" in his favor. Préval wields great influence with the nine-member panel, but he is backing another candidate in the race.
Regardless of who the presidential candidates are, the government still faces the daunting task of running an election in a country where polling places, voter rolls, and other government infrastructure lie in a heap of rubble.
Report: Wyclef Jean Can't Run for President | World