Reported Rapes Double in England And Wales—But Conviction Rate Falls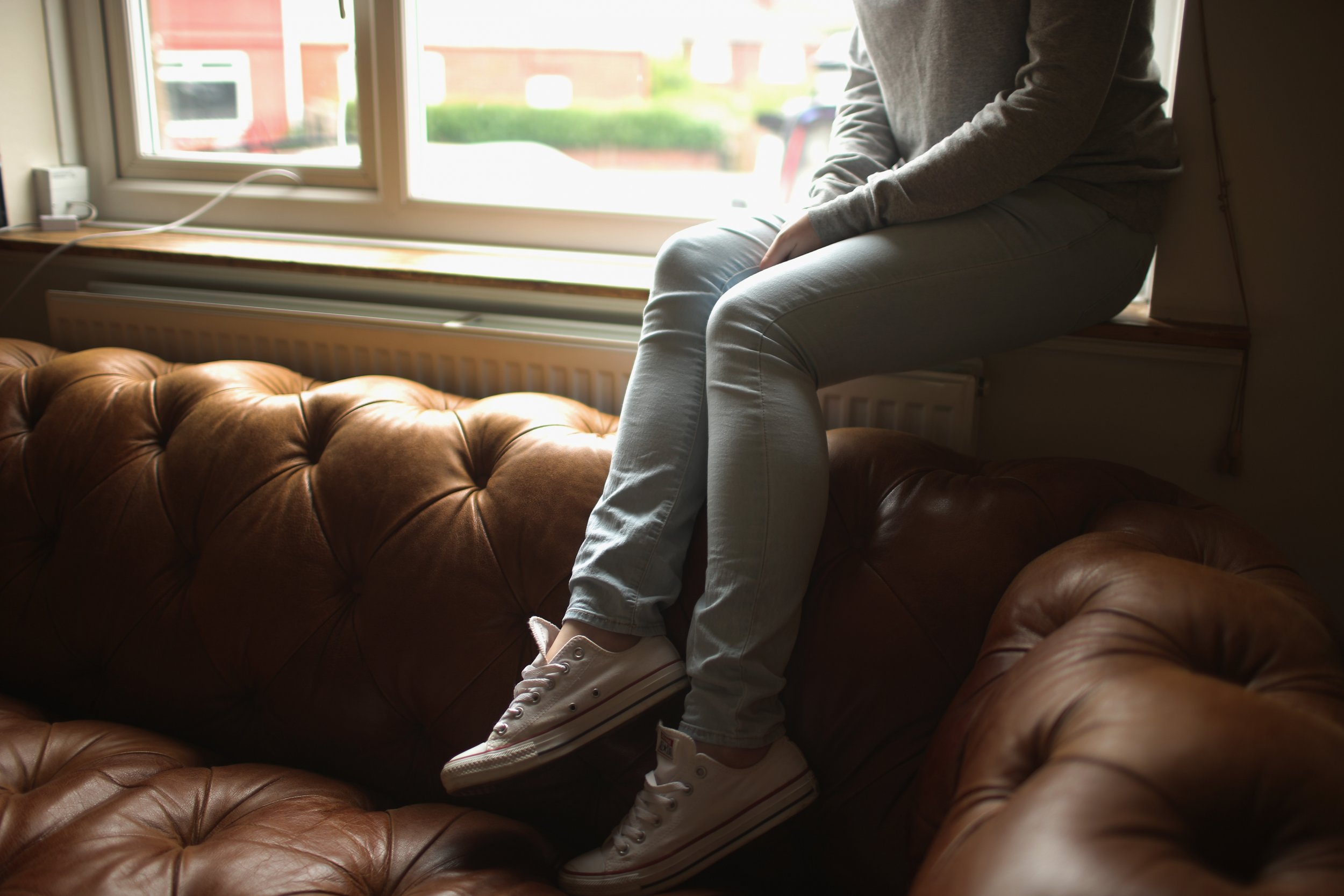 The number of rapes reported in England and Wales has more than doubled in less than four years, official figures show.
Forces across 42 local area districts logged 35,798 alleged rape offenses in the year to the end of March 2016—a 124 percent increase, compared to the 16,012 recorded in the 12 months ending in December 2012.
The report, published by the Rape Monitoring Group, says the increased figures show victims may feel more confident in being believed, or have an increased understanding that a crime has been committed.
The spike in reports of sexual abuse follows high-profile investigations, including Operation Yewtree, which was launched in 2012 in the wake of the Jimmy Savile scandal.
But The Guardian reports that the percentage of allegations resulting in conviction has fallen.
Convictions in court compared with recorded allegations halved in five years. But because more cases were going through the system, the actual number of convictions increased.
Last year there were 2,689 convictions recorded, a rate of 11 percent of recorded allegations. The same figure five years earlier was nearly 24 percent, although the number convicted in 2011 to 2012 was lower, at 2,414.