Trump and Putin's Interactions Unclear After Press Was Blocked From APEC Events
Nearly all U.S. journalists were barred from entering summit events where President Donald Trump and Russian President Vladimir Putin were interacting, leaving it unclear what the two leaders discussed.
The White House pledged to take action to give press improved access for the remainder of Trump's Asia trip, but for journalists hoping to cover weekend events at the Asia-Pacific Economic Cooperation summit, it was too late.
Only reporters from Fox News and an official White House photographer were allowed to enter meetings where more than a dozen world leaders mingled, according to POLITICO. Others were left to wait in a holding room, with some being given video from Fox News. Blocked outlets were not able to cover the long-anticipated interactions between Trump and Putin, and thus little is publicly known about them.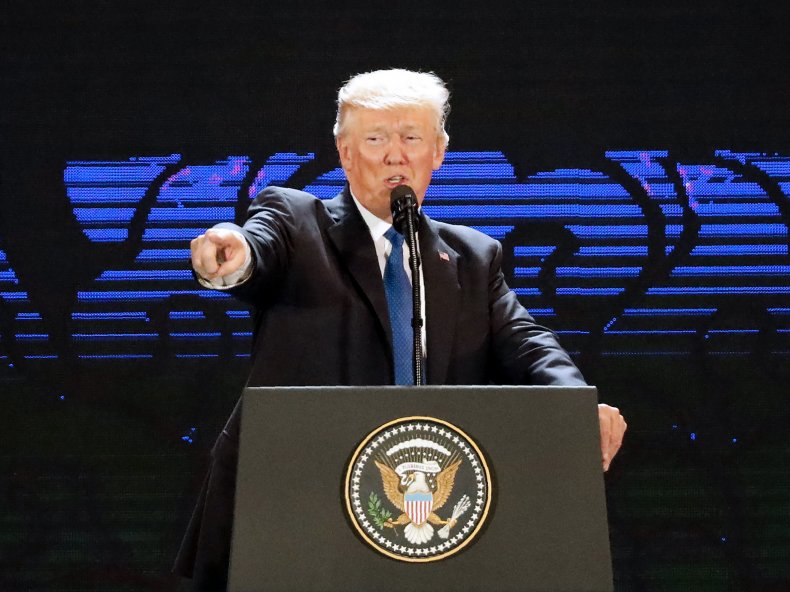 Trump and Putin reportedly met on the sidelines of APEC events, rather than scheduling a separate, private meeting. Trump reported that he asked Putin about Russian interference in the 2016 presidential election, and said that received another strong denial.
"I just asked him again," Trump said. "He said he absolutely did not meddle in our election, he did not do what they are saying he did."
Putin's office told a different story after the events. When CNN asked Putin's press secretary, Dmitri Peskov, whether the two leaders had discussed election meddling, Peskov said, "No."
Trump said they discussed it and Putin's side said they didn't, but one thing is clear: Trump is taking Putin at his word in claiming Russia had nothing to do with the U.S. election, even though the U.S. intelligence community has concluded it did.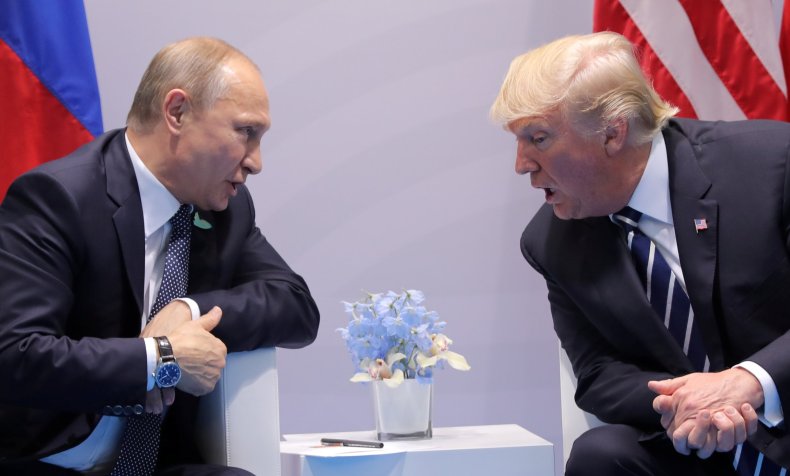 "I really believe that when he tells me that, he means it," Trump said of Putin and the meddling accusations. "I think he's very insulted by it, which is not a good thing for our country."
Because reporters were blocked from the area, it's unclear what, exactly, they discussed. But White House Press Secretary Sarah Huckabee Sanders promised reporters on Saturday that they would be given more access for the final leg of Trump's trip. The president is scheduled to land in Manila in the Philippines on Sunday, where he will participate in meetings on Southeast Asian relations with Philippine President Rodrigo Duterte and other leaders.