Charleston Shooting Suspect Dylann Roof Indicted on Federal Hate Crime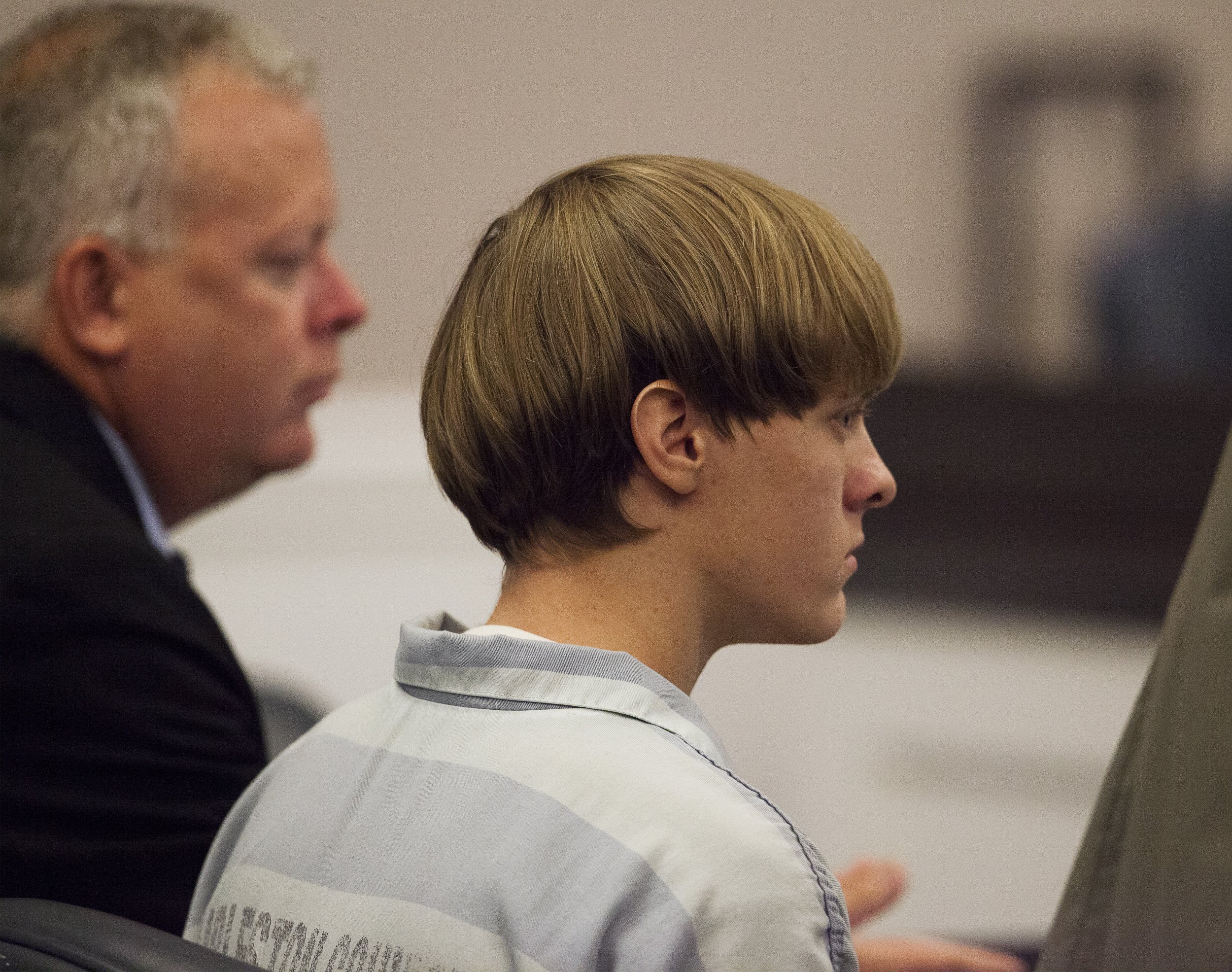 Updated | Dylann Roof, the 21-year-old man accused of fatally shooting nine African-American worshippers last month in Charleston, South Carolina, on Wednesday was indicted on a federal hate crime charge, U.S. Attorney General Loretta Lynch said.
The mass shooting appears to be the type of case federally hate crime statutes were created to review, Lynch said at an afternoon press conference.
Roof "sought out African-American parishioners at worship, implicating several hate crime statutes," Lynch told reporters. "This is obviously a tragic situation. This is obviously a troubling situation."
Roof already faces nine state murder charges for each victim he allegedly killed on June 17, as well as three attempted murder counts for the individuals who survived the shooting at the historic Emanuel African Methodist Episcopal Church, commonly known as "Mother Emanuel."
"He selected Emanuel AME Church because it had a predominantly African-American membership, and because it was significant to the people of Charleston, of South Carolina, and of the nation," according to the indictment.
Local and city officials, including the mayor, recognized the hateful nature of the attack. But the incident couldn't be investigated as a hate crime in South Carolina, one of five states that lacks such a law.
Instead, the FBI and U.S. Department of Justice began investigating the incident as a hate crime on the federal level. The FBI defines a hate crime as "a traditional offense like murder, arson or vandalism with an added element of bias."
Roof currently is being held without parole.
Lynch said no decision has been made yet whether to seek the death penalty.