12 Clinton Correctional Facility Staff Members Suspended After Prisoner Manhunt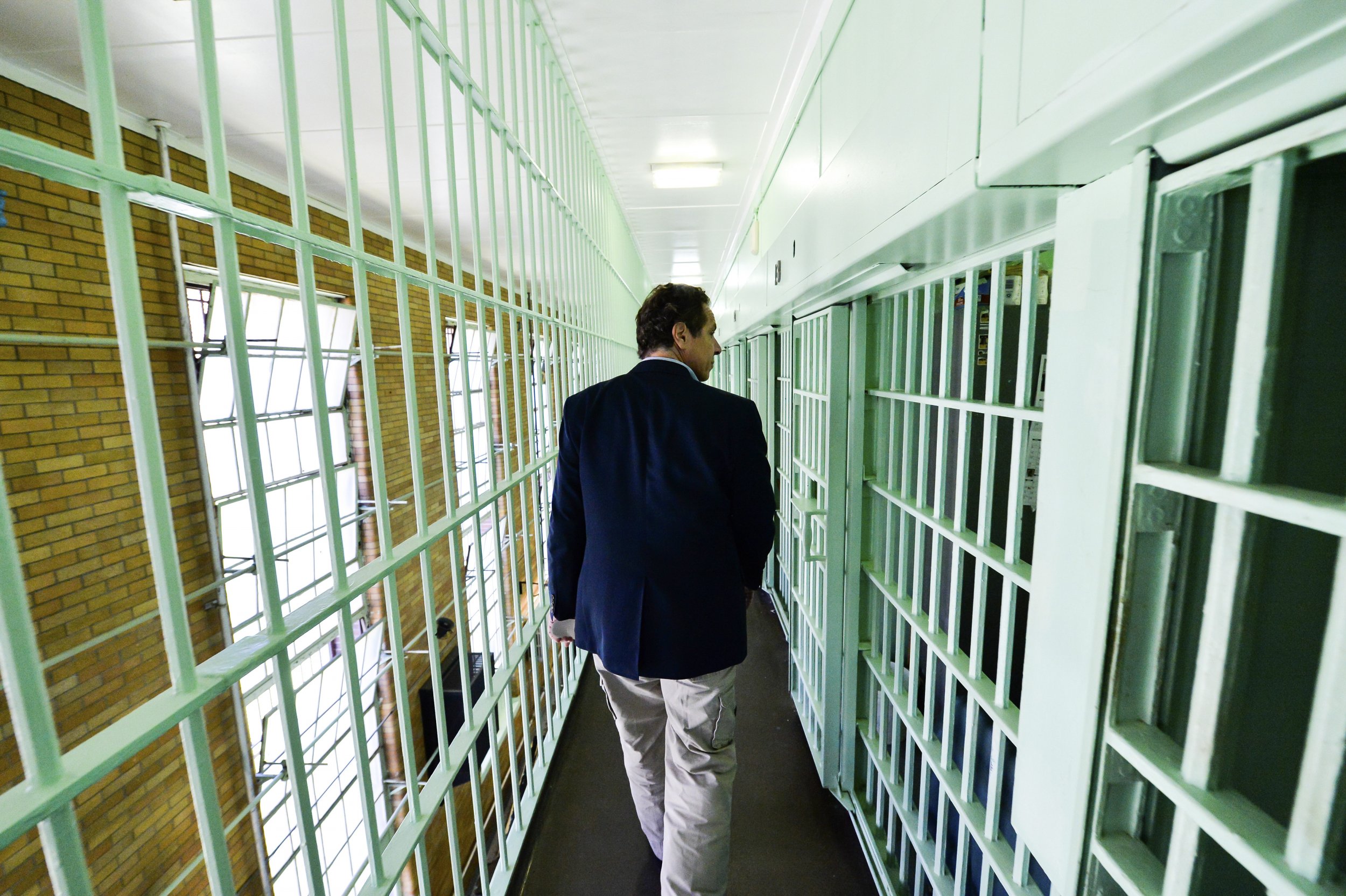 Updated | The superintendent, first deputy superintendent and deputy superintendent for security are among the 12 staff members who have been suspended from the Clinton Correctional Facility, where two convicted murderers broke free from earlier this month, an unnamed source from the prison tells Newsweek.
Along with the three executive team staff members, nine security workers from the maximum-security prison in Dannemora, New York, also were placed on administrative leave.
Assistant Commissioner for Correctional Facilities James O'Gorman will oversee the facility as the new leadership team transitions this week, according to a statement from the Department of Corrections and Community Supervision. Staffing for the security positions will be addressed through procedures outlined in the union contract.
The unnamed prison official would not name the 12 individuals suspended from their roles.
For more than three weeks, at least 1,300 federal, state and local authorities searched for Richard Matt and David Sweat before the prisoners' separate captures on Friday and Sunday, respectively. Police killed Matt in the woods on Friday afternoon, and shot and seriously wounded Sweat 48 hours later near the Canadian border. He is expected to survive.
The suspensions came amid an ongoing review of the escape. Two jail workers, civilian Joyce Mitchell and corrections officer Gene Palmer, face criminal charges for allegedly aiding Matt and Sweat.
The inmates had escaped from the jail before a routine bed check in the early morning hours on June 6. Officials said the inmates cut a hole through their adjoining cells, scaled a catwalk, drilled through metal walls and a steam pipe and ultimately emerged onto the street through a manhole cover.
After their capture, New York Governor Andrew Cuomo promised that officials will continue to investigate how the prisoners escaped. He has ordered a review by Inspector General Catherine Leahy Scott, which is separate from the criminal investigation, according to the Associated Press.
The FBI reportedly has launched an investigation into the facility for possible drug trafficking and criminal behavior among employees and inmates.