Death of Illinois Police Officer Sparking Manhunt Was Actually 'Carefully Staged Suicide'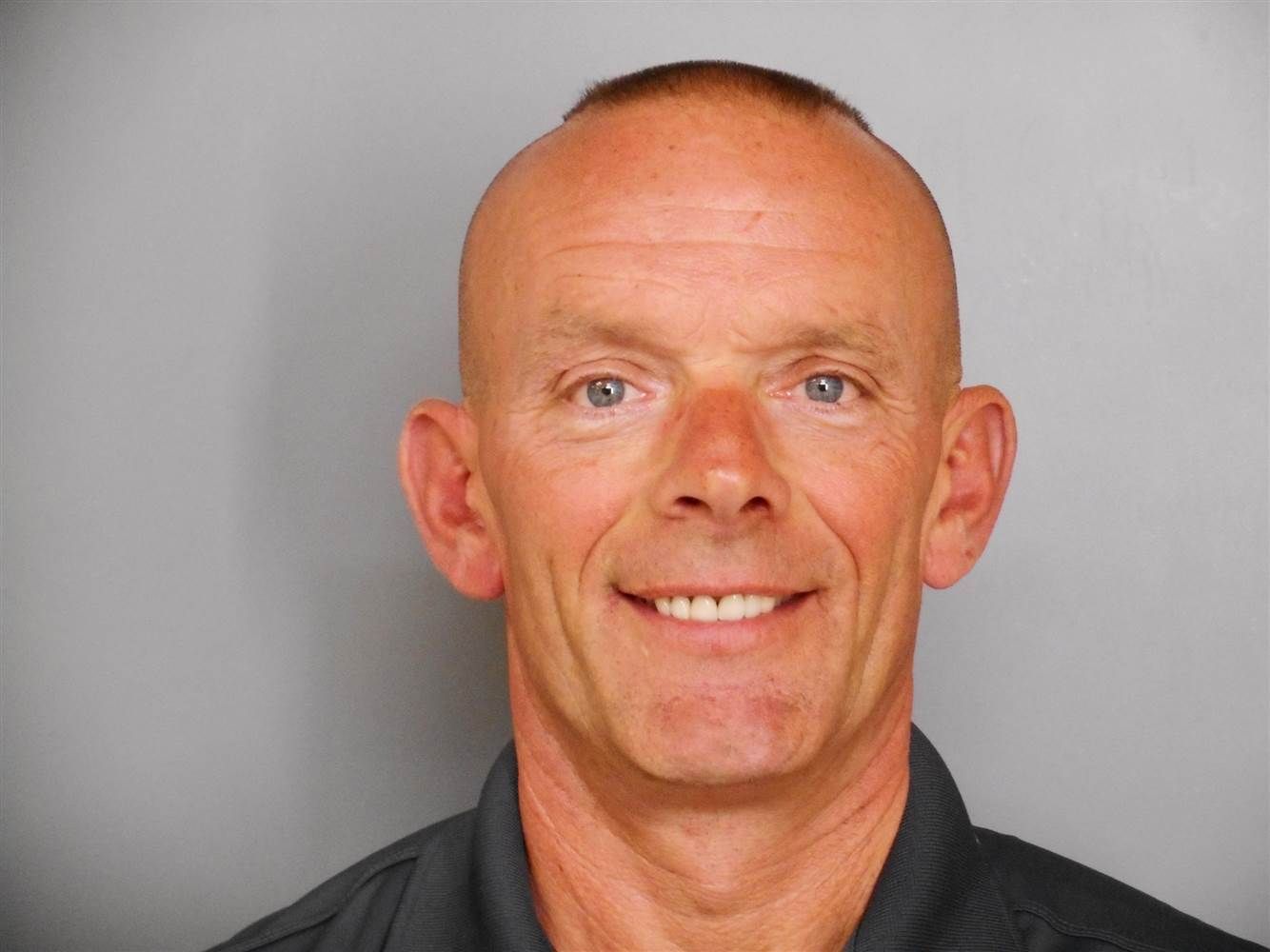 Updated | The September death of Fox Lake, Illinois, police lieutenant Joe Gliniewicz was ruled a "carefully staged suicide" after a full-on manhunt and lengthy, expensive investigation for his alleged killers, authorities said during a press conference on Wednesday morning.
Gliniewicz, 52, died on September 1 in what authorities believed to be an altercation with three unidentified suspects. At the time of the incident, Lake County Sheriff's Office spokesman Christopher Covelli told Newsweek Gliniewicz was out on a foot pursuit, following what he said were two white males and one black male, and had lost radio contact. When backup officers arrived, they found Gliniewicz shot dead.
Authorities immediately launched a widespread manhunt for the three suspects, including air support, dogs, hundreds of officers and regional SWAT teams. Local schools were placed on lockdown, and the train station was closed.
The manhunt slowed as authorities collected surveillance video, hoping to learn more about the three alleged suspects. One video allowed them to identify three suspects who fit the description Gliniewicz gave. However, upon interviewing them, authorities determined they all had alibis and were not involved in the officer's death. The total cost of the search is estimated at $300,000, WGN reported.
Two weeks after Gliniewicz's death, Fox News reported he had committed suicide, citing two anonymous sources. At the time, Covelli told Newsweek authorities were still treating the incident as a homicide investigation, adding the case was "very active" and "complex."
"Gliniewicz had been stealing and laundering money from the police fund," Lake County Major Crimes Task Force commander George Filenko said at the press conference. He used the money for vacations, personal loans and adult websites. Thousands of pages of phone and financial records were reviewed during the two month investigation into Gliniewicz's death.
The laundering scheme was ongoing for seven years and two others are believed to have been involved. Authorities are still investigating the involvement of these two individuals and their identities were not disclosed. At the time of his suicide, the police department was conducting an internal audit. "Eventually, they would've been discovered," Filenko said of Gliniewicz and his two co-conspirators.
On Wednesday, authorities conclusively determined there was no evidence of a struggle despite previously believing there had been. The coroner said Gliniewicz shot himself twice—once in the side and again in the chest—with his own weapon. A bulletproof vest he was wearing at the time stopped one of the bullets.
When rumors about his suicide began in September, Gliniewicz's wife, Mel, said she didn't believe it could be true. "There are things that were happening in our life that people who are going to commit suicide would never do," she told WGN, adding that her husband had applied for police chief jobs in other towns. Gliniewicz had four sons. When asked if his widow was aware of the laundering scheme, Filenko deferred the question, citing an ongoing investigation. He noted she did cooperate with investigators.
Gliniewicz "committed the ultimate betrayal," Filenko said. "This is the first time that I feel ashamed by the acts of another police officer."
This story has been updated to include new information from Wednesday's press conference.