George Zimmerman Was Not the Shooter in Florida Incident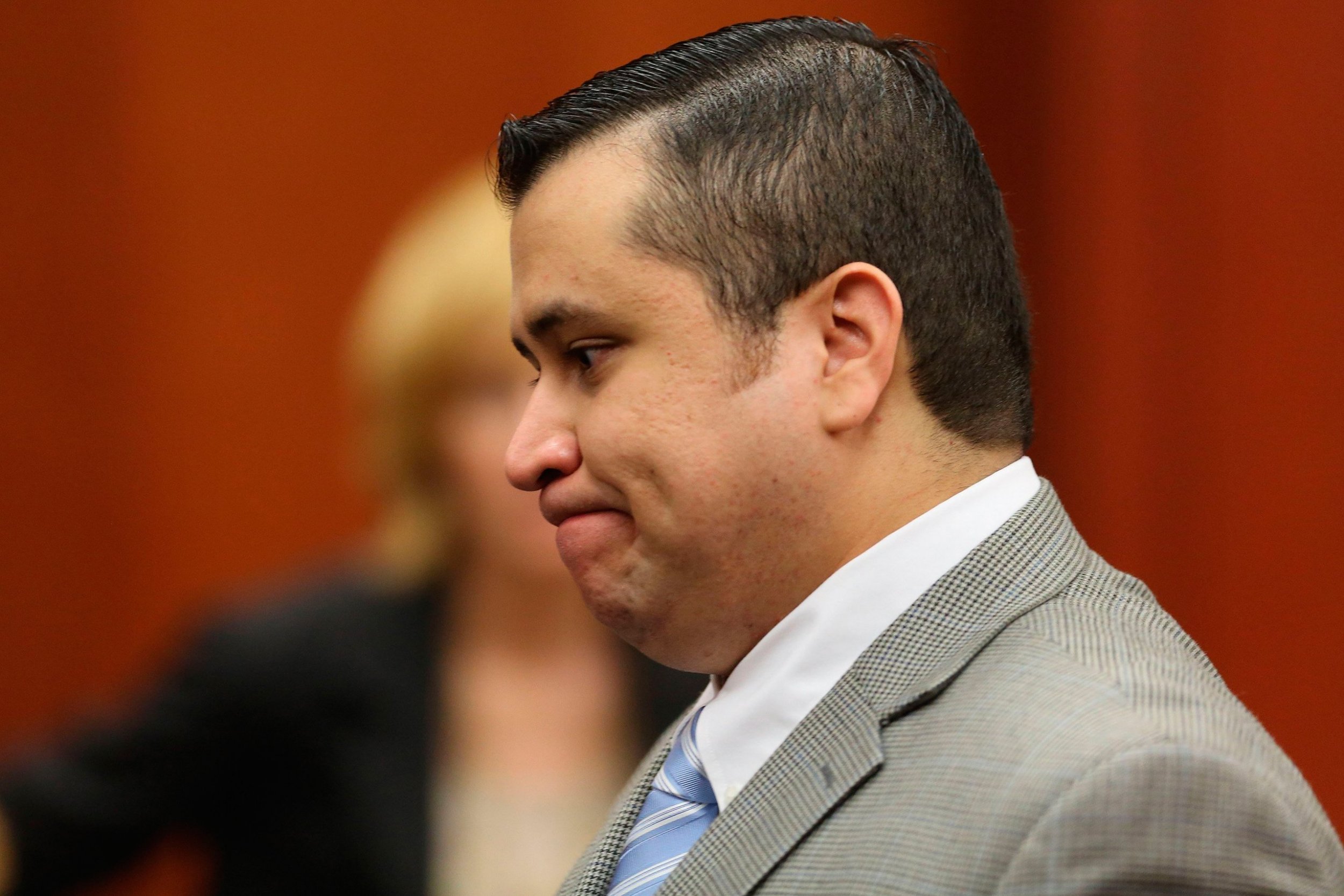 George Zimmerman, who was acquitted of second-degree murder in the 2012 death of Florida teenager Trayvon Martin, was not the shooter in an incident earlier Monday afternoon in Lake Mary, Florida, police said.
But he suffered minor injuries, was transported to a local hospital and since has been released, Public Information Officer Bianca Gillett told reporters during a late-afternoon press conference.
Earlier in the day, Zimmerman had flagged a police officer and said someone had shot him while he was riding in his vehicle, Gillett said. Simultaneously, the other reported person involved requested a police response to the scene.
Gillett confirmed that Zimmerman and the other individual previously had a dispute last September, Zimmerman's fourth run-in with the law. He reportedly threatened to kill a driver after a confrontation on the road.
Police were uncertain about how or why Monday's altercation began. Gillett said police didn't immediately know the exact location of the incident. No arrests have been made. Gillett wouldn't say whether Zimmerman had a weapon in his possession at the time of the incident.
There appeared to be a bullet hole through the passenger-side window of the SUV Zimmerman had been riding in at the time of the shooting.
Gillett declined to comment on Zimmerman's injury, but it was minor enough for him to be able to walk into the ambulance. No other injuries were reported.
The recording of the 911 call is expected to be released on Tuesday.
Zimmerman was arrested for the fatal shooting of Martin, an unarmed black teenager, on Feb. 26, 2012. He was acquitted of Martin's death in 2013 in a trial that attracted national attention. Later that year, he was arrested on domestic violence allegations after his girlfriend called the police. She revoked her story, and charges were never filed.
Earlier this year in January, Zimmerman's girlfriend accused him of assault. She later recanted and charges weren't filed.