Reports: Massachusetts Police Arrest Captain's Son in Alleged ISIS Plot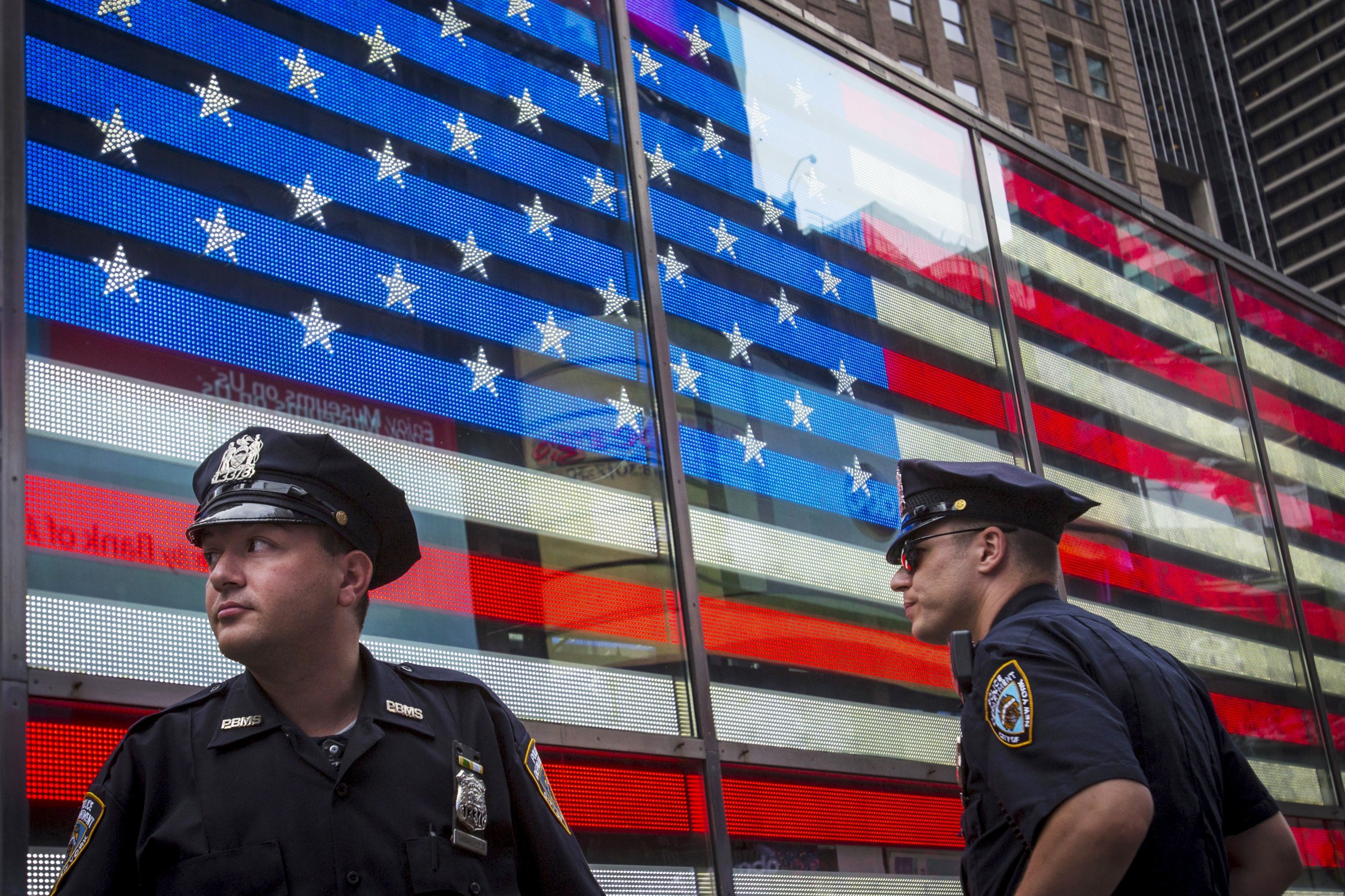 Massachusetts authorities arrested the estranged 23-year-old son of a Boston police captain on July 4, and are charging him with plotting a terrorist attack inspired by the Islamic State, the group better known as ISIS, according to media reports.
Police took Alexander Ciccolo, of Adams, Massachusetts, into custody on gun charges after he bought two pistols and two rifles from an undercover FBI confidential informant on July 3, officials told ABC on Monday. He was arrested later, and a police search of his apartment found materials used to make a pressure-cooker bomb, chemicals and "attack planning papers."
His father, Boston Police Captain Robert Ciccolo, reportedly told the FBI about his son's interest in ISIS, and Ciccolo was placed under surveillance.
Last September, investigators discovered that Ciccolo allegedly wanted to travel overseas to fight for ISIS, according to court documents recently unsealed. Then, Ciccolo began speaking with someone whom he didn't realize was an undercover operative. On July 3, the FBI watched him buy a pressure cooker from a Walmart in North Adams, Massachusetts.
Ciccolo allegedly planned to travel to another state and attack bars and a police station with a pressure-cooker bomb, according to NBC. He later reportedly changed his plan to attack a college cafeteria.
A detention hearing has been scheduled for Wednesday at 3:30 p.m. ET in Springfield, Massachusetts.
Last week, authorities said they arrested at least 10 people who allegedly planned to carry out attacks against the country surrounding the July 4 holiday.