Reports: Massive Explosion Rocks Chinese City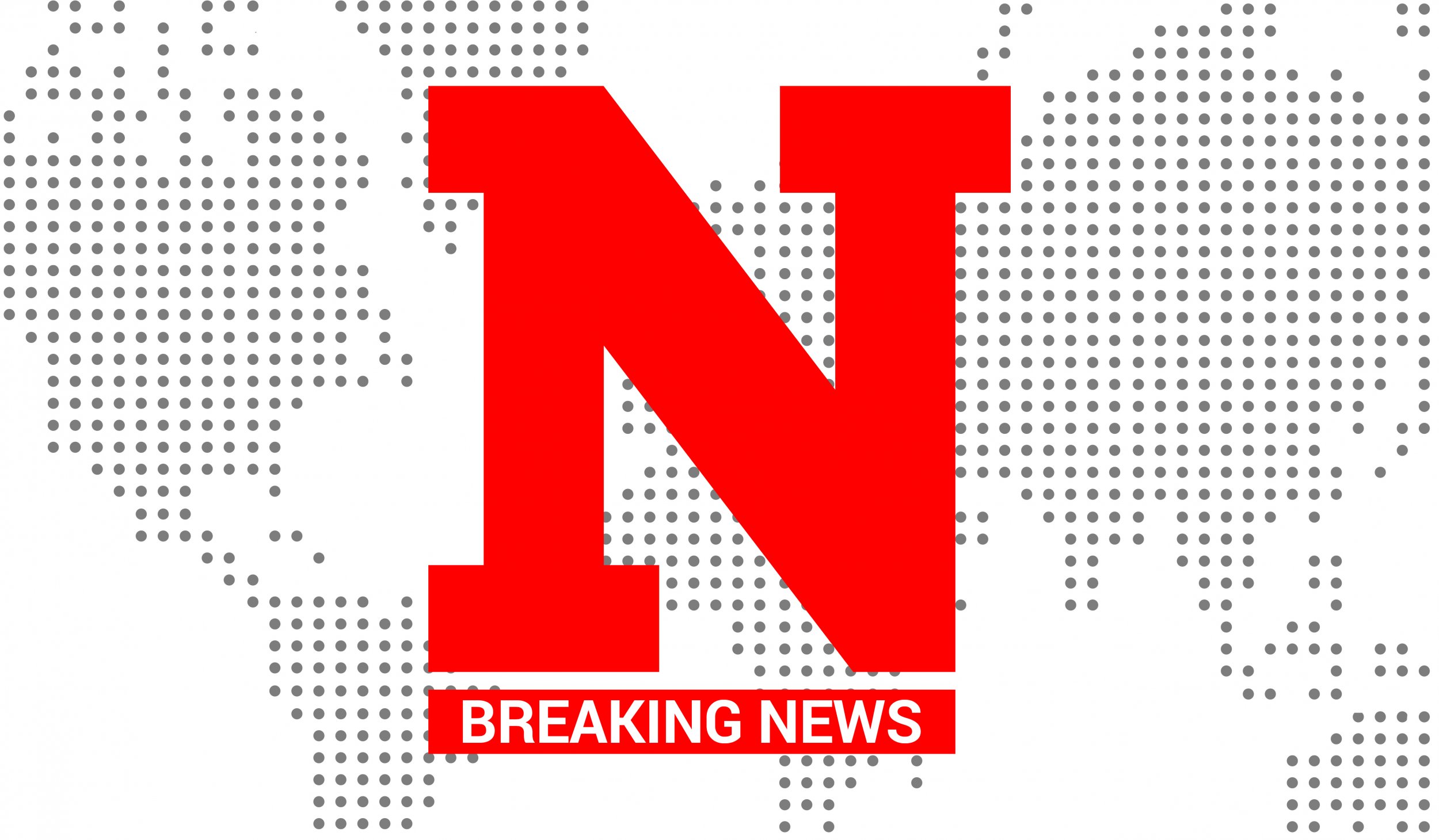 A massive explosion reportedly erupted in a chemical industrial zone late Monday night in China, according to the state-run newspaper, People's Daily.
The incident reportedly occurred in the eastern province of Shandong shortly after 11 p.m. on Monday.
It was not immediately known whether anyone was killed or injured from the blast.
A dramatic video is circulating on social media that shows a massive fireball, followed by a loud explosion. But the footage is believed to be the scene from one of two huge explosions that erupted on August 12 in the Chinese city of Tianjin, killing at least 139 people.
The blasts occurred in a storage area for toxic chemicals and gas. As anger over safety standards grows in China, officials recently detained 12 people and accused 11 officials and port executives of suspected abuse of power.
This is a developing story and will be updated as more information becomes available.