Reports Suggest David Cameron Will Scrap Syria Airstrikes Vote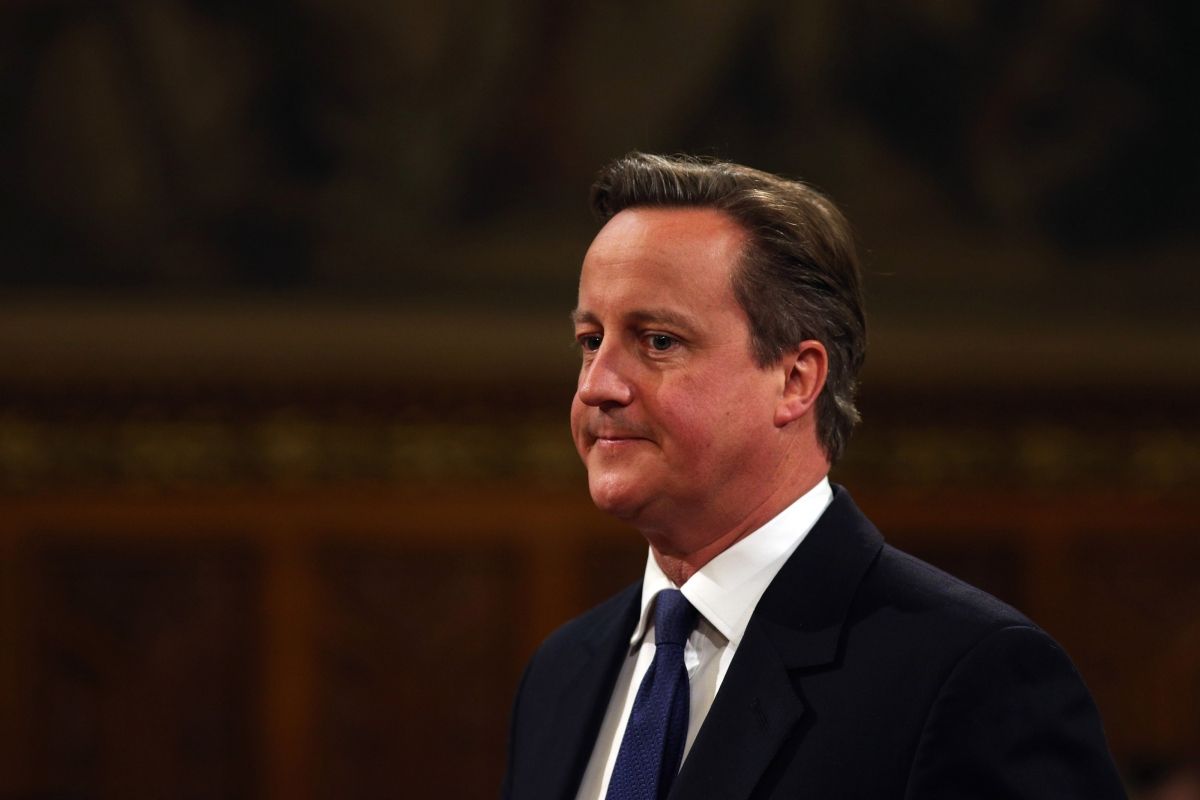 Conflicting reports emerged this morning as to whether the British Prime Minister David Cameron has abandoned plans to hold a vote in the House of Commons on airstrikes against Islamic State (ISIS) militants in Syria.
Both the Guardian and Times newspapers carried cover stories today claiming that Cameron had failed to win over enough Labour MPs to secure the vote and that Russia's decision in September to carry out airstrikes in Syria had made the situation more complicated and had dampened enthusiasm in the Commons.
But the BBC cited an anonymous "Downing Street source" who claimed that the reports are "complete nonsense."
Only a few days ago, the newspapers say, the government was pushing ahead with plans for military action. Cameron told the Commons in September that the crisis in Syria required "hard military force," telling MPs that "Assad had to go."
According to the Guardian, between 20 to 30 Labour MPs would be prepared to vote in favour of strikes, while about the same number of Tory MPs would rebel against the Prime Minister, leaving the outcome of the vote almost too close to call. Cameron failed to win parliamentary approval for airstrikes against Bashar al-Assad's regime in August 2013.
The Labour leader Jeremy Corbyn is opposed to military action, although his views are not shared by all his MPs, and had they been offered a free vote, they would not have been bound by the party line. Yet Cameron fears a "sizeable Tory rebellion" according to the Guardian, despite the government's parliamentary majority of 17.
A Whitehall source told the Guardian: "It is very unlikely the PM will go for vote at the moment. It looks like there is not the certainty of support from Labour and Russia's intervention in Syria has complicated the picture."
Meanwhile, the Conservative-majority Foreign Affairs Committee warned in a report published today that Britain should not take part in airstrikes in Syria until the government presents a "coherent international strategy" to defeat ISIS. It also warned of "further reputational" damage unless the government can make a clear legal case for action.
The Prime Minister has always said he would only contemplate airstrikes if there was "consensus" among MPs.
A Downing Street source quoted by the BBC said: "The Prime Minister's position hasn't changed. He's consistently said that we would only go back to the House on this issue if there was clear consensus and that remains the case."