Reports: Three Spanish Journalists Missing in Syria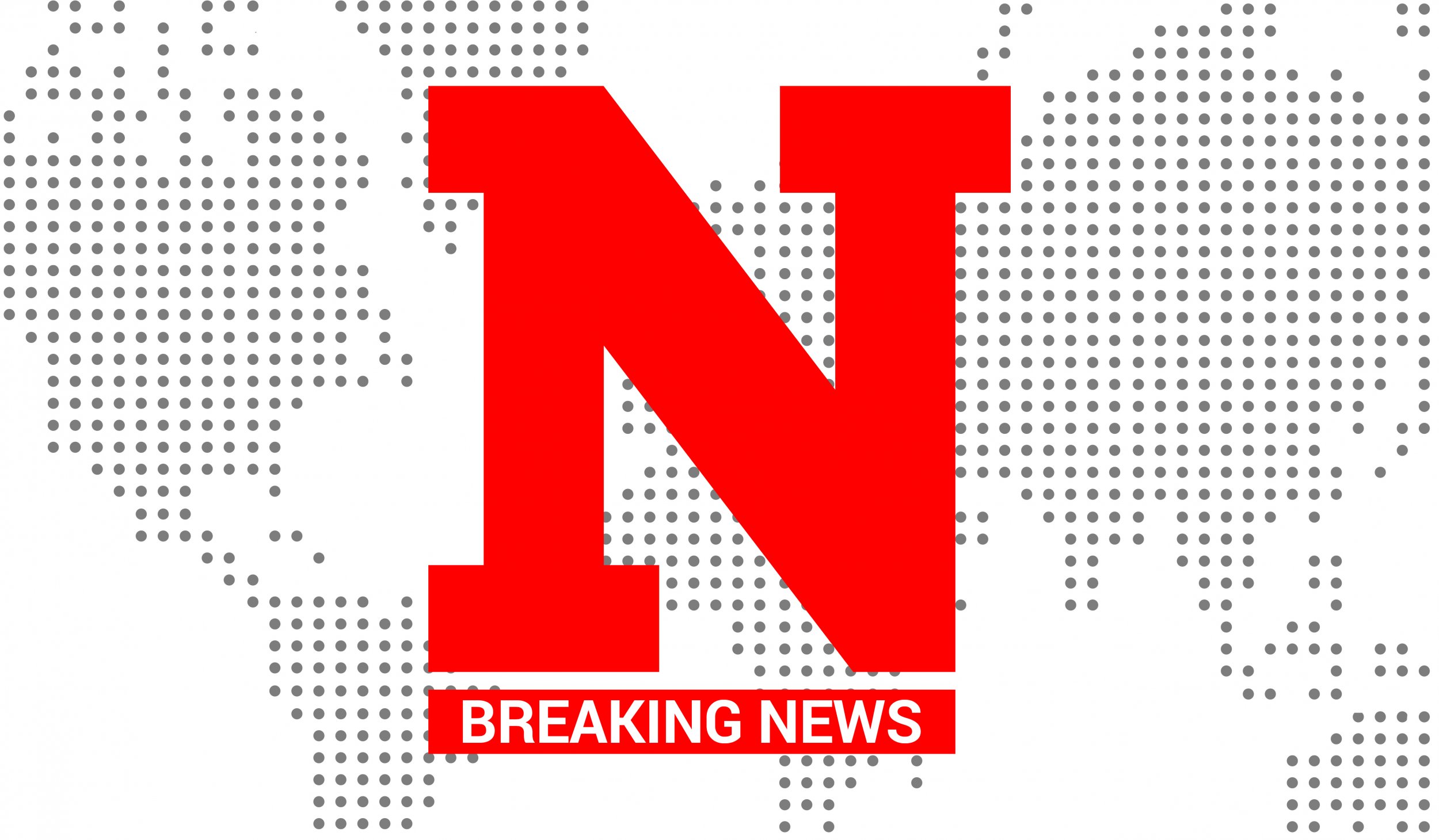 Updated | Three freelance journalists from Spain reportedly are missing in Syria, according to the Associated Press.
The three men were working in war-torn Aleppo, the largest city in Syria. They have not been heard from since July 11.
The Spanish Federation of Journalists' Association identified the men as Antonio Pampliega, Jose Manuel Lopez and Angel Sastre.
State-owned Spanish National Television reported that the Foreign Ministry is aware of the situation and was working to gather more information.
At least 84 journalists have been killed in Syria since the ongoing conflict began there in March 2011, according to the Committee to Protect Journalists.
This is a developing story and will be updated as more information becomes available.