Reports: Vatican, Pope Francis Instrumental in Cuba Talks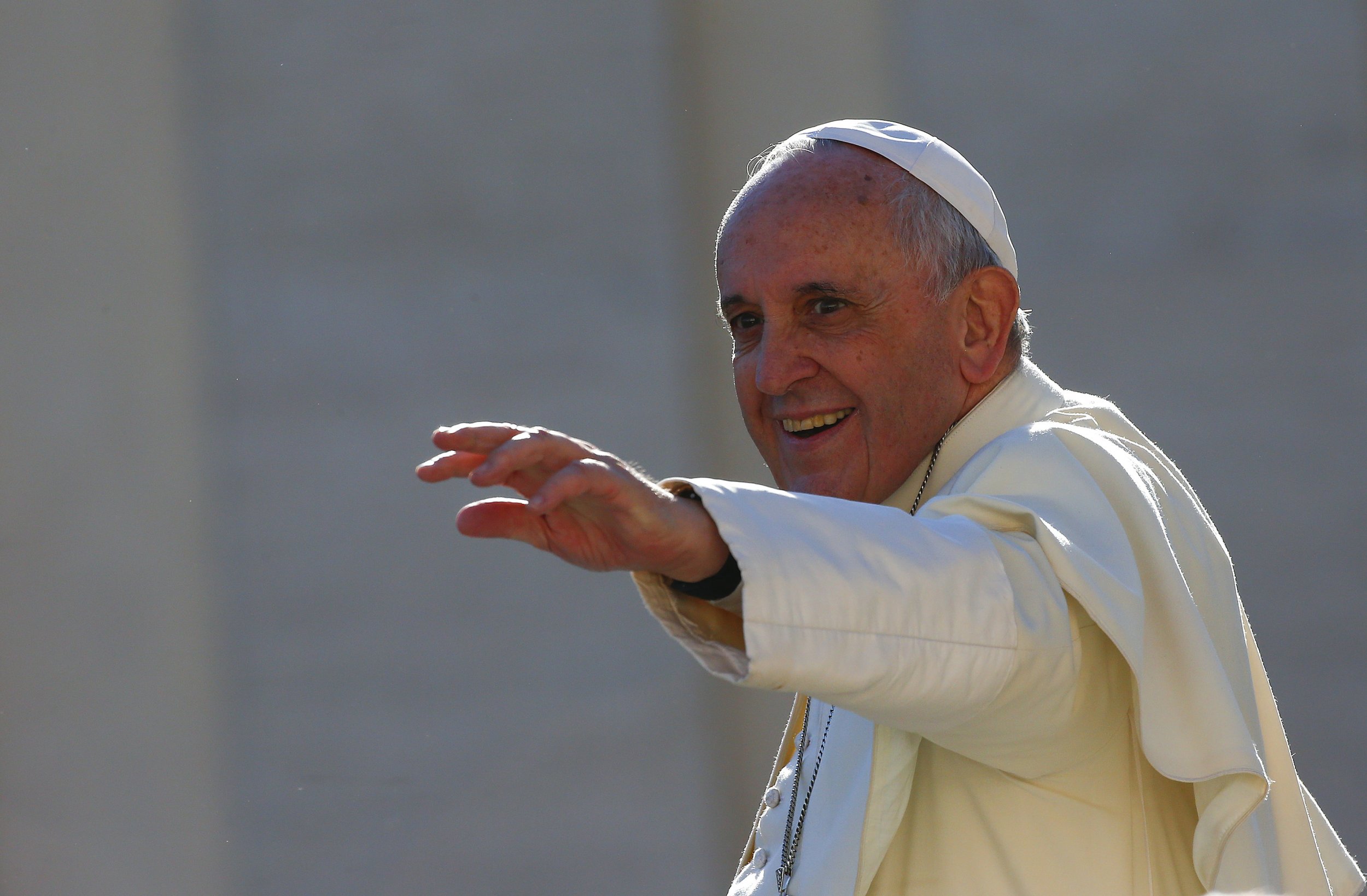 Vatican officials—and Pope Francis in particular—were instrumental in establishing talks between the U.S. and Cuba which led to President Obama's announcement Wednesday that he would "chart a new course" in U.S.-Cuba relations, according to media reports.
The talks began in spring 2013, Reuters reports, and were held in Canada and at the Vatican in Rome. A press release from the Vatican Wednesday said Pope Francis sent letters to Obama and Cuban President Raúl Castro in recent months inviting them "to resolve humanitarian questions of common interest, including the situation of certain prisoners, in order to initiate a new phase in relations." The Vatican received delegations from both countries last October.
An administration official told Buzzfeed that the letter gave U.S. officials "greater impetus and momentum" to normalize relations.
Apart from Francis, Obama and Castro were the only world leaders involved in the talks, the Daily Beast reports.
The public learned of the existence of the talks today, when Obama announced that Cuba had released Alan Gross, who had been kept prisoner there for five years. Gross was exchanged for three Cubans jailed for espionage, according toThe Washington Post. Obama also announced the U.S. will establish an embassy in Havana and loosen travel restrictions to and from Cuba.
Miguel Diaz, U.S. ambassador to the Vatican from 2002 to 2009, told The Washington Post that Francis has been filling out his administration with "Latin American diplomatic firepower," noting that, in 2013, Francis brought the Vatican's ambassador to Cuba, Giovanni Angelo Becciu, to serve in a high-ranking diplomatic post in Rome.