Republican Attack Ads Mislead Voters Ahead Of 2018 Midterms, Analysis Finds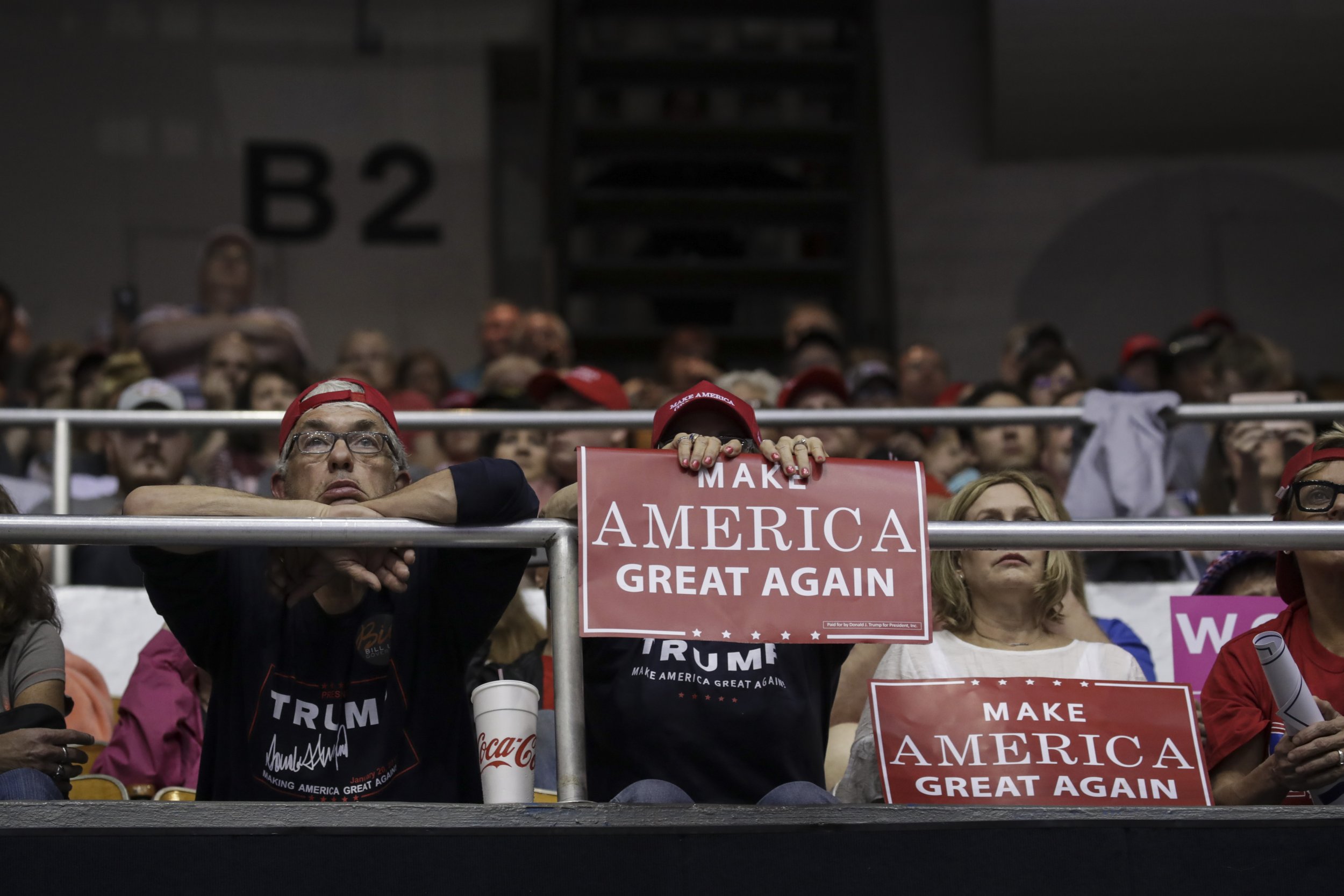 With just 67 days until the 2018 midterm elections, Republicans are launching a new series of negative advertisements against Democrats in tight congressional races around the country. But a new report finds that many of the ads contain misleading information about candidates.
The Congressional Leadership Fund, a conservative super PAC aligned with Paul Ryan and dedicated to electing Republican lawmakers to the House or Representatives, has been funding the ads. The group has raised over $100 million to spend on close races as the GOP hopes to maintain control of the House, as polls indicate a possible blue wave in November.
The Washington Post analyzed the statements made in six half-minute clips released by the Congressional Leadership Fund over the past two weeks. The report found that the ads were misleadingly depicting Democratic candidates as "dangerous and outside the mainstream."
An ad against Aftab Pureval, a Democrat seeking election to the House in Ohio's 1st congressional district, accuses him of making millions of dollars while working at a law firm that settled terrorism-related lawsuits against Libya.
"But worse than Pureval's lies is his hypocrisy," the ad reads. "Selling out Americans? Aftab Pureval can't be trusted."
A spokeswoman for Pureval told the Post that Pureval never worked on any matters associated with Libya. And the case discussed in the ad was settled by Congress and was so harmless that it went through the House with a unanimous vote.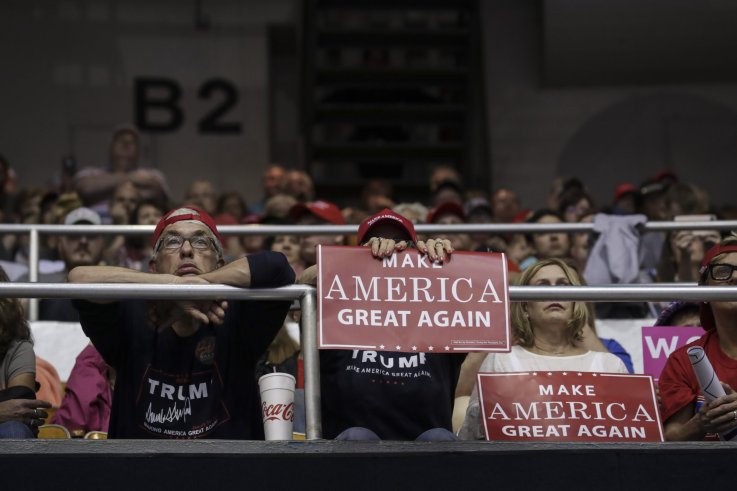 Another attack ad targets Antonio Delgado, who is running in New York's 19th congressional district. Delgado, an African American candidate and Harvard Law School graduate, is depicted as a "extreme and offensive" rap artist. Delgado, before becoming a lawyer, was a hip-hop artist in the late 2000s.
The ad warns that his past lyrics represent an attack on "our democracy" and goes on to call Delgado a "radical" candidate. In one of his songs Delgado says the phrase "dead presidents," which the ad uses to amplify a dangerous image but fails to acknowledge the phrase is also slang for money.
Delgado once told the New York Times that his lyrics as an artist talk about the issues he is interested in now as a political candidate, like income inequality, gender equality and climate change.
Other misleading ads recently released by the super PAC include attacks on an assistant secretary of state for Barack Obama, Tom Malinowski. Malinowski is running for the House in New Jersey's 7th congressional district.
The ad claims that Malinowski "lobbied for terrorists' rights," pointing to a 2007 lobbying disclosure form. But the ad fails to mention that the form shows Malinowski lobbied on behalf of giving enemy combatants held at Guantanamo Bay access to courts. Later on, the issue was made law when the Supreme Court ruled that detainees had a right to a hearing to challenge their detention.
The ads come as the GOP gears up for what is likely to be a highly contested midterm election. Right now, Republicans hold the majority in both the House and Senate but a recent survey by FiveThirtyEight indicates that Democrats could have about a 70 percent chance of flipping enough seats to take control of the House.
Republican Attack Ads Mislead Voters Ahead Of 2018 Midterms, Analysis Finds | U.S.