Republican Candidates Consider Vladimir Putin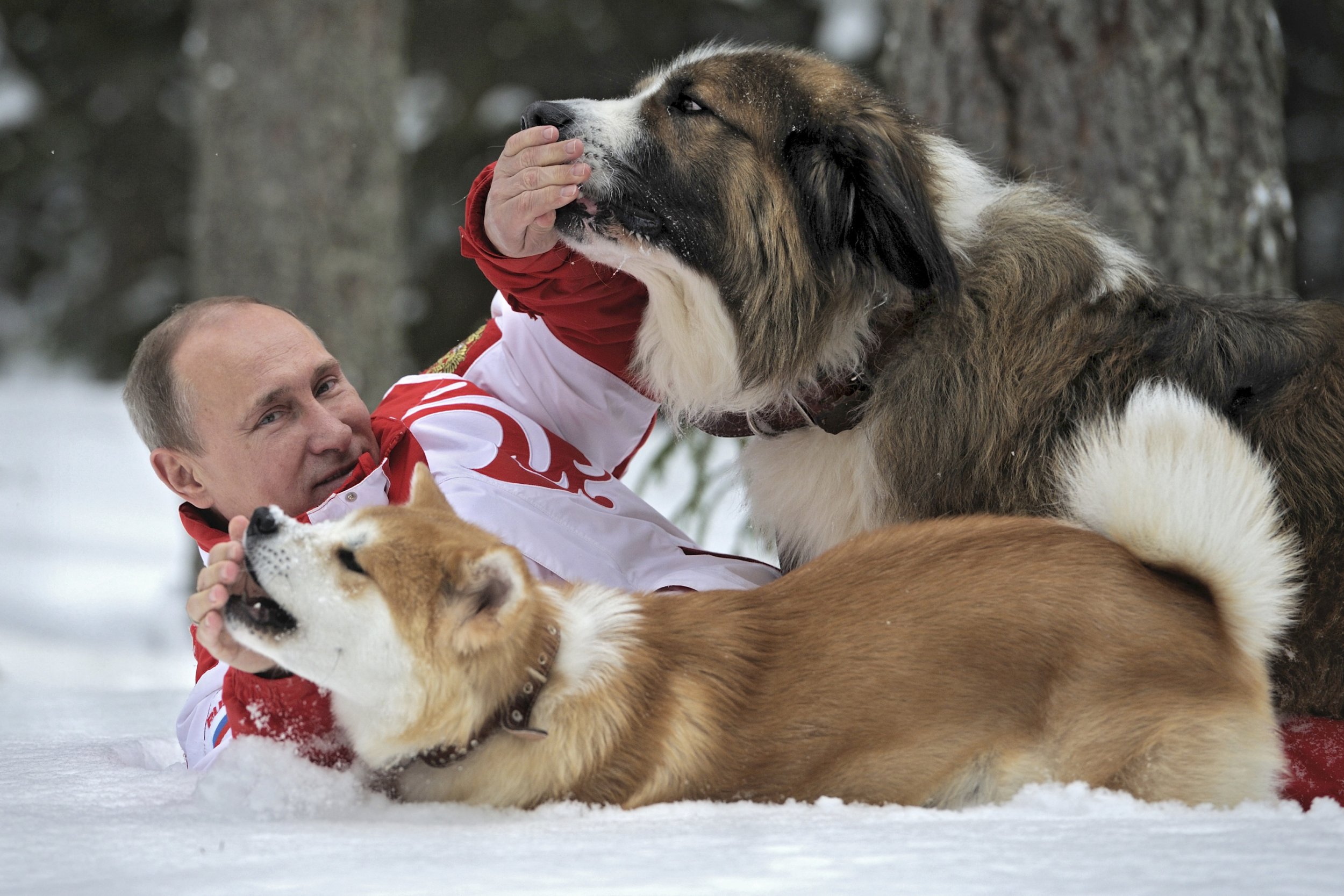 For weeks, the Republican presidential candidates have sparred over how to deal—or refuse to deal—with the Islamic State, also known as ISIS. But on Wednesday night, the U.S.'s relationship with Russia—and specifically with Vladimir Putin—got a lot of attention at the second Republican presidential debate.
On Wednesday, U.S. officials said Russia was positioning tanks in Syria, and at the debate moderators asked how the presidential candidates would have responded to this news.
Kentucky Senator Rand Paul favored a diplomatic approach. "We do need to be engaged with Russia...to be engaged means to continued to talk," Paul said. "What if [former President Ronald] Reagan hadn't talked to the Soviet Union?"
Republican front-runner Donald Trump said he "would get along very well with Vladimir Putin."
Others, like Carly Fiorina, favored a more muscular approach. "I wouldn't talk to [Putin] at all," she said. The former Hewlett-Packard chief executive said she would conduct regular military exercises in the Baltic states and send additional troops into Germany. "President Putin would get the message," she said.
"[Putin] is exploiting a vacuum that this administration has left in the Middle East," Florida Senator Marco Rubio said.