Republican Confidence in Economy Plunges After Election: Poll
A new poll has shown that, following the election, Republican optimism in the economy has plummeted. Meanwhile, the mood among Democrats has improved.
According to polling by SurveyMonkey and the New York Times, a majority of Republicans (56 percent) said prior to the election that business conditions for the country as a whole were somewhat or very good. Post-election, that number has more than been cut in half, sitting at 19 percent.
Most drastically, 73 percent of Republicans now say they expect periods of widespread unemployment or depression to take place within the next five years, up from 28 percent before the election.
In comparison, among Democrats, 51 percent now expect periods of widespread unemployment or depression, down from 76 percent in October.
The plunge comes despite little change in leading economic indicators and a historic rebound in GDP due to states beginning to reopen their economies after lockdowns.
Confidence in the labor market also continues to be low. More than three in 10 working adults (32 percent) say they are very or somewhat worried they will lose their job in the coming weeks because of the coronavirus outbreak, nearly unchanged from levels seen in August (31 percent).
While the number of adults who have lost a job since the beginning of the coronavirus outbreak has been steady since August (22 percent this month), a growing share of those who've lost their jobs say they don't expect to return.
This month, 69 percent of those who have lost their job as a result of the coronavirus outbreak say they do not expect to return at any point, up from 59 percent last month and 51 percent when the question was first asked in July.
The survey also found that two-thirds of Americans (67 percent) support raising taxes on those making $400,000 or more while keeping tax rates at current levels for anyone making under that amount.
The majority of Democrats and Democratic leaners (88 percent) support this proposal, along with seven in 10 of independents and nearly half of Republicans and GOP leaners (45 percent).
Even among those with household incomes of $150,000 or more, the highest income category for which the survey collects data, 62 percent of people support an increase in taxes for those making at least $400,000.
This would put them in line with one of President-elect Joe Biden's key tax pledges.
Before the election he laid out a promise to repeal the Tax Cuts and Jobs Act (TCJA) individual income tax reductions for those earning over $400,000 and restore the top marginal income tax rate to 39.6 percent, up from today's 37 percent.
Another of his proposals was to raise the corporate income tax rate from 21 to 28 percent.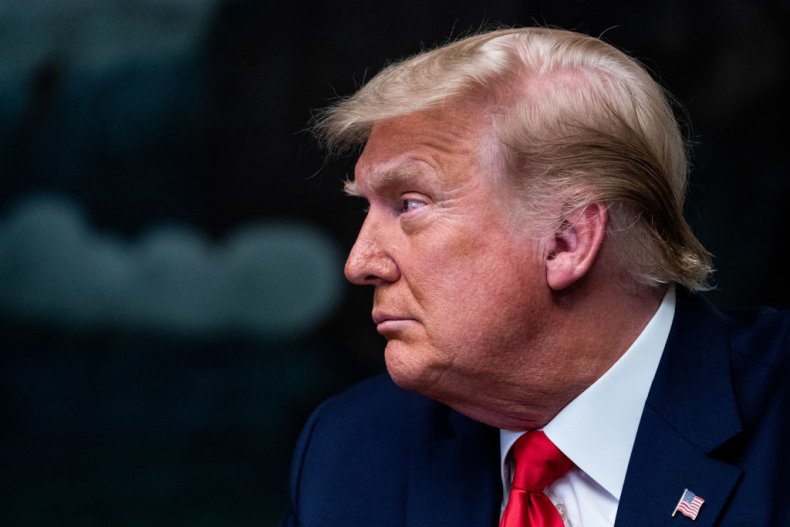 The survey also found that 64 percent of people support making four-year public colleges and universities tuition-free for all students whose families make less than $125,000 per year.
Support for this measure is much higher among Democrats (87 percent) and independents (74 percent) than among Republicans (36 percent).
Much like last month, a majority of people (57 percent) are supportive of lockdowns and continue to say that we should prioritize controlling the coronavirus.
A smaller proportion, four in ten, say we should focus on reopening the economy even if that means there will be more cases of the coronavirus.
Democrats and Republicans are sharply split on this issue, with 91 percent of Democrats saying we should focus on controlling the spread of the virus and 80 percent of Republicans saying we should focus on reopening.