A Republican Congressman from California is Tweeting the Entire Constitution Today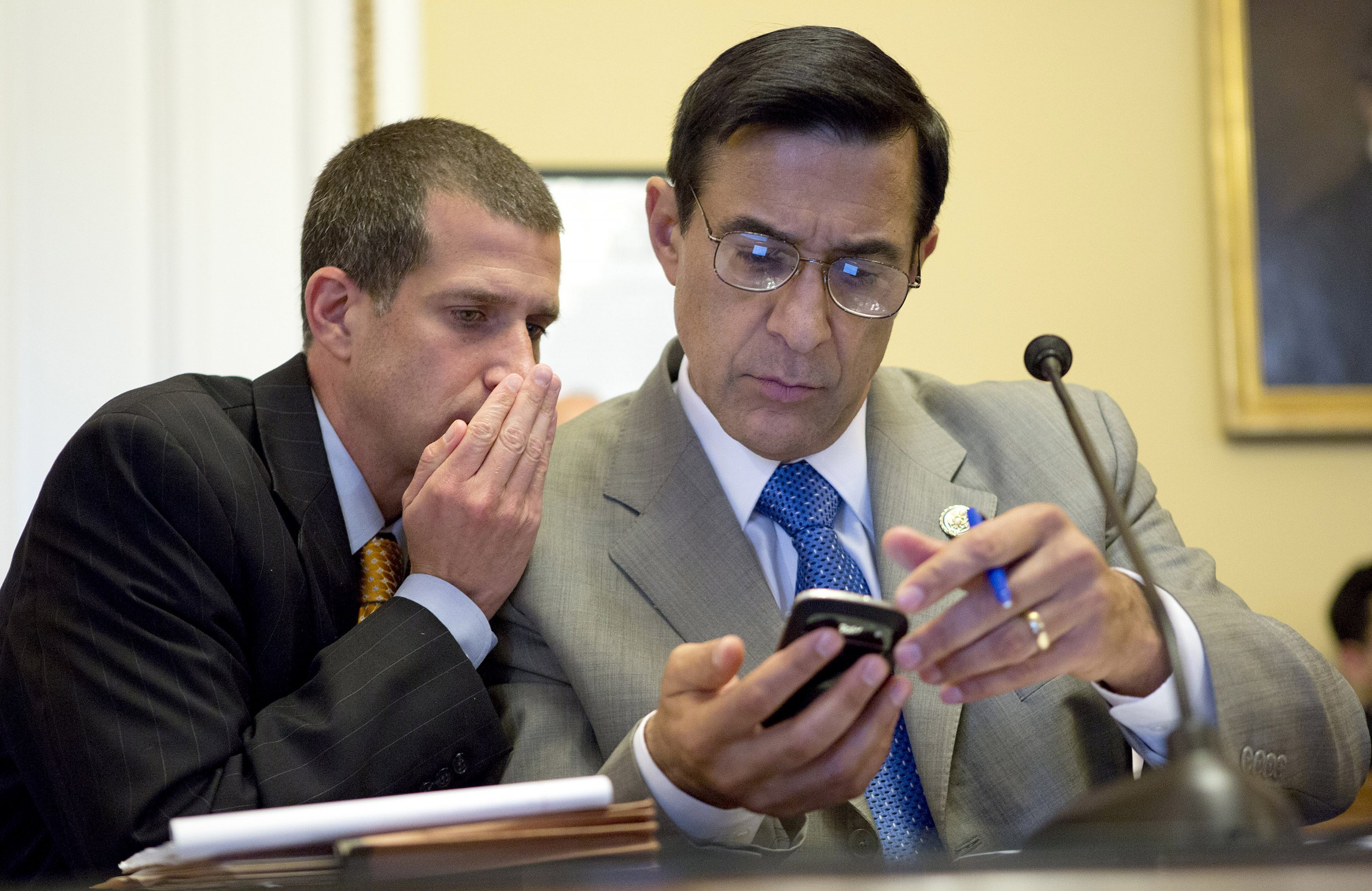 Darrell Issa, the Republican representative for California's 49th Congressional district, is tweeting the Constitution—the whole thing—in 140-character snippets today in honor of Constitution Day.
Issa began tweeting at 10:08 a.m.
Not including amendments, the Constitution is 26,893 characters long. That translates to 192 tweets. The first 10 amendments, the Bill of Rights, adds another 5,177 characters, or 37 tweets. Amendments 11-27 clock in at 21,709 characters, or 156 tweets. Altogether, then, the foundational body of United States can be contained in 385 tweets. On average, his account has tweeted once or twice every minute, but he took a break at noon to do some real work.
Rep. Issa started tweeting again at 1:21 p.m. Tweeting a rate of 1.5 tweets per minute, and excluding the 1 hour 21 minutes of real work Rep. Issa did today, he is on track to finish tweeting the Constitution by around 5 p.m.
It appears that rather than copy and paste directly from the government archives, Rep. Issa (or perhaps an intern on his behalf) is copying the Constitution word-for-word, as evidenced by this tweet, which contains a mis-capitalization.