Republican Congressman Demands Number Change for Bill 666, Because Satan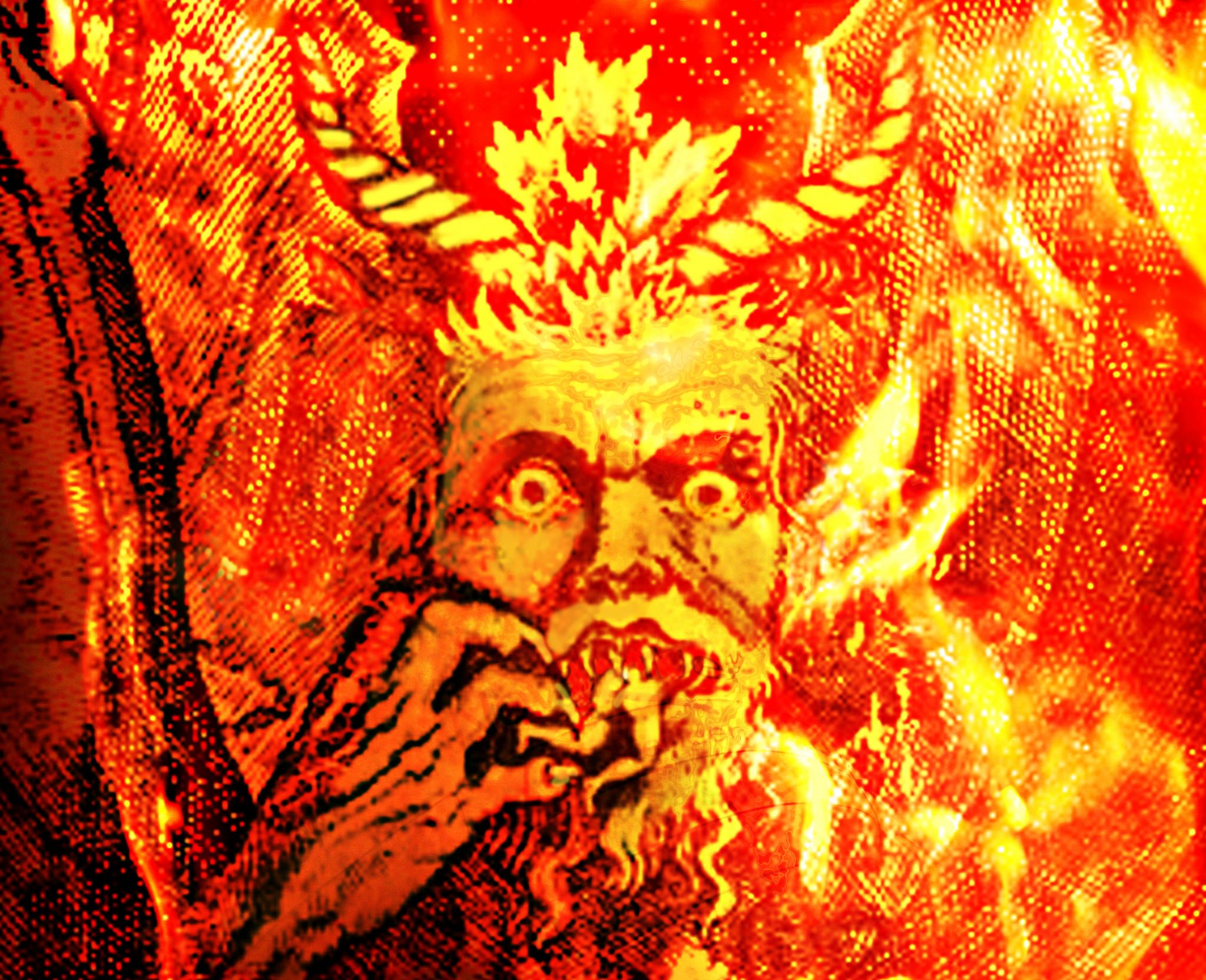 Texas Republican Congressman Joe Barton doesn't want chatter about Satan getting in the way of his legislation.
His bill to repeal a decades-old ban on crude oil exports was introduced Tuesday as House Bill 666. By Wednesday, Barton had successfully lobbied to get its number changed to a less-Satanic 702, the Hill reports.
"It quickly became clear that the original bill number carried many different negative connotations," Barton spokesman Sean Brown said in an email to the Hill. "We decided it was best to change it so people will focus on the content of the legislation, not the bill number."
There's no word on whether his exorcised bill has any better chance at passage. But if the problem at hand concerns the Book of Revelation, it seems the 114th Congress can really jump into action.