Vermont's Republican Governor Just Signed Legal Pot Into Law and Made U.S. History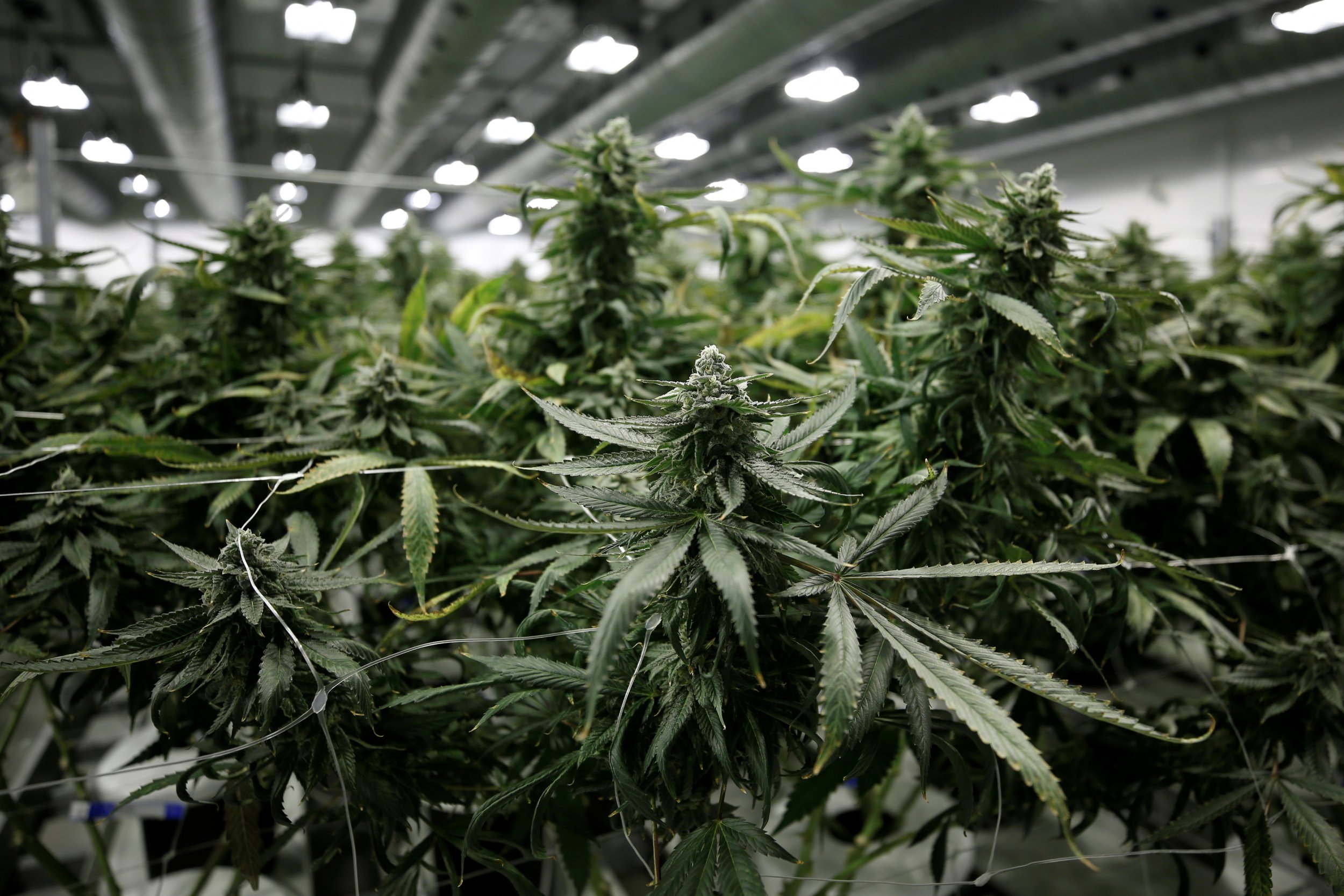 Vermont's Republican governor signed legal marijuana into law Monday, in the country's historic first legalization via a state legislature rather than by ballot initiative.
The bill, signed by Governor Phil Scott, legalizes recreational marijuana use for adults over 21. Specifically, it allows for the possession of up to 1 ounce of marijuana, up to two mature plants and four immature plants. It does not legalize the sale of marijuana.
"I personally believe that what adults do behind closed doors and on private property is their choice, so long as it does not negatively impact the health and safety of others, especially children," Scott said in a release.
The governor has previously opposed efforts to legalize marijuana in the state and said he signed the new bill with "mixed emotions." Scott said he would consider a commercial-sale system only if the Legislature devised a plan to implement strict rules on sales and punishments for driving under the influence of the drug.
"Vermont is standing up to the regressive, harmful policies coming out of Jeff Sessions's Justice Department," Maria McFarland Sánchez-Moreno, executive director of the nonprofit Drug Policy Alliance, said in a statement. "Other states and policymakers should follow suit and keep pressing for marijuana reforms that are supported by a vast majority of the public."
The state is the ninth—along with the District of Columbia—to legalize recreational marijuana use. California was the latest state to start recreational sales, which kicked off on January 1. Twenty-nine states and the District of Columbia have legalized medical marijuana.
Related: Can Jeff Sessions end legal marijuana? Key Obama-era policy to be reversed
The continuing legalizations are a rejection of Attorney General Jeff Sessions's marijuana policy. His rescinding of the Cole Memo in January, on the heels of California's legalization, caused anxiety in the marijuana industry. That action revoked an Obama administration policy that left marijuana prosecution up to states and focused Department of Justice resources on larger crimes, like drug cartels and sales to minors. Sessions's move gave leeway to 93 U.S. attorneys to decide whether to go after violations of federal law involving the drug.