Republican Investigation Into Clinton and Obama Intended To 'Distract' From Trump Probe, Top Democrat Says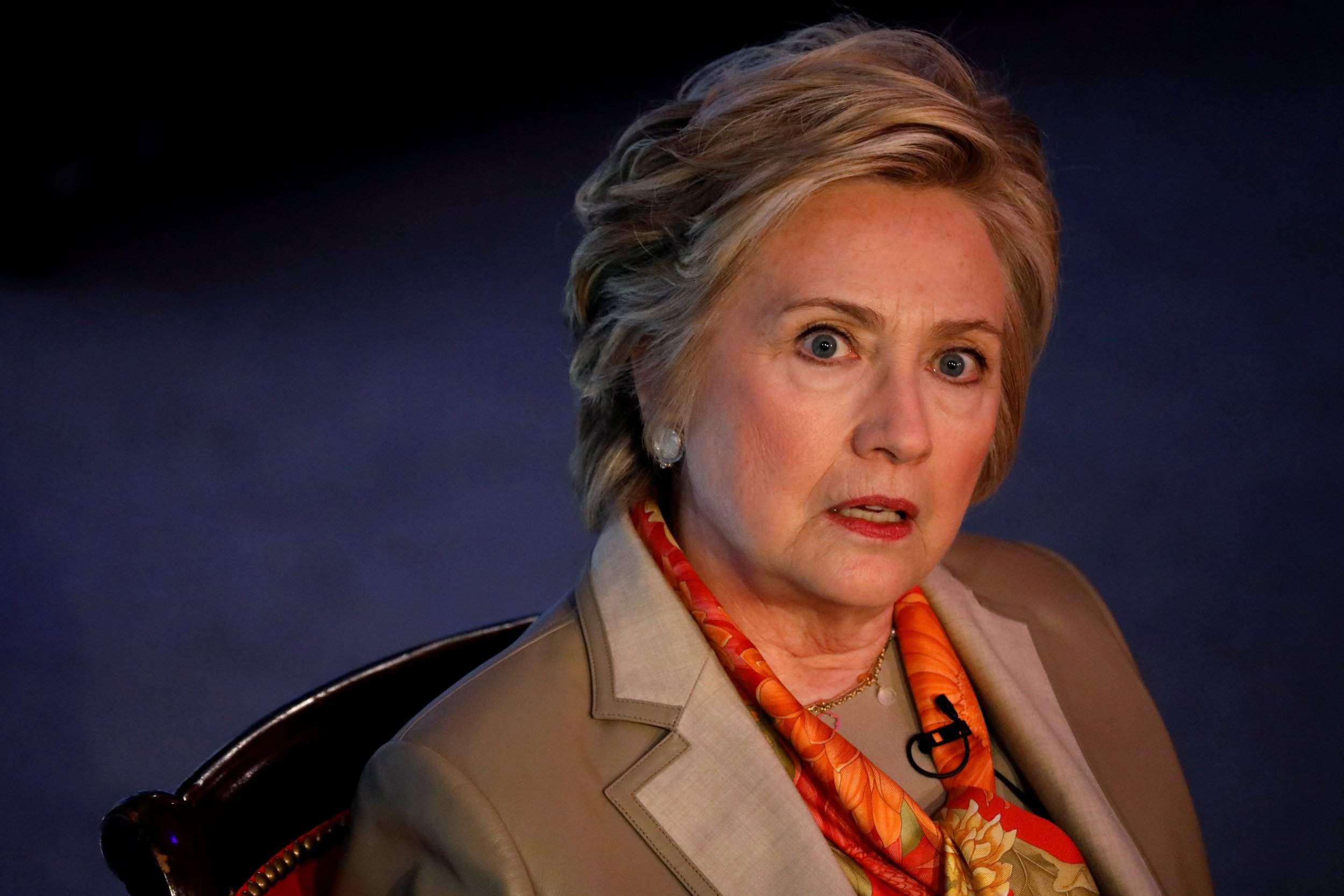 Republican House Oversight Committee leaders "rushed to launch" an investigation on a 2010 uranium deal that purportedly involved Hillary Clinton and special counsel Robert Mueller to "distract" the public from the widening probe into possible ties between Trump's campaign and Russia during the U.S. presidential election, a top Democrat said.
"With no consultation with Democrats, you and other Republicans rushed to launch your latest investigation of Secretary Clinton and Mr. Mueller directly after President [Donald] Trump initiated his own Twitter campaign just days earlier to distract from the ongoing Russia investigations," the senior Democrat on the committee, Representative Elijah Cummings of Maryland, wrote in a Tuesday letter to Republican chairman Trey Gowdy of South Carolina.
Cummings wrote that the actions "raise serious questions" about whether the GOP is reopening the investigation on Clinton "for the same illegitimate reasons that President Trump demanded it—to try to distract public attention from the ongoing criminal probe into President Trump's campaign and its ties to Russia."
Minority members found out about the Republicans' investigation of Clinton and Mueller—secretary of state and FBI director, respectively, at the time the Obama administration approved the uranium deal—last month when Republican Representative Ron DeSantis of Florida announced it on television.
Republicans have pointed to documents that show the FBI had evidence of Russian bribery on U.S. soil before the Committee on Foreign Investment in the United States (CFIUS) that included Clinton signed off on the deal that gave Russia control of 20 percent of the U.S.'s uranium assets.
Gowdy responded in a statement Tuesday that the GOP's investigation "is not—nor will it ever be—about one individual."
"It is about whether or not all pertinent information was known and shared with CFIUS at the time they made their decision and whether the actions of Russia in 2015 and 2016 should cause the U.S. to re-evaluate Russia's motives in 2010," Gowdy stated.
Three Republican lawmakers on Friday demanded that Mueller resign from his role as special counsel in the Russian collusion probe because he led the FBI while the agency had evidence of Kremlin racketeering, but it wasn't until years later that the Justice Department brought charges.
The shots between Democrats and Republicans come a week after Mueller's team unveiled the indictments of former Trump campaign chairman Paul Manafort and his business associate Richard Gates for conspiracy against the U.S. and money laundering, among other charges. Meanwhile, former Trump campaign adviser George Papadopoulos pleaded guilty to lying to FBI agents during the probe.