Republican National Committee Sets Fundraising Mark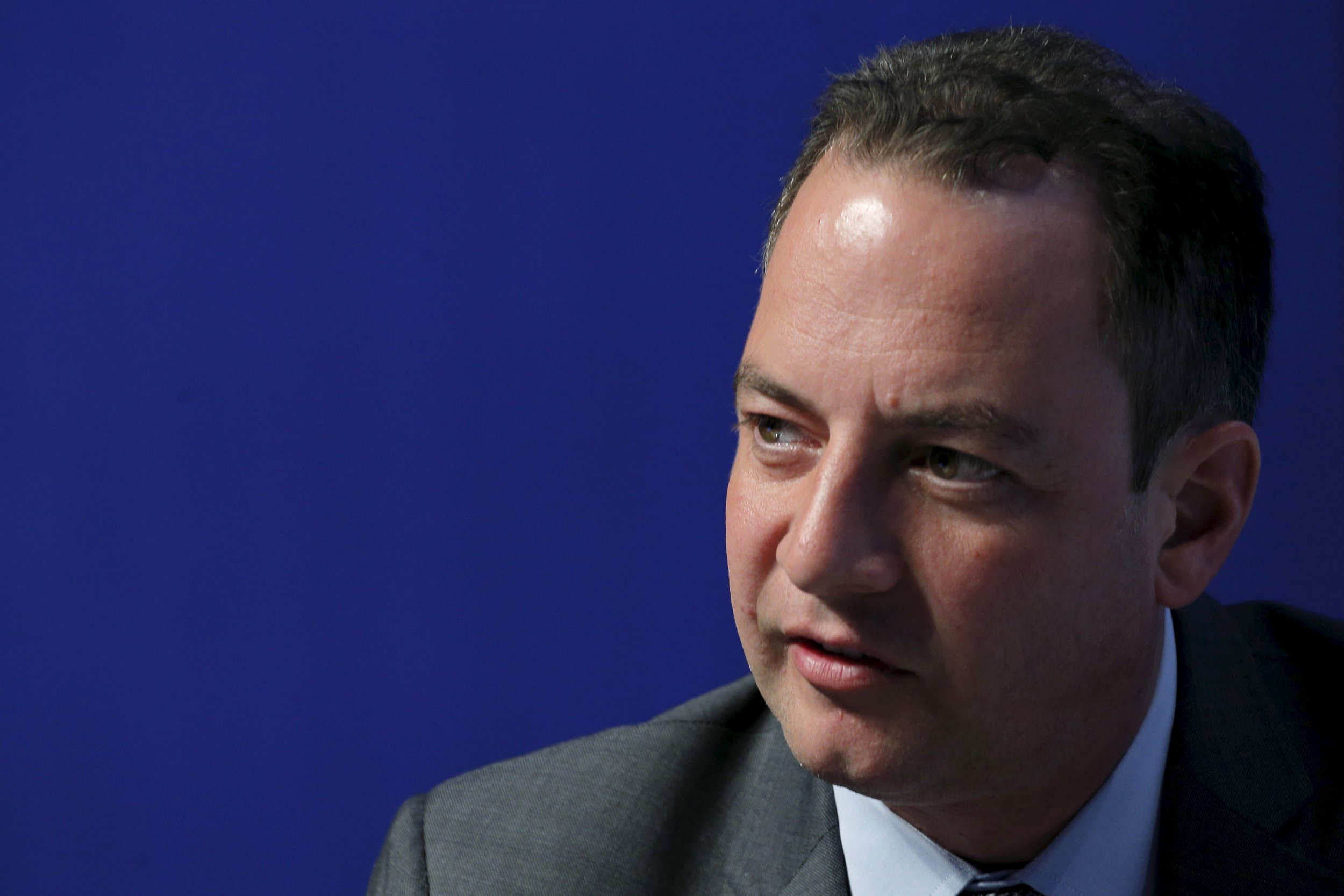 There's a lot being made of money in politics this year, with Democrats blasting the Supreme Court's flood-of-money Citizens United decision and Donald Trump running on the size of his bank account. The Republican National Committee announced Tuesday morning that it has broken its quarterly fundraising record by levying over $25 million in the third quarter.
In spite of the constant election news, 2015 is not a federal election year, which makes the numbers even more striking. In September alone, the RNC raised almost $9.5 million. As the party coalesces around the eventual nominee, the numbers will only increase; Republicans need to win the fundraising battle to win the election, after failing to best Obama for America's more than $700 million pot in 2012.
Despite the massive check, some of the candidates are not far behind. Ben Carson raised over $20 million in the third quarter, an unthinkable amount for someone who has never held elected office or served in a government industry. Even Ted Cruz, who is far behind Carson in the polls, raised over $10 million in the same period of time.