Republican Politician's 'Biblical Basis for War' Called for Killing All Non-Christian Men Who Don't 'Yield'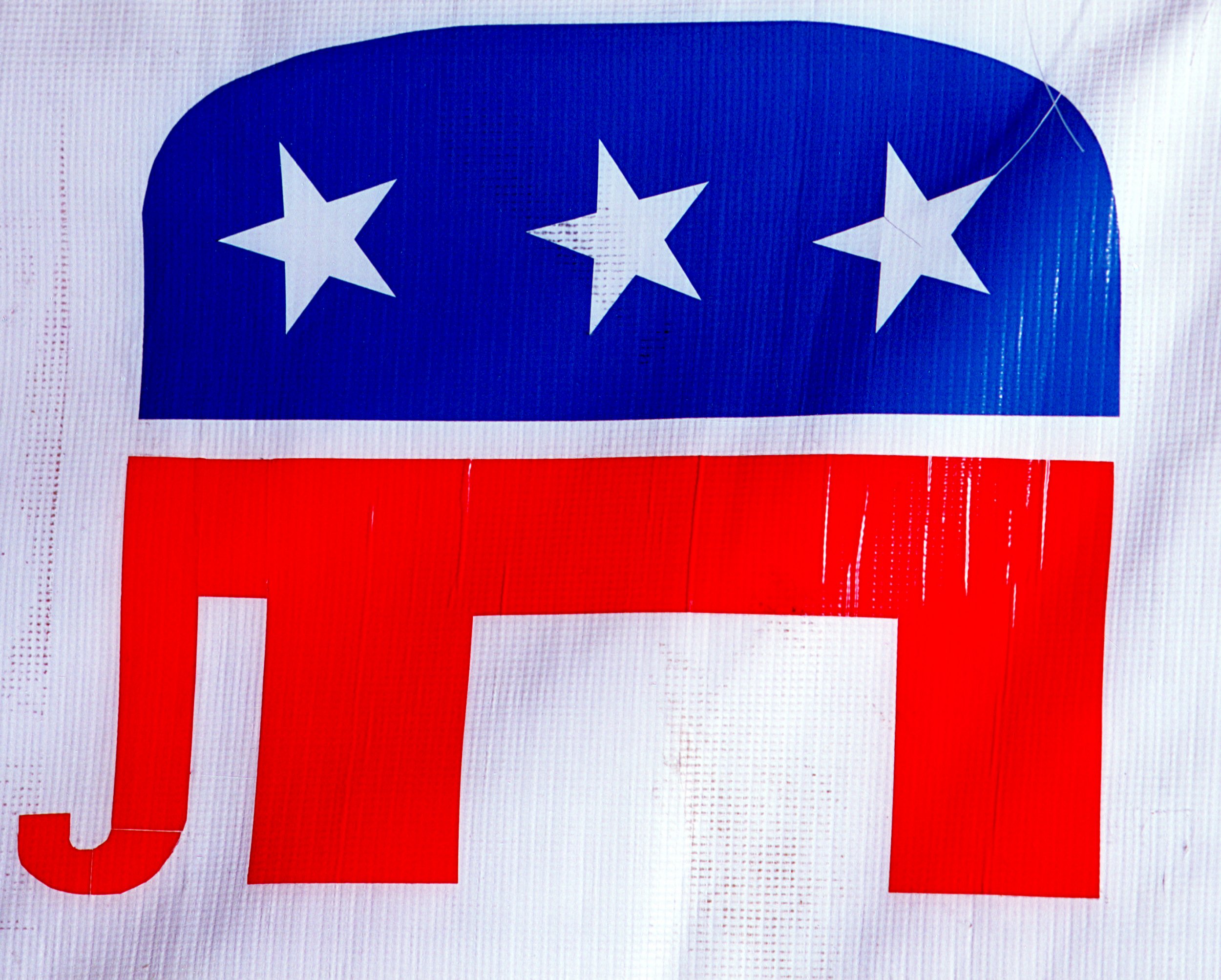 Washington state Representative Matt Shea has taken credit of a manifesto of sorts titled "Biblical Basis for War" that outlines a coming holy war, a battle that would require killing any non-Christian who does not "yield."
The document, which Shea apparently hands out to some folks, was leaked online and on Wednesday the Republican politician took credit for it.
The manifesto lays out the rules of the coming holy war—a war that would be revealed by God—as well as numerous other rules and laws in bullet points. Here's the third portion on the rules of war, for instance:
C. Make an offer of Peace before declaring war.

i. Not a negotiation or compromise of righteousness.

ii. Must surrender on terms of justice and righteousness:

1. Stop all abortions;

2. No same-sex marriage;

3. No idolatry or occultism;

4. No communism; and

5. Must obey Biblical law.

iii. If they yield – must pay share of work or taxes.

iv. If they do not yield – kill all males
The controversial Shea, who is up for re-election next week, has served four terms and has advocated for turning eastern Washington into a 51st state called Liberty. In a Facebook video confirming he authored the "Biblical Basis for War" document, he downplayed
"First of all, it was a summary of a series of sermons on biblical war in the Old Testament as part of a larger discussion on the history of warfare," Shea said in the video. "This document, in and of itself, was not a secret. I've actually talked about portions of this document publicly."
In the video, Shea also blames the so-called "counter-state" was working against him to slander him ahead of the election.
The Spokesman-Review reported that at least one donor to Shea has asked for its money back and that a number of others were seemingly distancing themselves from the politician. Spokane County Sheriff Ozzie Knezovich told the paper that he had forwarded the document to the FBI.