Republican To Women: Our Agenda Is More Important Than Your Bodies and People Would Lie About Assault to Elect A Democrat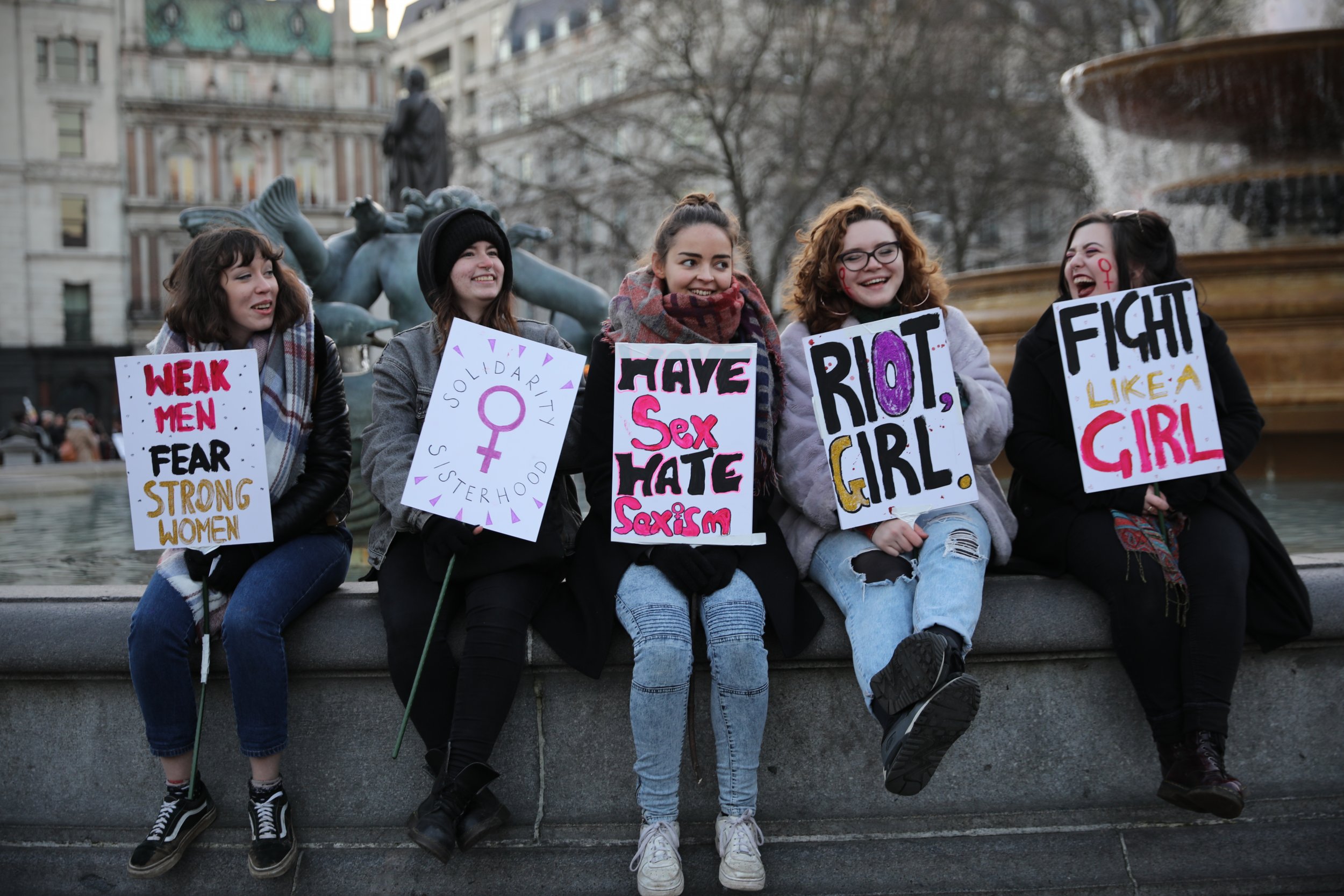 Update | On Tuesday, GOP Representative Mo Brooks ran away from ABC's reporter Tom Llamas, who asked questions about whether the congressman believed the five women who accused Alabama Republican Senate candidate Roy Moore of sexual misconduct. Brooke only responded, "I believe that the Democrats will do damage to our country on a myriad of issues," as he was running down a staircase.
A Republican congressman from Alabama downplayed child molestation charges against his state's would-be Senator Roy Moore, saying that the GOP agenda is "vastly more important," arguing that "millions" of people would lie about being abused if it meant electing more Democrats.
Representative Mo Brooks responded Monday to the multiple claims that Moore molested young girls. Brooks prioritized the GOP agenda over claims from five women that Moore molested them as teenagers while he was in his thirties.
"America faces huge challenges that are vastly more important than contested sexual allegations from four decades ago," Brooks said in a text message to AL.com, putting him at odds with mainstream Republicans who have called for Moore to drop out of the special election.
Brooks also suggested the sex abuse and child molestation accusations against Moore might simply be made up, though, in fact, false reports are incredibly rare. Brooks' communications office did not immediately respond to a request for comment.
"I do believe this, there are millions of people in America who would lie in a heartbeat if it meant adding another Democrat to the Senate," Brooks told the Alabama news site.
Brooks said he would cast his vote for Moore over Democrat challenger Doug Jones in the December 12 election. Jones's chances were slim to none in the Republican stronghold—but polls taken since the bombshell accusations against Moore now show Jones in the lead.
Brooks pushed Republicans to support Moore as the nominee, warning Republicans to not wage a write-in campaign as Senate Majority Leader Mitch McConnell and House Speaker Paul Ryan demand Moore step aside, saying that they believe the women who accused Moore of assault.
"Who will vote in America's best interests on Supreme Court justices, deficit and debt, economic growth, border security, national defense, and the like," Brooks asked. "Socialist Democrat Doug Jones will vote wrong. Roy Moore will vote right. Hence, I will vote for Roy Moore."
Brooks further suggested the sexual assault claims could be proven wrong, saying they need to stand up to a judge or jury. Several Republicans and the White House have only called for Moore to resign "if these allegations are true," creating a loophole where Moore continues to deny the allegations while giving no sign he's planning to leave the race.
Other Republicans have said the Senate could simply refuse to seat Moore should he win — something that has not happened since the Civil War.
This article was updated to reflect recent developments in Moore's alleged sexual misconduct accusations.