Republican Senator Says Donald Trump and Nancy Pelosi Should Take Back Seat in Future Border Negotiations
Senator Lamar Alexander, a Tennessee Republican, suggested on Monday that border talks might go better if President Donald Trump and Speaker of the House Nancy Pelosi (D-Calif.) stepped away from the negotiations.
Trump has repeatedly stated he wants funding for his long-promised wall—and shut down the government for more than month in that quest—while Pelosi hasn't budged on the issue. Meanwhile, the government was reopened by a three-week measure, but it could be shut down again in February if a solution isn't figured out.
"We know the president's positions. And we know Speaker Pelosi's positions. Now let them step back and let the conference committee do what it usually does," Alexander told CNN.
Alexander, who CNN noted is a close associate of Senate Majority Leader Mitch McConnell, also endorsed separate legislative measures from either Senator Rob Portman (R- Ohio) or Mark Warner (D-Va.) that would prevent future government shutdowns.
Trump, meanwhile, has floated the idea of another shutdown when the current three-week measure that reopened the government runs out.
"Legislation designed to make shutdowns a relic of the past, which is where they belong, they belong in the dustbin of history—and not our future," Alexander said to CNN. "And there's broad support for that on both sides of the aisle. I would hope that whatever agreement we come to in the end of three weeks would include some version of Senator Warner or Senator Portman's bill."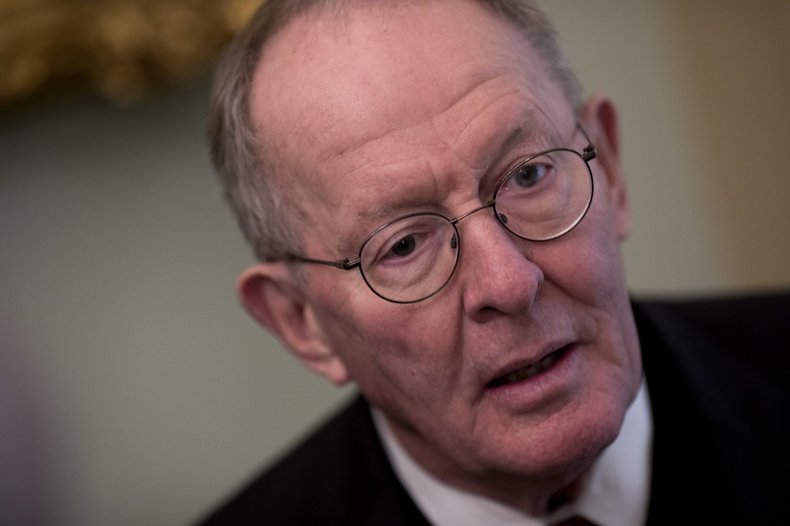 Trump, however, suggested there was a good chance there would be another shutdown. "I personally think it's less than 50-50," Trump said in an interview with The Wall Street Journal published over the weekend, regarding the chances the U.S. avoids another shutdown.
Should there be another shutdown, it might further damage Trump's popularity, which has already taken a significant hit in recent days. Recent polls found that amid the longest-ever shutdown, Trump's approval rating dipped into the 30s. And a new survey from ABC News/The Washington Post this week found that just 32 percent of Americans viewed Trump favorably, while a majority—59 percent—viewed him unfavorably.
Apart from their political impacts, shutdowns are literally costly: The 35-day shutdown left some 800,000 workers without paychecks, and cost the U.S. economy $3 billion that will never be recovered, the Congressional Budget Office estimated Monday.