Republican Senator Argues Maternity Care Benefits Men Because 'Women Don't Get Pregnant Without Sperm'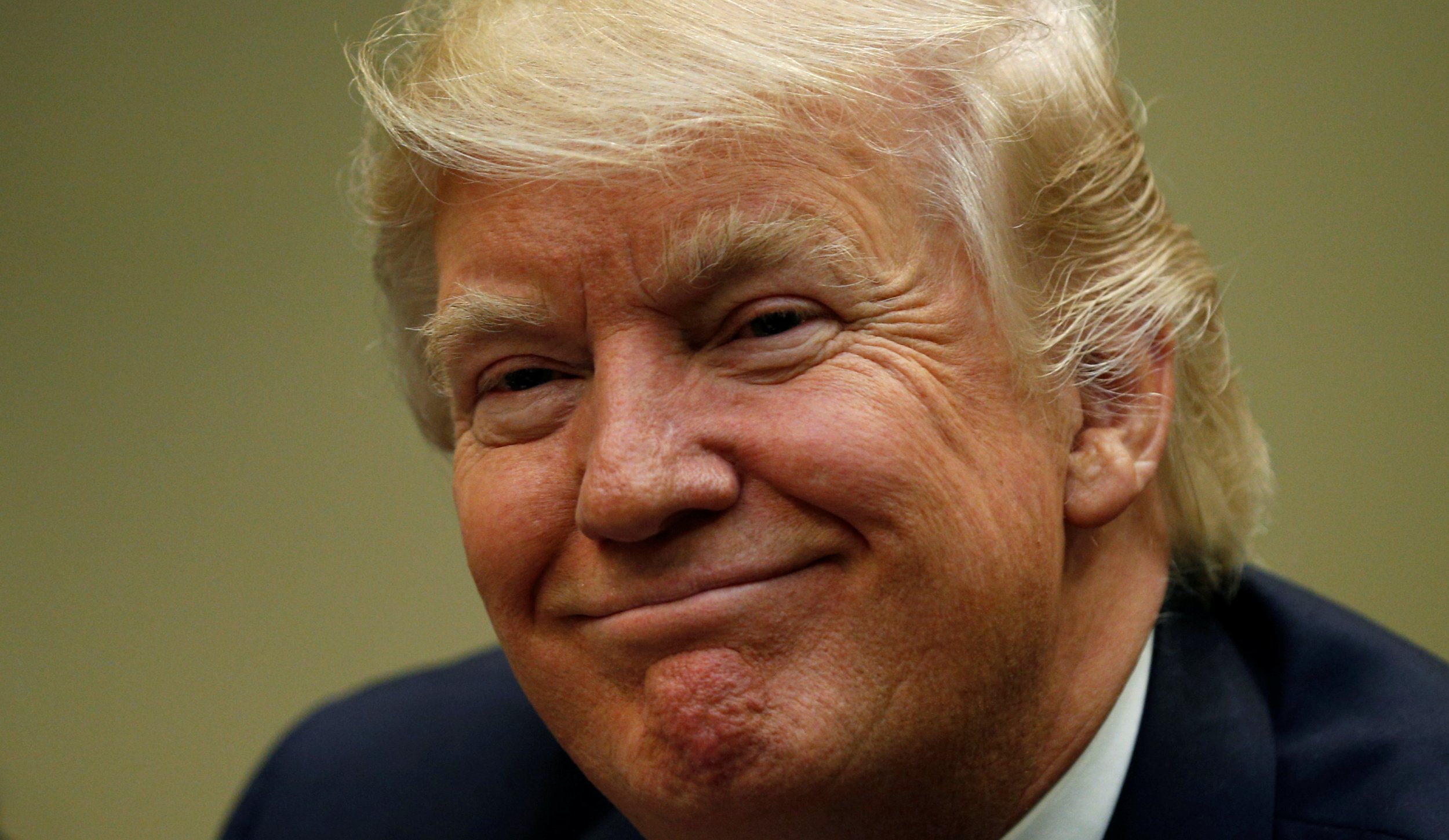 A Republican senator has asked that maternity care not be cut from the Obamacare repeal effort because both men and women are affected by pregnancy.
Addressing the press in Washington, D.C. on Wednesday, Senator Bill Cassidy said he did not want to see a health care bill that removed the responsibility of insurers to provide maternity care, despite arguments from other Republicans that men are paying for a service they don't use.
"You end up with policies that don't cover maternity. And as best I can tell, women don't get pregnant without sperm," Cassidy said in comments carried by The Hill, refuting the idea that men do not have any use for maternity care and prenatal care in their policies.
"You know, I'm a doctor, and I know that might be med school. So, do you want a coverage that doesn't include maternity that obviously would be principally appealing to young men, when it doesn't include maternity?" he added.
President Donald Trump is facing an uphill battle to find the support he needs for the proposed Senate health care bill, which is an attempt to repeal and replace Obamacare.
On Tuesday, a vote on the bill was postponed by GOP leaders until after the July 4 recess amid fears there would not be enough "yeas" to see it pass, as a number of Republican senators announced they would not be backing the legislation in its current form.
Concerns over the bill were raised by GOP senators in a meeting with Trump at the White House on Tuesday, in an effort to move forward with the legislation.
"The president got an opportunity to learn all the various positions on things that we've been discussing," McConnell said following the meeting, in comments carried by The Washington Post.
"We all agreed that, because the markets are imploding, we need to reach an agreement among ourselves here as soon as possible and then move to the floor after the recess," he added.
Despite the setback, Trump does not appear to be too disheartened, telling reporters ahead of the meeting: "This will be great if we get it done." He added, "And if we don't get it done, it's just going to be something that we're not going to like, and that's okay. I understand that very well."