Republican Senator, Trump Supporter Says Trump's Tweets Make Him Cringe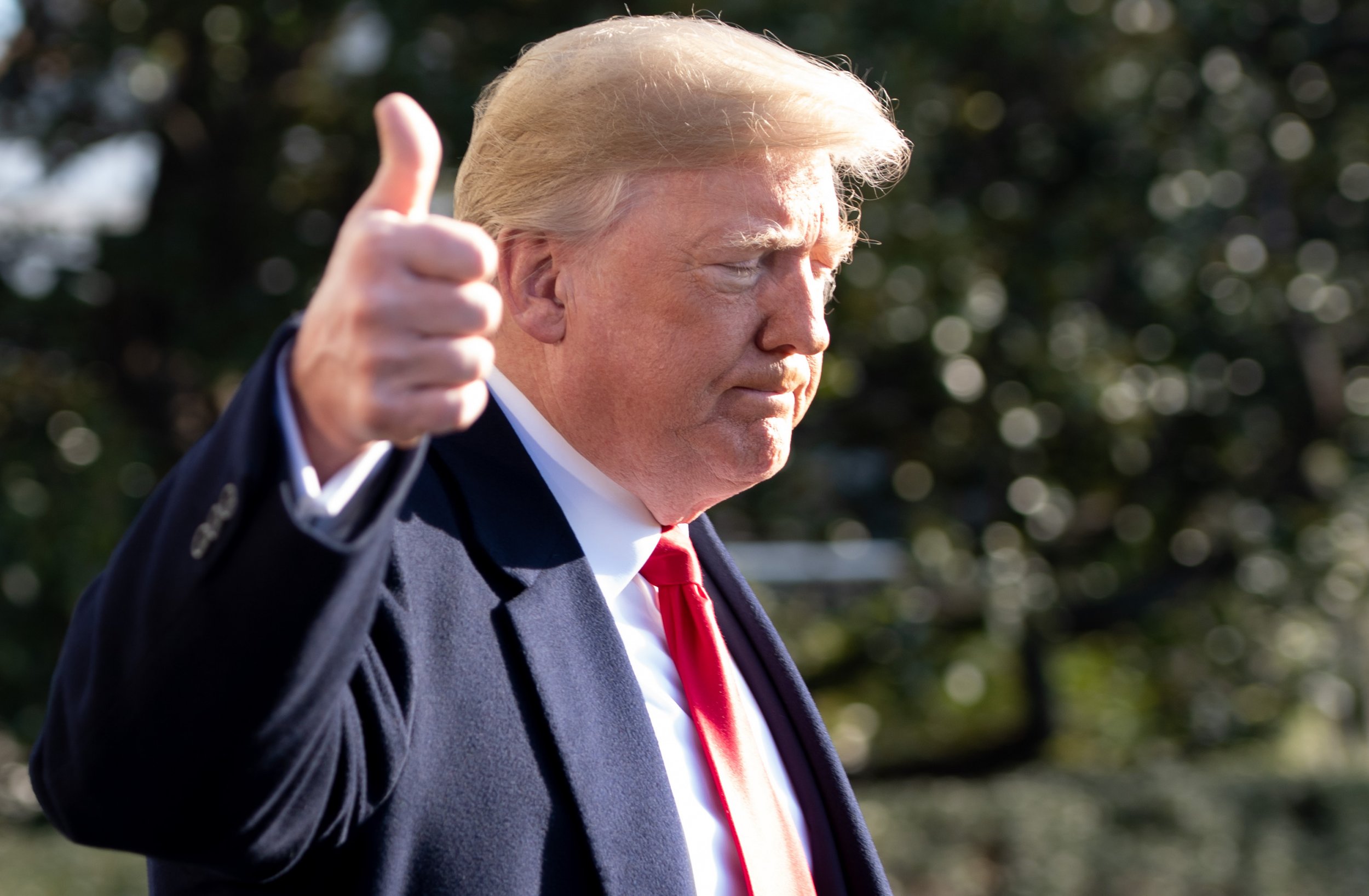 Oklahoma Senator James Inhofe criticized President Donald Trump's Twitter habit on Thursday, The Hill reported.
"I have to admit—confession's good for the soul—every time I hear that a tweet is coming out, I cringe a little," Inhofe, the chairman of the Senate Armed Services Committee, said while speaking at the National Defense University. "Wouldn't it be kind of nice if he had someone to bounce those off, changing the wording maybe a little bit? But how else can he circumvent a media that hates him?"
The admission was unusual for Inhofe, a staunch supporter of the president who has voted in line with Trump's policy positions 94.9 percent of the time, according to FiveThirtyEight.
Inhofe also praised Trump in the address. He told the audience, which featured military officers from foreign countries, that the president's increase in military funding should be acknowledged.
"Probably some of you in this room are among those who hate Trump," he said. "That's all right, but you need to recognize what this guy has done."
Many Democrats have blasted Trump's tweets. Republicans have generally focused rebukes only on select messages they regard as unsavory. Some conservatives recently criticized a racist campaign advertisement that stoked fear of immigrants that the president tweeted before the midterm elections.
Trump has successfully waged a campaign to frame immigration as a crisis—by stoking the worst instincts of his followers, and prompting his detractors to emphasize his arguments by angrily and repeatedly refuting them.
The post featured video footage of Luis Bracamontes, a man convicted of killing two sheriff's deputies in 2014. The ad, posted as the president tweeted about the thousands of migrants walking from Central America toward to seek asylum in the U.S., tied Democrats to Bracamontes' murders.
"Democrats let him into our country," the ad said. "Democrats let him stay."
Bracamontes entered the country illegally when both Bill Clinton and George W. Bush were president, The Marshall Project reported. In 1998, Bracamontes was arrested but released "for reasons unknown."
Hard-line anti-immigration advocate Joe Arpaio, a Republican and Trump supporter, was sheriff of Maricopa County, which released Bracamontes. The ad did not include this information.
Republicans also balked at the president's June 2017 Twitter attack on Morning Joe host Mika Brzezinski. The president called her "Crazy Mika" and said she was "bleeding badly from a face-lift" when she visited his Palm Beach resort.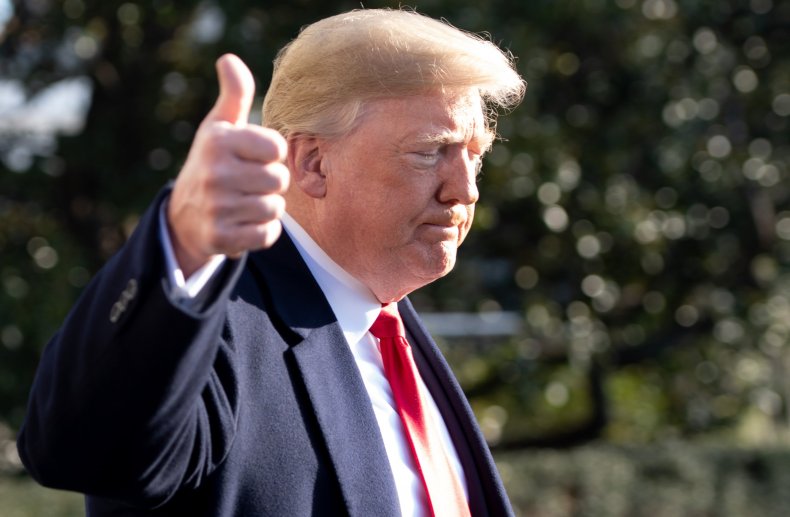 The majority of Americans said that Trump's use of Twitter is hurting his presidency, according to a Washington Post/ABC News poll from January. While 21 percent of Republican voters said the president's tweets were helping the president, 43 percent said his Twitter habit was hurting him.
Press Secretary Sarah Huckabee Sanders has praised Trump's use of Twitter to directly communicate with the public.
"For the people to hear directly from their president, no matter what format that is in—whether it's through social-media platforms, whether it's through speeches, whether it's through interviews—that's always a positive," she said last year.