The Trump administration has drawn backlash as federal employees missed their second paycheck since the partial government shutdown began more than a month ago. Now one Republican lawmaker has suggested that the president doesn't know what it is like to live paycheck to paycheck.
"Well, there's plenty of blame to go around on this shutdown, but I'm not sure that the president fully understands what it's like to live paycheck to paycheck, as a lot of people in my state and elsewhere do," Senator Susan Collins said during an appearance on CNN's Cuomo Prime Time on Thursday.
Collins's comments came directly after two spending bills aimed at reopening the federal government both failed in the Senate. The bill backed by Donald Trump and Republicans, which included $5 billion for the border wall in exchange for a short-term extension of immigration programs like DACA, failed by a vote of 50 to 47.
The Democratic bill, which had already passed the House of Representatives, also flatlined in the Senate. It had included a short-term spending bill to fund the government through February 8, but did not include any money for the border wall. The Democratic proposal got more support than the Trump-backed bill, with six Republicans voting to advance the proposal, but ultimately failed by a margin of 52 to 44.
"I voted yes on both, because my top priority is to reopen government," Collins told CNN. "I'm for any reasonable plan to bring it to an end."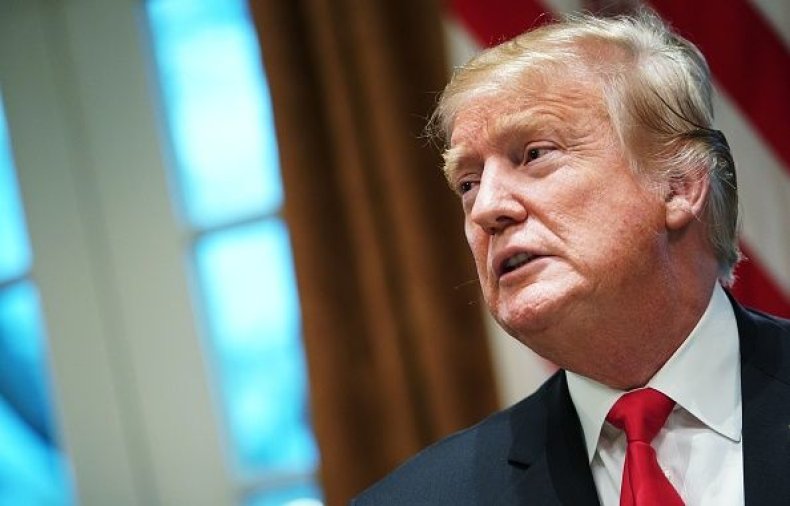 With about 800,000 federal employees either furloughed or forced to work without pay since December 22, many workers have come to depend on second jobs or organizations like food banks. The Trump administration was under fire on Thursday after Commerce Secretary Wilbur Ross said during an appearance on CNBC that he didn't "really quite understand why" federal employees would need to go to food banks.
Trump later tried to expound on Ross's comments, telling reporters in a news conference that grocery stores would "work along" to accomodate customers who could not pay.
"When they go for groceries, they will work along," the president said. "They know the people. They've been dealing with them for years. And they work along."
While Congress failed to compromise on a plan to reopen the government, Collins said that just voting on the two bills made her see "signs of progress for the first time since the shutdown began."
"That led to negotiations that are ongoing between the Senate Republican leader and the Democratic leader, and I'm hopeful that those will bear fruit," she said.