Trump Campaign Coordinator and 'Family Values' Republican Pleads Guilty to Child Sex Trafficking, Faces Life in Prison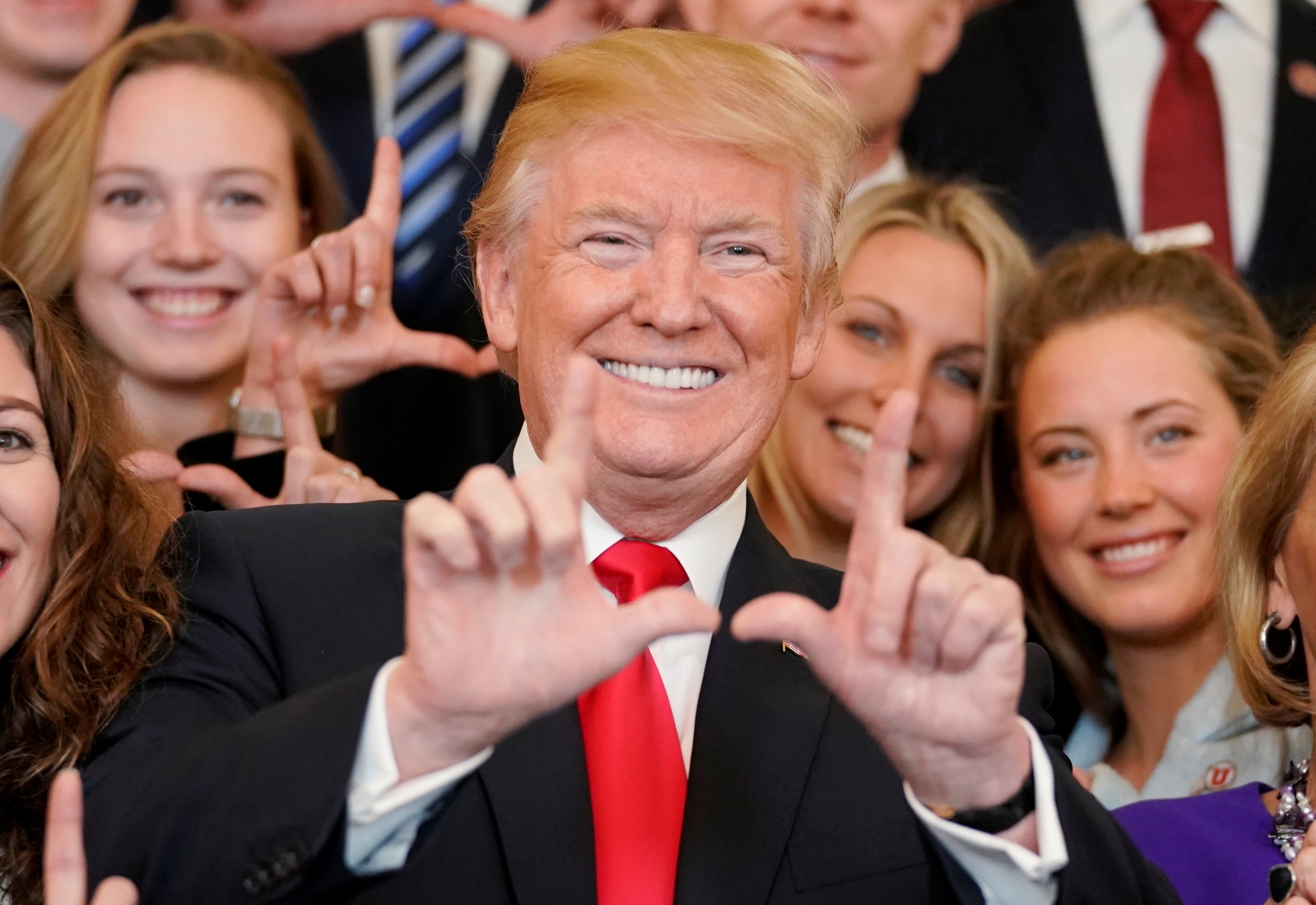 Ralph Shortey, a former Oklahoma state senator and county campaign coordinator for President Donald Trump's campaign last year, will plead guilty to a child sex trafficking charge after being accused of soliciting sex from a 17-year-old boy in March.
In exchange for his guilty plea, government prosecutors have agreed to drop three counts of child pornography against him.
Shortey is scheduled to plead guilty on November 30, two weeks before his trial was set to commence on December 5. Sex trafficking of a minor carries a minimum sentence of 10 years in prison, but Shortey could be sent to life in prison for the offense at a sentencing hearing in early 2018.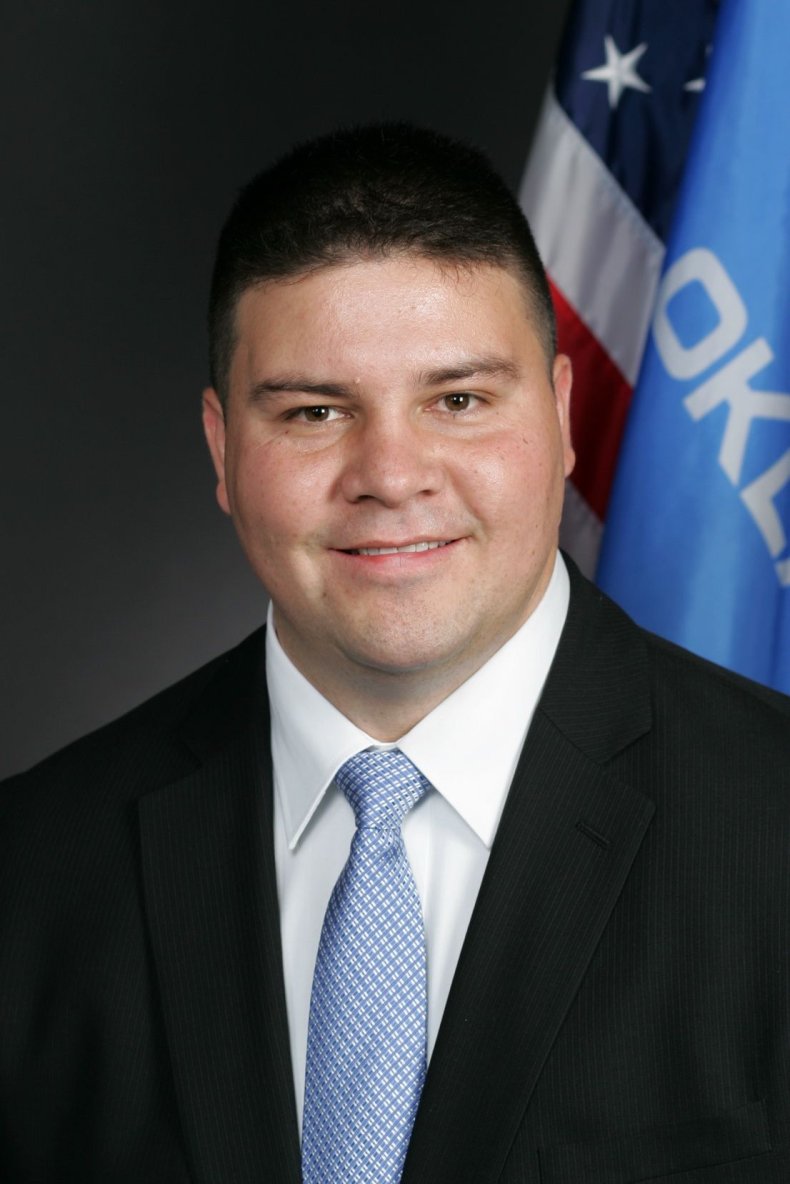 Shortey is married and has four children.
"Mr. Shortey feels this is a necessary step in putting this painful and humiliating ordeal behind him, for both himself, his family and for the state of Oklahoma," Shortey's attorney Ed Blau said on Friday.
On March 9, Shortey surrendered to police on charges of engaging in child prostitution, transporting a minor for prostitution and engaging in prostitution within 1,000 feet of a church. He was released on a $100,000 bond a couple of hours after being booked.
According to the Associated Press, the charges came after police found Shortey at a Super 8 Hotel in Moore, Oklahoma, with a 17-year-old boy.
He was later charged in federal court with two counts of child pornography, production of child pornography and child sex trafficking.
Police then searched the teen's tablet, where they found sexually explicit exchanges in which Shortey referred to the teen as "baby boy" and offered to pay him in exchange for "sexual stuff." Police also reportedly found lotion and an open box of condoms in the room.
Shortey and the teen said they had met through Craigslist and had been messaging each other on Kik.
Oklahoma's age of consent is 16, but its child prostitution statutes apply to any person under 18 years old, the AP reported.
Soon after the charges were filed, the state's Republican leadership, including Governor Mary Fallin, called for his resignation. Shortey left his post on March 22, two weeks after being found with the boy in the hotel room.
Court documents show that the two transportation of child pornography charges stem from allegations that Shortey sent videos of a "prepubescent girl," along with videos of young boys, from his email address in October 2013. The production of child pornography charge came after Shortey was alleged to have convinced a minor to send him an inappropriate photo.
The two-term former Oklahoma Republican state senator was first elected in 2010 on a "family values" conservative platform. According to the Associated Press, Shortey "routinely voted with his Republican colleagues on bills targeting gay and transgender people, including a measure passed earlier this year that would allow business owners to discriminate against gay people."
Shortey is also known to be a pro-gun advocate, has been accused of being xenophobic and believed President Barack Obama's birth certificate was false.
Shortey was an early endorser to Trump's presidential campaign, pledging his support in October 2015. Soon after, the campaign named Shortey as part of its leadership team in Oklahoma.
According to The Daily Kos, Shortey's shared a picture of him embracing Donald Trump Jr. on March 10, the day after he was found by police in the motel room with the teenage boy.