Republican Tells Citizens to 'Stop Getting Tested' for Coronavirus, Says We're Living in 'Dictatorship'
A day before Ohio Governor Mike DeWine's face mask order went into effect, GOP Representative Nino Vitale took to Facebook to tell people to "stop getting tested."
DeWine's executive order, which goes into effect Wednesday at 6 p.m., extends across seven counties, flagged as Level Three Red for seeing spikes in positive coronavirus cases.
On Tuesday, Vitale asked if people are "tired of living in a dictatorship yet?"
Vitale said the new face covering requirement is a result of "what happens when people go crazy and get tested."
"It is giving the government an excuse to claim something is happening that is not happening at the magnitude they say it is happening," Vitale wrote. "Have you noticed they never talk about deaths anymore, just cases? And they never talk about recoveries. They just keep adding to numbers they have been feeding us from over 3 months ago!"
As of Tuesday, July 7, the number Ohioans who have died from COVID-19 was 2,970. In the 24 hours before Vitale's post to social media, 43 coronavirus deaths were reported in Ohio.
After reporting an additional 948 new daily cases on Tuesday, the state has seen a total of 58,904 COVID-19 cases over the course of the pandemic, according to the Ohio Department of Health.
Hospitalizations have also steadily increased in the state as figures continue to climb. Data from the Ohio Hospital Association indicated 849 hospitalizations and 140 ventilators in use as of Tuesday.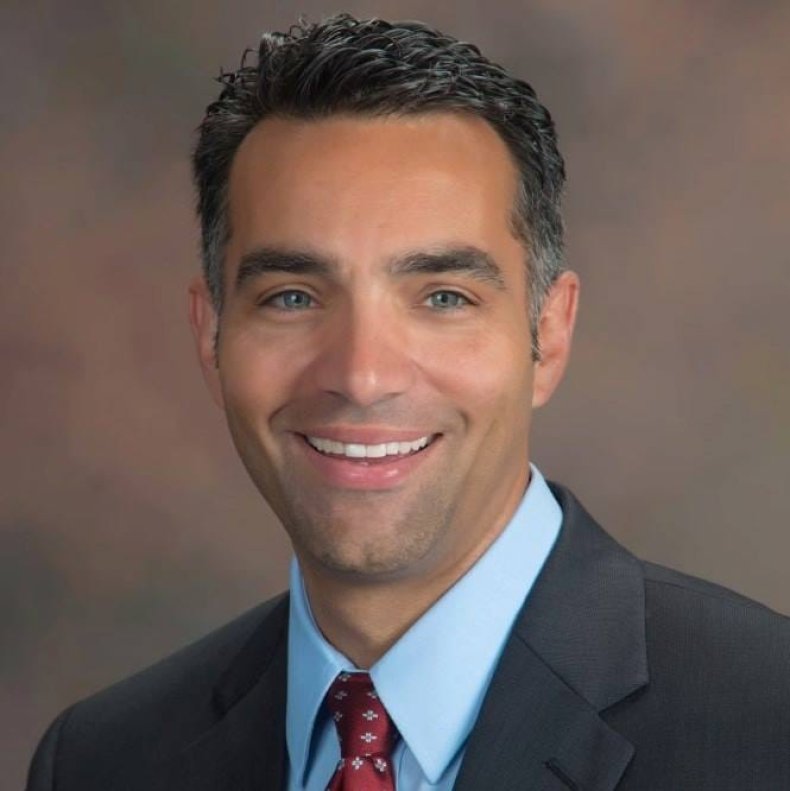 DeWine's mask order will make it mandatory for those in public to wear a mask outside when they are unable to social distance, when indoors and when using public transportation.
"Primarily, this will be when they are in a public place inside a restaurant, bar, jewelry store, some other place in public," DeWine announced on Tuesday. "The idea is that this is the norm. This is what is needed for Ohioans to stay safe."
The order will stay in effect until a county is no longer marked as Level Three Red or Level Four Purple and violators will be subject to a criminal misdemeanor.
Vitale has publicly said several times that he will not wear a mask. Earlier in May, he cited religious reasons, saying that masks cover "the image and likeness of God."
Last Friday, he asked on Facebook if "the mask is a symbol of freedom?"
"In most of history, the only people I know that wear masks are those trying to get away with a crime," he wrote. "And this entire mask deal is simply that, a crime against freedom and a crime against humanity."
Newsweek reached out to Vitale for comment but did not hear back in time for publication.