House Republicans Reveal 2020 Strategy: Attack Obamacare (Again)
This weekend, House Republicans held their annual legislative retreat in Baltimore, Maryland, where they outlined their plans for the upcoming year and beyond. High on the agenda: getting rid of the Affordable Care Act for good, something they failed at before losing their majority last year.
Americans "want us to focus on lowering costs, giving them more choice and protecting people with preexisting conditions," Minority Whip Steve Scalise said at a press conference Friday. As the Trump administration continues to hack away at parts of Obamacare via executive orders and pressures the federal courts to rule the health care program unconstitutional, Republicans have yet to come up with a suitable replacement plan for the act. They've got the "repeal" part down, though. "That's what we stand for. That's what we want to implement when we get the new majority next year, which we will," continued Scalise.
Earlier this year, The Washington Post reported that House Minority Leader Kevin McCarthy blamed the major Republican House losses on attempting to repeal and replace the ACA with a rushed plan that would end protections people with pre-existing conditions. When speaking privately to donors, McCarthy reportedly blamed the House's far-right Freedom Caucus for pushing the bill, a group which is now largely powerless.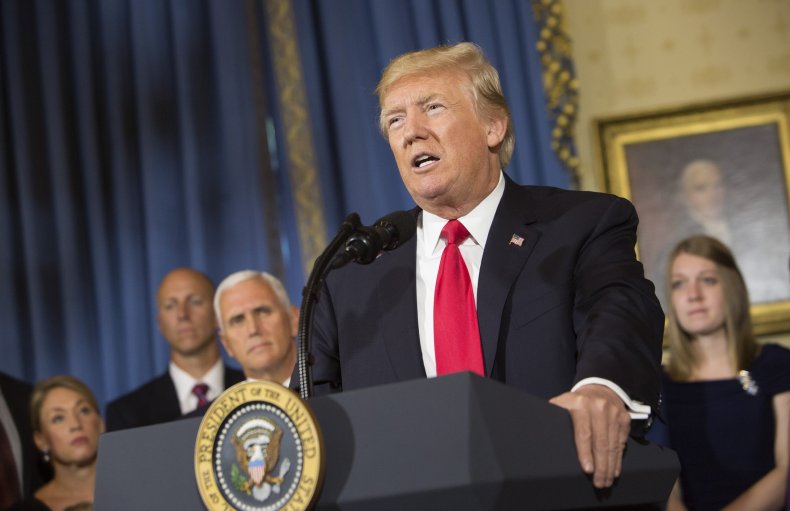 New census data out last week, meanwhile, showed that the rate of Americans living without insurance rose by about 2 million people in 2018. About 8.5 percent of Americans, or 27.5 million people, did not have health coverage last year. That's up from 7.9 percent in 2017.
"This backsliding almost certainly reflects — at least in part — Trump Administration policies to weaken public health coverage," wrote Center on Budget and Policy Priorities president Robert Greenstein in a statement. "While the uninsured rate remains far below its pre-ACA level, the gains achieved through the ACA will entirely disappear if the Administration ultimately succeeds in its continued efforts to repeal the law through legislation and the courts."
Between 2010 and 2016, the first six years after the implementation of the Affordable Care Act, the rates of those uninsured in the U.S. dropped significantly, but in 2017, as Republicans pushed their full-on assault of the Obama-era legislation, that rate was flat for the first time in seven years. Now the rate of uninsured Americans is growing.
On President Trump's first day in office, he signed an executive order requiring federal agencies to delay and waive any benefits provided by the Affordable Care Act "to the maximum extent permitted by law." Later, the president and Congress overturned the program's individual mandate which requires all Americans to be insured or pay a fine. Most recently, the Trump administration appealed to the courts to strike down the entire bill, which the Urban Institute predicts would leave 20 million more Americans uninsured.