Republicans 'Have Become a Cult,' That 'Meanders Through the Desert' Following Trump: Conservative Columnist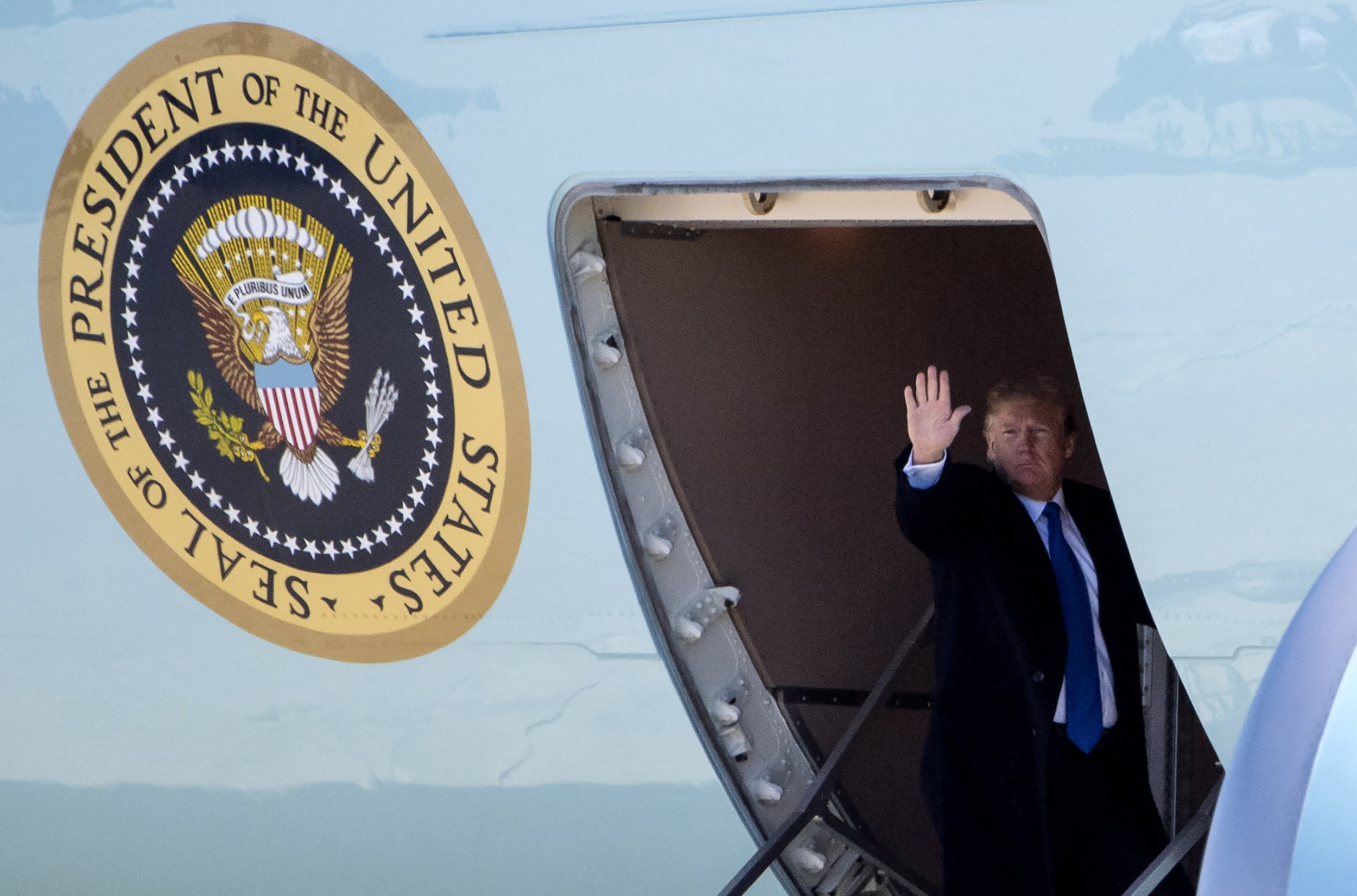 Conservative columnist Jennifer Rubin described the Republican Party as a cult while speaking Tuesday on MSNBC.
Rubin, a Washington Post columnist, appeared on Morning Joe. She talked about House Speaker Nancy Pelosi's Monday night remarks calling for Congress to overturn Trump's emergency declaration.
"Listening to Nancy Pelosi yesterday introducing the measure and speaking about the separation of powers and importance of our Constitution. She sounded like Republicans used to talk. But, of course, Republicans don't talk that way anymore," Rubin said.
"They have become a cult, and they simply follow Donald Trump wherever he meanders through the desert, following him, making excuses for him, enabling him. And it really is a moment for choosing. It really is a defining moment for the party and for these individuals."
Rubin's remarks echoed sentiments regularly expressed, albeit often more timidly, by critical commentators.
Earlier in the month, conservative CNN host S.E. Cupp asked whether Republicans who supported Trump's emergency declaration to build a wall on the southern border had forgotten their principles of defending small government. Pundits and columnists have also questioned the shift of Senator Lindsey Graham, who once served as a vocal critic of Trump and now is a regular defender of the president.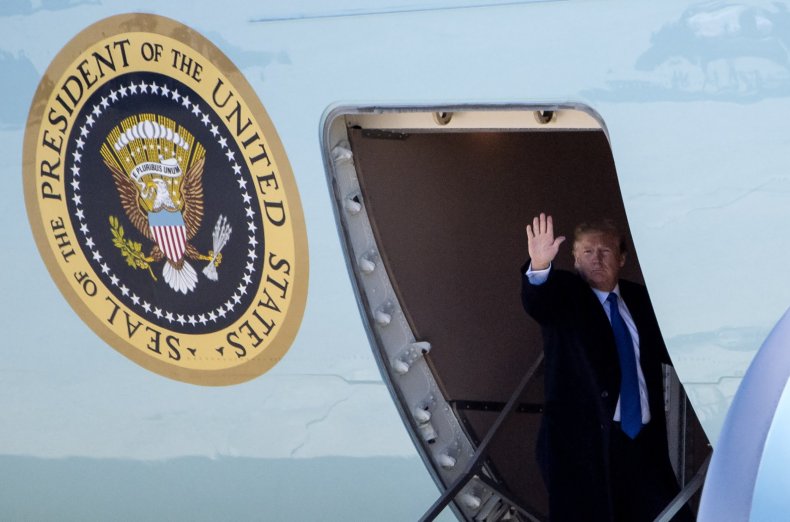 In her appearances on cable shows and articles criticizing Trump, Rubin has questioned the direction of the Republican Party. Rubin's recent Washington Post column discussing Trump's emergency declaration, which was mentioned on Morning Joe, rebuked conservatives for "intellectual and moral bankruptcy," arguing that Republicans were driven by their defense of Trump.
Rubin is among a number of prominent conservative critics who have distanced themselves from the Republican Party since Trump took office. Figures such as Bill Kristol, who was an editor at The Weekly Standard before its closure in December, and Washington Post columnist George Will have drawn extensive attention for their rebukes of the president.
Such figures have spurred derision from some conservatives. In July, Ned Ryun, a former presidential writer for George W. Bush mentioned Rubin, Kristol and Will in an editorial in The Hill criticizing "Never Trumpers."
"It appears the Never Trumpers would have been more comfortable with getting second place in 2016 and having Hillary Clinton make her second nomination to the Supreme Court, with perpetual state support of abortion rates, higher taxes, nationwide gun control and the enshrinement of the Paris Climate Accords," he wrote.