Republicans Caught on Tape Comparing Smear of Democratic Mayor to George Tiller's Murder
Three Republicans officials in Kansas were allegedly caught on tape justifying a pre-election smear campaign against Democratic Wichita Mayor Brandon Whipple and comparing it to the 2009 murder of abortion doctor George Tiller.
Whipple was elected mayor on November 5, 2019. Two weeks before the election, an ad falsely accusing him of sexual harassment was released, allegedly made at the behest of State Rep. Michael Capps, Sedgwick County Commissioner Michael O'Donnell and Wichita City Council member James Clendenin. Audio secretly recorded by a man who says he was hired to produce the ad captures the trio discussing the plot and an attempted cover-up, according to a Friday report from The Wichita Eagle.
"It's what we do," a man that the paper says is Capps can be heard saying during the recording, reasoning that Whipple being a "liberal Democrat" justified the smear campaign.
"It's the way the system works" ads Capps. "Nobody wants to know how the sausage is made, they only want the sausage when it's done. And that's the principle, this is the sausage making. Nobody likes to see that, it's unappetizing."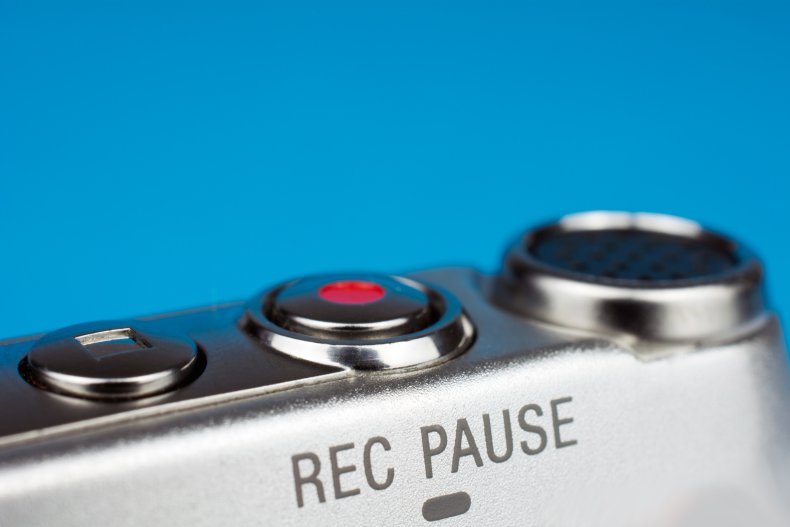 An "the ends justify the means" argument is also made while comparing the plot, which involved actresses hired to read a script falsely claiming Whipple sexually harassed them, to the murder of Tiller. Anti-abortion extremist Scott Roeder shot Tiller to death while the doctor was serving as an usher during a church service in 2009. Roeder was sentenced to life in prison.
"Honestly, it's kind of like this—us Republicans, we all agree that the murder of George Tiller was bad," a voice allegedly belonging to O'Donnell remarks in the recording. "But am I sad that he's dead? No, I'm just glad I'm not the one who pulled the trigger. So, I think that's kind of the way that our, the way that we all agree. There's not a single pro-life person that's not happy."
The trio also allegedly conspired to frame Sedgwick County GOP Chair Dalton Glasscock in the recording, with Capps insisting that "purely from a business/political perspective, it's either our necks or his." A detailed discussion about how to plant "rumors" that Glasscock and others had "conspired" to cover up the smear campaign is captured in the recording.
The audio file was released by the lawyer of Matthew Colburn, the man allegedly hired to make the ad, with the clandestine meeting recorded days after the plot was uncovered by local media. All three GOP lawmakers were sued by Whipple earlier this month, while Colburn's name was dropped after he provided evidence including audio recordings.
Newsweek reached out to Whipple for comment.