Republicans Condemn Donald Trump's Proposal to Ban Muslims From Entering U.S.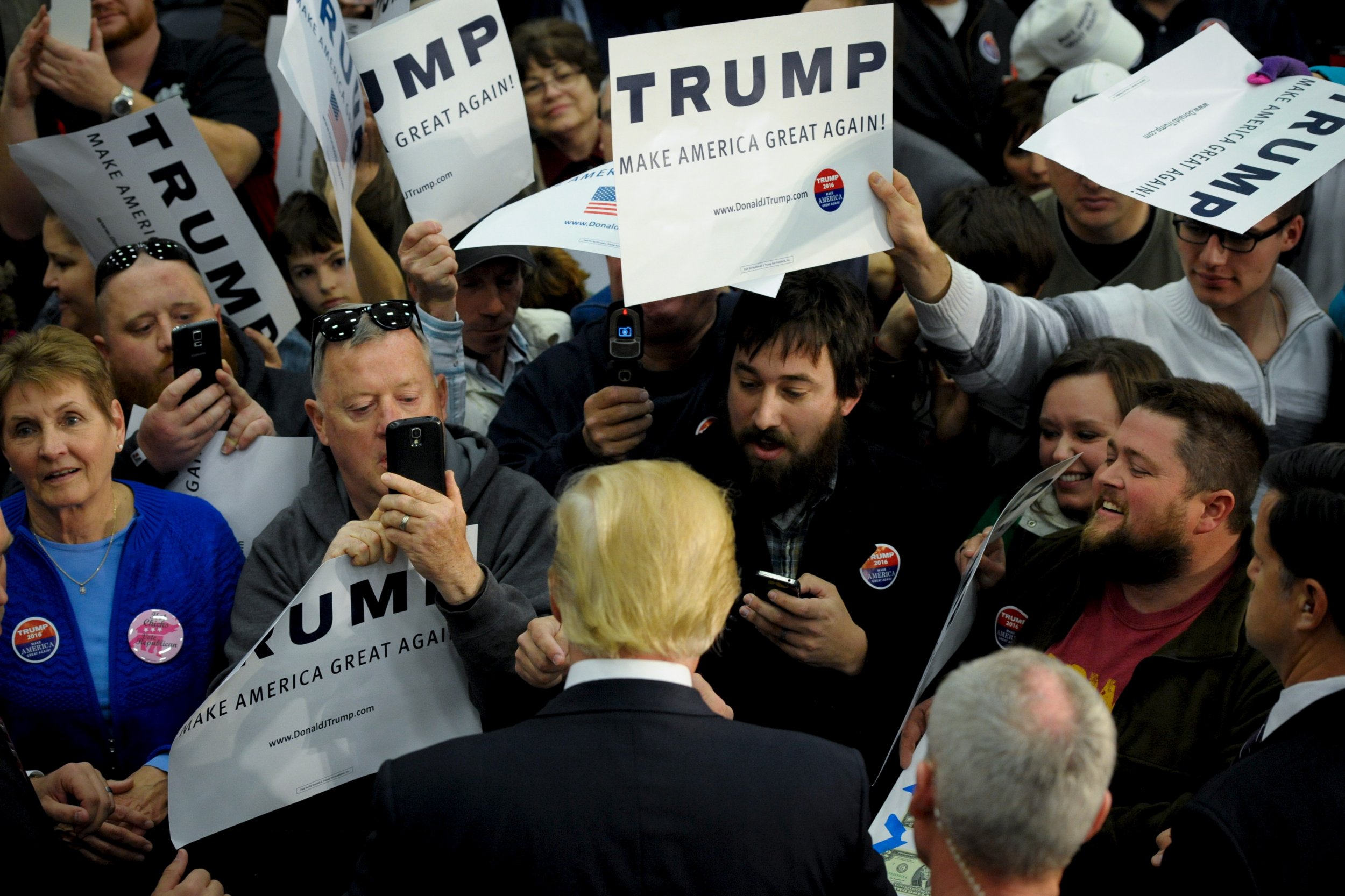 Many of Donald Trump's fellow Republicans were quick to come out against the GOP presidential candidate's proposal Monday to ban all Muslims from entering the United States.
"Until we are able to determine and understand this problem and the dangerous threat it poses, our country cannot be the victims of horrendous attacks by people that believe only in Jihad, and have no sense of reason of respect for human life," Trump said in a statement released Monday afternoon, citing a poll about Muslim Americans' belief in Shariah law conducted by the Center for Security Policy, a right wing, Tea Party-linked organization.
Banning a group from entering the United States on religious grounds is unconstitutional and, therefore, Trump's proposal would never hold up in court.
Immediately after Trump's statement was made public, GOP leaders and other Republican presidential candidates condemned the idea:
The GOP presidential candidates Carly Fiorina, Marco Rubio and Mike Huckabee did not immediately comment. Democratic frontrunner Hillary Clinton also did not immediately comment, but Democratic candidates Bernie Sanders and Martin O'Malley offered harsh criticisms of Trump's plan.
Rand Paul did not condemn Trump, but instead offered his own proposal:
Muslim American groups and leaders were also quick to condemn Trump. The Council on American Islamic Relations is scheduled to host a press conference later Thursday during which it will condem the statements made by the Republican frontrunner.