It's Time to Convince Both Liberals and Conservatives: The Time for a Carbon Tax Is Now | Opinion
This summer, the International Panel on Climate Change (IPCC) released a summary of yet another report detailing the dangers of climate change, highlighting the risks to the world's food supply.
The report adds more urgency to the need to significantly reduce global greenhouse gas emissions. Politicians are starting to take note. Both California and New York aim to provide 100 percent carbon-free electricity and eliminate nearly all greenhouse gas emissions in their states by mid-century. Spurred by the Green New Deal, most Democratic candidates for President have similar plans for the nation as a whole.
But where will the technology to truly decarbonize the U.S. economy come from?
The past decade provides ample evidence of the power of clean energy innovation. The costs of solar photovoltaics fell by nearly a factor of four, surprising even the most optimistic experts. Wind and solar are the fastest growing sources of electricity generation. Electric vehicles are becoming more prominent.
Despite these successes, creating cost-effective technologies to achieve near zero carbon emissions by mid-century poses a greater challenge. The amount of energy produced by wind and solar varies with the weather. Increasing shares of wind and solar energy create challenges for managing the electricity grid. In some cases, oversupply of electricity from midday solar energy created negative electricity prices—power producers were willing to pay grid managers to use the electricity they generate.
Continued growth of wind and solar energy cannot continue without long-term energy storage solutions and smart grid technologies to integrate renewable generation into the grid. While electric vehicle sales are growing, consumers won't give up gasoline-powered vehicles unless they are convinced they can continue to travel long distances while recharging quickly and conveniently. Both better batteries and improved charging infrastructure are needed.
Climate policy requires a two-pronged approach to foster the development of the next generation of clean energy technology. First, we need a carbon tax to incentivize private sector investment in clean energy. Second, the government should complement private sector investment with carefully targeted government support for research and deployment of technologies not advanced by the private sector.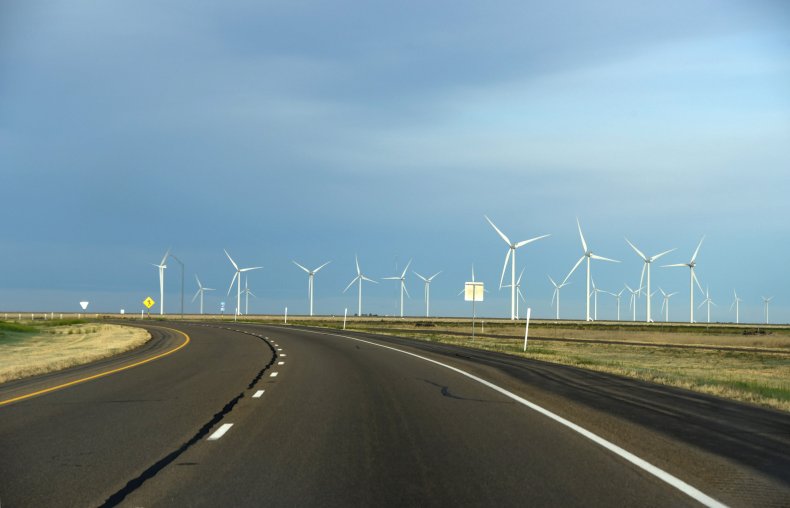 While there appears to be strong political support for further investment in clean energy research and deployment, these investments must be paired with carbon pricing to succeed.
Government clean energy investments shouldn't replace private sector spending. Instead, governments should complement private sector investment by supporting technologies the private sector is less likely to create on its own. These include:
Investing in technology with large public benefits. Modernizing our electricity grid to better handle the variability of renewable energy creates large public benefits that will be difficult for the private sector to profit from. Investing in public infrastructure for electric vehicle charging is another example.
Small, early stage grants to help young companies overcome difficulties raising capital as they move new ideas from the laboratory to commercial markets.
Most importantly, government investment in clean energy R&D to support the science that serves as the building blocks for new technology must continue to increase.
Clean energy research maintains bi-partisan support. Congress rejected the Trump administration's plans to cut Department of Energy's R&D budgets in both 2018 and 2019.
Instead, DOE R&D increased by 14 percent in 2018 and 5 percent in 2019. In 2015, the United States joined Mission Innovation, a group of countries pledging to double their renewable energy R&D budgets by the end of 2020. While these smaller increases put the U.S. behind its Mission Innovation goal for 2020, it is not too late to move towards a goal of doubling energy R&D over the next five years.
But these government investments are not enough.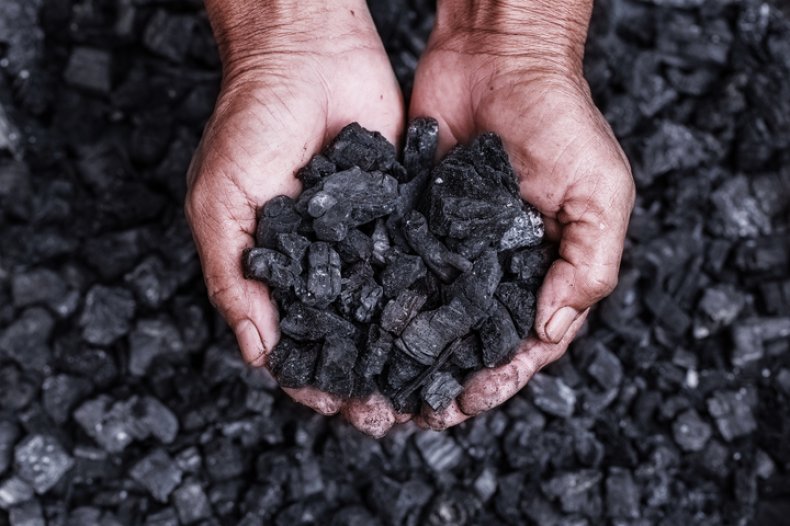 Entrepreneurs want to develop products for growing markets. Higher prices create demand for green energy technologies throughout the economy. As long as energy prices do not reflect the true costs of fossil fuels, consumers will prefer them to higher priced clean alternatives. Numerous studies of energy and climate policy show that carbon prices do more to promote the use of clean energy than do energy R&D subsidies alone.
Taxing carbon is currently unpopular, but it need not be that way. Instead of carbon pricing, governments turn to regulating consumer behavior. The costs of such policies are hidden, but are higher than simply pricing carbon. The goal of good policy should be to focus investment on the most promising applications for new technologies. Move the technology forward, but don't force it in places where it doesn't make sense.
Consider California's mandate for solar panels on all new homes. The law requires solar panels—even in inefficient locations, such as a new home surrounded by shade trees. The homeowner may prefer to buy solar electricity from a solar farm in the desert than pay the costs of installing panels on their home. A carbon tax gives consumers that flexibility. A solar roof mandate does not.
But more importantly, the argument for a carbon tax is simple: the more we tax pollution we don't want, the less we can tax hard work and investment that we do want. That alone should be reason enough to convince both liberals and conservatives that the time for a carbon tax is now.
David Popp is the Caroline Rapking Faculty Scholar in Public Administration and Policy in the Department of Public Administration and International Affairs at the Maxwell School of Syracuse University.
Views expressed in this article are the author's own.
---
Covering Climate Now is a global journalism initiative committed to bringing more and better coverage to the defining story of our time.
From September 15-23, Newsweek is one of several outlets committed to emphasizing climate stories. The goal is to maximize coverage of the climate crisis and its impacts in the lead up to the United Nations Climate Summit on September 23.
Follow the coverage on social media, with the hashtag #coveringclimatenow.