Republicans and Democrats Unite Against Common Enemy: Saudi Arabia
Democrats and Republicans have found a common enemy that they can stand against with unified criticism: Saudi Arabia. In particular, they have focused their ire on Crown Prince Mohammed bin Salman.
Lawmakers from both political parties have called for an investigation and sanctions against the kingdom in the wake of the killing of journalist Jamal Khashoggi. The Saudi journalist, who was also a U.S. resident and columnist for The Washington Post, was killed and allegedly dismembered with a bone saw after entering the Saudi Consulate in Istanbul on October 2.
Initially, the kingdom denied involvement in the journalist's disappearance, despite accusations from Turkey. In the following weeks, Riyadh slowly changed its story from complete ignorance of the journalist's whereabouts to admitting that he had been killed in the diplomatic facility. However, the kingdom has said the death occurred after a fight broke out and that it was not an officially sanctioned hit.
American lawmakers remained skeptical.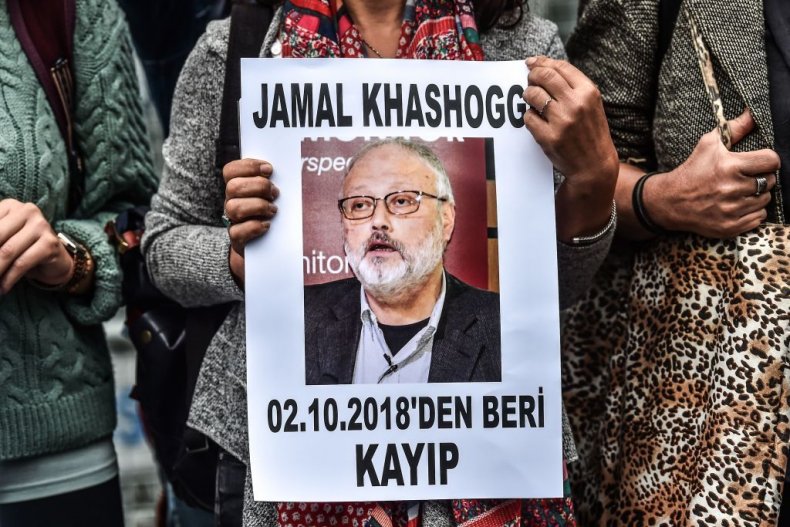 "You don't bring a bone saw to an accidental fistfight," Republican Senator Ben Sasse of Nebraska said Sunday in a television interview with CNN's State of the Union.
Democratic Senator Dick Durbin of Illinois pointed directly at the crown prince in a separate television appearance on NBC's Meet the Press. "The crown prince has his fingerprints all over this," Durbin said, demanding that Saudi Arabia "pay a price for it."
"In Saudi Arabia, you do not do something of this magnitude without having clearance from the top," Republican Senator Thom Tillis of North Carolina claimed. "We need to find out who that is and hold them accountable."
Republican Representative Peter King of New York called the Saudis the "most immoral government that we've ever had to deal with," speaking on ABC's This Week. However, he also cautioned President Donald Trump to tread carefully in his response, as the kingdom is seen as a "bulwark against Iran."
Democratic Representative Adam Schiff of California suggested on This Week that Khashoggi's murder "ought to be a relationship-altering event for the U.S. and Saudi Arabia."
Senator Lindsey Graham of South Carolina, who has become one of the kingdom's harshest critics in the wake of Khashoggi's murder, said on Friday evening that he is incredibly skeptical of the new Saudi narrative surrounding the killing.
"To say that I am skeptical of the new Saudi narrative about Mr. [Jamal] Khashoggi is an understatement," Graham wrote on Twitter. "It's hard to find this latest 'explanation' as credible."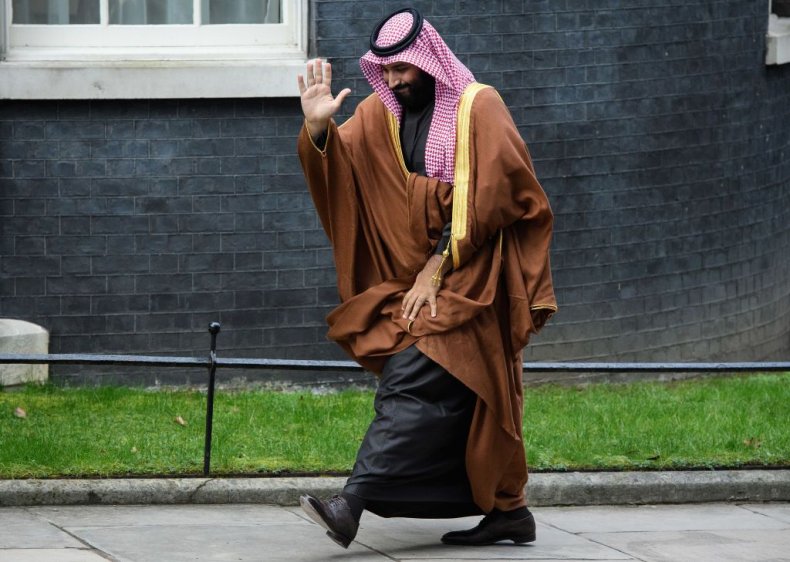 There has been a contradictory message from the White House, however. Although Trump and other administration officials were initially reluctant to assign blame to the kingdom, insisting that Riyadh be given ample time to carry out an investigation. Trump has also repeatedly pointed to $110 billion in weapons deals with the kingdom, saying the agreement will create jobs and help the U.S. economy.
In a Saturday article published by The Washington Post, Trump said: "Obviously, there's been deception and there's been lies." But despite the strong bipartisan opposition, Trump said the crown prince is "seen as a person who can keep things under check."
"I mean that in a positive way," the president added. "He truly loves his country."
Trump also said he has not "heard either way" whether the prince was directly involved with the killing.