More Republicans Now Think Donald Trump Is 'Unfit to Be President of the United States,' Watergate Reporter Claims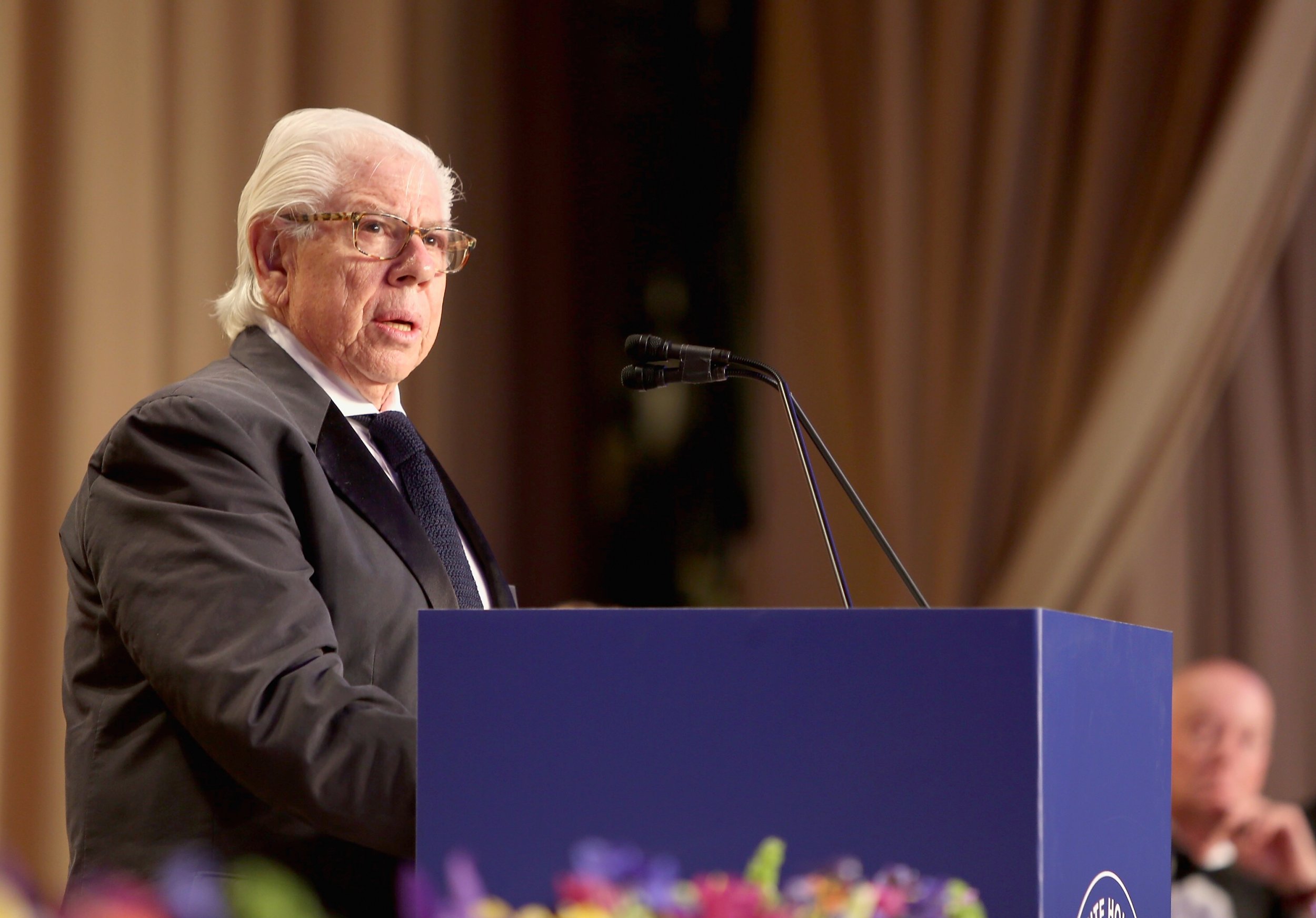 More members of the GOP think President Donald Trump is "unfit" in various ways to be serving as commander-in-chief after reading Defense Secretary James Mattis's resignation letter, said legendary Watergate reporter Carl Bernstein.
Bernstein, who helped uncover the Watergate scandal in the early 1970s, made his remark on CNN's Reliable Sources show on Sunday, three days after Mattis resigned. Mattis left his post a day after Trump's plans to withdraw troops from Syria were announced.
"It's all one big one story and that story is about the fitness or unfitness of Donald Trump to be president of the United States," Bernstein said. "And what the Mattis letter has done in a monumental way is to push Republicans into making some real judgments."
Bernstein concluded: "They're talking to each other, there is coming to be a much greater consensus that he is unfit to be the president of the United States."
The former Washington Post reporter elaborated that Republicans were saying "that he is unfit on psychological grounds, that he is unfit perhaps because of his contempt for the law and particularly unfit in his conduct of foreign policy in such a way as to be a danger himself."
Bernstein claimed that Mattis, as well as former Secretary of State Rex Tillerson and former national security adviser H.R. McMaster were of the opinion that Trump is "unfit."
"They view the president of the United States as a danger to the national security of the United States," Bernstein said, "And Mattis issued a warning shot across the bow that this can no longer be tolerated having a president who does business in this way, trashes our alliances and allows Vladimir Putin to be the king of the world by destabilizing the United States of America."
Mattis in his resignation made it clear that he did not see eye to eye with Trump.
"Because you have the right to have a Secretary of Defense whose views are better aligned with yours on these and other subjects, I believe it is right for me to step down from my position," Mattis wrote.
Trump on Monday morning took to Twitter to criticize Mattis and highlight their disagreements.
"We are substantially subsidizing the Militaries of many VERY rich countries all over the world, while at the same time these countries take total advantage of the U.S., and our TAXPAYERS, on Trade," Trump tweeted. "General Mattis did not see this as a problem. I DO, and it is being fixed!"
Bernstein is far from the only person in the political realm to call Trump unfit to serve as president. Ex-President Barack Obama and Trump's election 2016 opponent Hillary Clinton have uttered similar comments. Last week, Democratic congressman and potential 2020 candidate Eric Swalwell suggested using the 25th Amendment of the Constitution to remove him from office on grounds that he is not fit to serve.