For Republicans, It's Governors Vs. Senators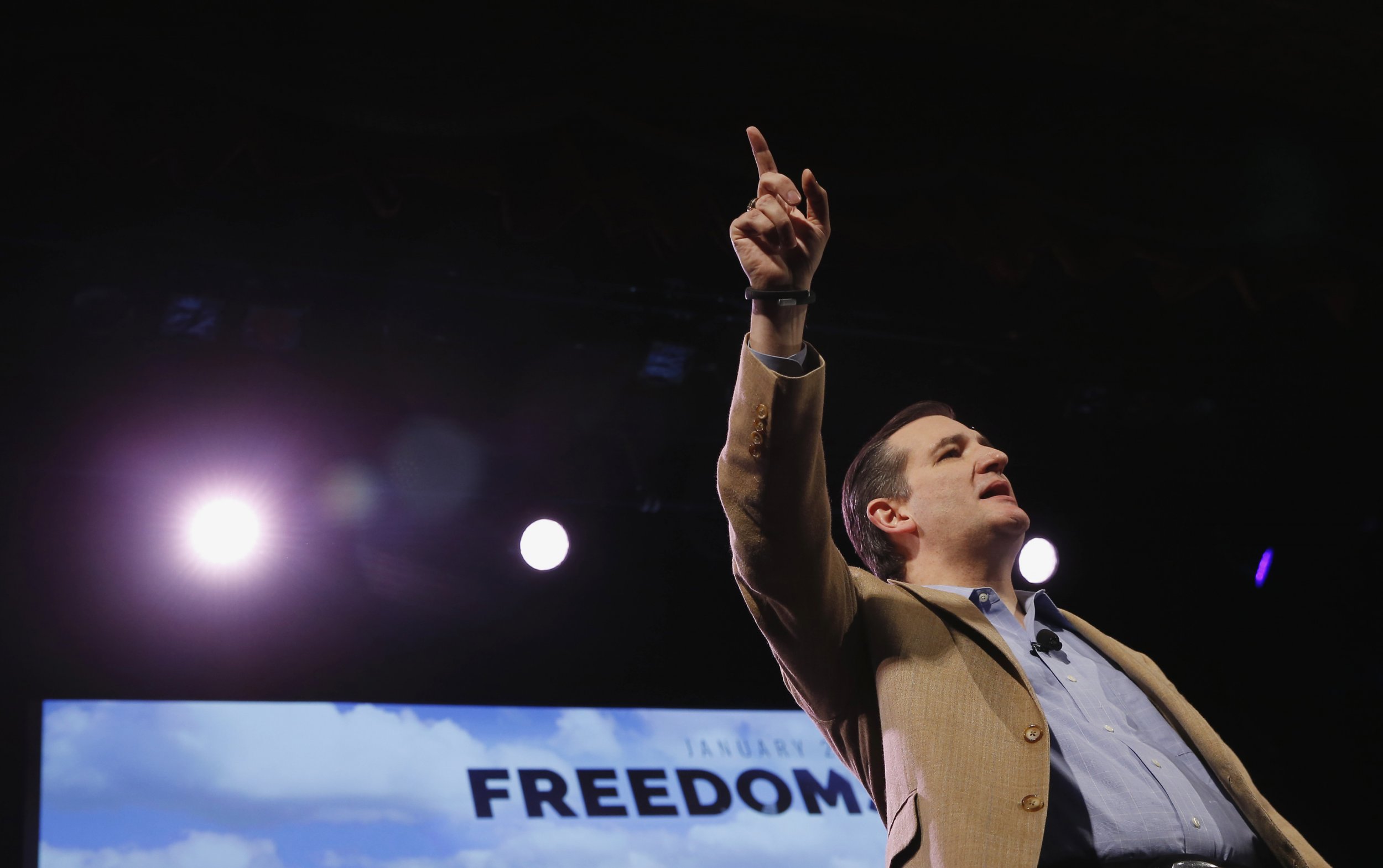 The cliché goes that it's too early to gauge the presidential race a year from the first fora. And it's a cliché for a reason. Early judgments have a way of going wrong, something that Hillary Clinton could tell you all about since she seemed certain to get the 2008 presidential nomination and, of course, did not.
So the two public fora this past weekend -- one in California, the other in Iowa -- offered at least some glimmer into the race to come and how the candidates are projecting themselves at this early stage, albeit with caveats.
The first thing to know about much of the field is that as fervently as they hate Barack Obama, his presidential win as a freshman senator gave Ted Cruz, Rand Paul and Marco Rubio -- all first termers -- the room to run. It's unlikely they would have launched bids in a different era, were it not for Obama. Sure, John Edwards made a bid in 2004 as he came to the end of his first term, but in general it's been long-time Senate veterans -- John McCain, Bob Dole, Al Gore -- who have sought the presidency, not newbies. After Obama, the idea of "qualified" is completely different. And not only has the barrier to entry been lowered but there's no need to even argue qualifications, only views.
There was some scrambling over the weekend when Marco Rubio challenged governors like New Jersey's Chris Christie and Wisconsin's Scott Walker on their foreign policy cred -- jibing that a couple of visits abroad doesn't make you "Henry Kissinger." It was a good line, but for the conservative audiences there were better. Ted Cruz's red meat as well as Scott Walker's had more stamina. Each knew the audience's erogenous zones--portraying most Republicans as too docile and hitting hard on Obama in unabashed language.
Walker's experience taking on public employee unions was like manna for the crowd. Along with tax cuts, it's one of the issues that unites Republicans. It helped that Cruz and Walker had the most energetic style. Paul may have the most radical agenda but his somewhat laconic manner might be too tepid for the crowds even if his ideas play well -- although his opposition to more Iran sanctions and embrace of opening to Cuba left him at odds with the audience conservatives who still disdain the libertarian approach to foreign policy that the Kentuckian espouses.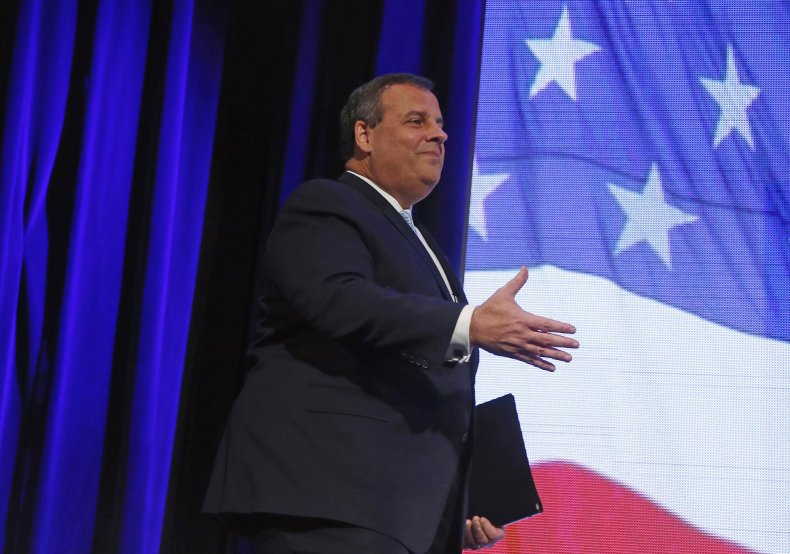 At the Iowa forum, which saw 10 would-be candidates, Chris Christie did fine although his efforts to reassure conservatives seemed fumbling at times. He noted that he had been invited to Iowa five times and then offered that that proved he was in tune with the state's conservatives. "Why would they keep inviting me back," he asked in a tautology.
The more religious candidates did well enough. Mike Huckabee railed at climate change and the common core educational approach -- both the source of ridicule among conservatives. Ben Carson, an accomplished and retired neurosurgeon, got the crowd stirred up with his call to "seal the border." Rick Santorum offered a blue collar pitch. He got the second most delegates after Mitt Romney in 2012, so he thinks he has a chance even if most people don't.
One of the more bizarre moments came when Sarah Palin said she was interested in running in 2016 and gave a talk that was as circuitous and rambling as her famed "I can see Russia from my house" interview with CBS in 2008. While Palin has had some charmed moments since she electrified the GOP convention almost seven years ago, her stock with rank-and-file conservatives seems diminished, as they've found new icons like Cruz. Former Hewlett-Packard CEO Carly Fiorina spoke in Iowa too -- trying to establish herself as a heartland conservative, not a Bay Area executive. She denounced abortion, which won plaudits, but it's hard to see how someone who was pushed out as leader of her company and who lost her only bid at elective office would have a good case to be president.
So the bottom line is that Cruz and Rubio and Walker had fine weekends. History, though, has a way of creeping in. In the last century only three sitting U.S. senators have been elected president -- Warren Harding, John Kennedy and Barack Obama. (Senate losers include Barry Goldwater and George McGovern, who got the Republican and Democratic nominations, and a cavalcade of those who didn't.)
Governors tend to have better stories. They're executives, after all, and that's more presidential than being on, say, the agriculture committee. And so in the last 100 years we've had governors galore become president: Woodrow Wilson, Calvin Coolidge, Franklin Roosevelt, Jimmy Carter, Ronald Reagan, Bill Clinton, George W. Bush. The past isn't always prologue. But it does suggest that it's worth keeping a very close eye on Scott Walker, knowing that three other governors, Chris Christie, Mitt Romney and Jeb Bush, could up their games, too.