Republicans Are 'Pathetic, Whimpering, Little Cowards,' 'Morning Joe' Guest Says of GOP Endorsing Trump-Putin Summit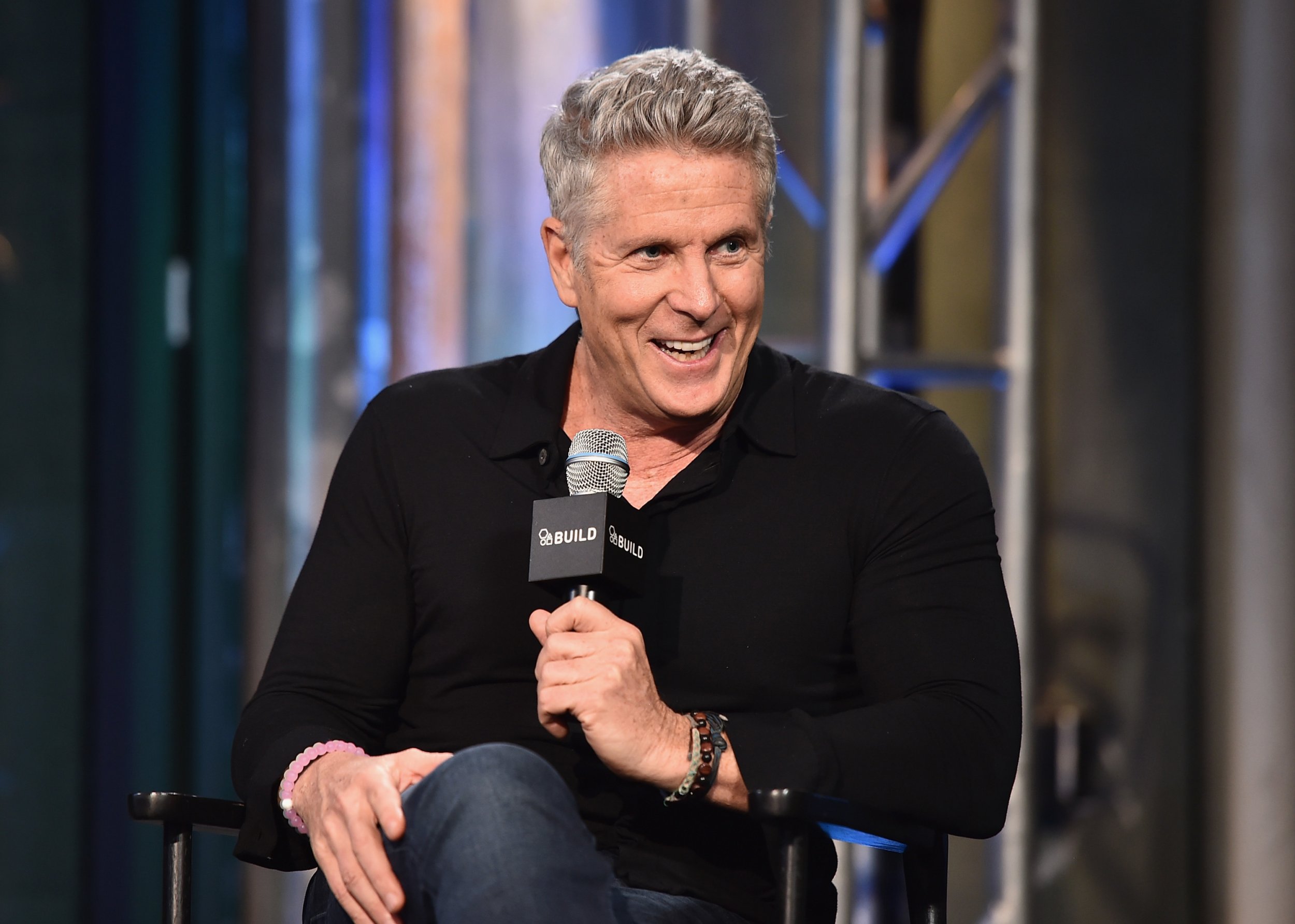 In a segment on MSNBC's Morning Joe on Friday, a guest wasn't exactly subtle in his assessment of Republicans who thought the summit between President Donald Trump and his Russian counterpart Vladimir Putin went great.
The discussion came on the heels of the news yesterday that 79 percent of Republicans approved of the way Trump handled the summit, according to a survey from Axios/SurveyMonkey. The results might have come as a surprise to some considering Trump seemingly capitulated to Putin at the summit, despite Russia having been found to have meddled in the 2016 election—a fact Trump denied in Helsinki before walking it back later, claiming he misspoke.
On Morning Joe, TV personality and advertising executive Donny Deutsch was stark in his assessment of what the president had done.
"As a branding guy, I have no trepidation at all about assigning that treason word. It is no different than [if] somebody had attacked the United States with missiles," said Deutsch, via a clip posted to Mediaite. "When you attack our voting system, actually you're doing more harm to us because once you destroy that process, our democracy is over. If you have an election and we can't believe in it—that is an act of war in any way, sense or form. We have a treasonous president who put it in our face in Finland; he's now going to bring it to our own shores."
Later, Deutsch addressed the fact that such a large portion of the GOP approved of how Trump handled himself around Putin.
"The fact that 80 percent of Republicans think that he behaved OK, gave him the stamp of approval," he said, via Mediaite. "Shame on these pathetic, whimpering, little cowards."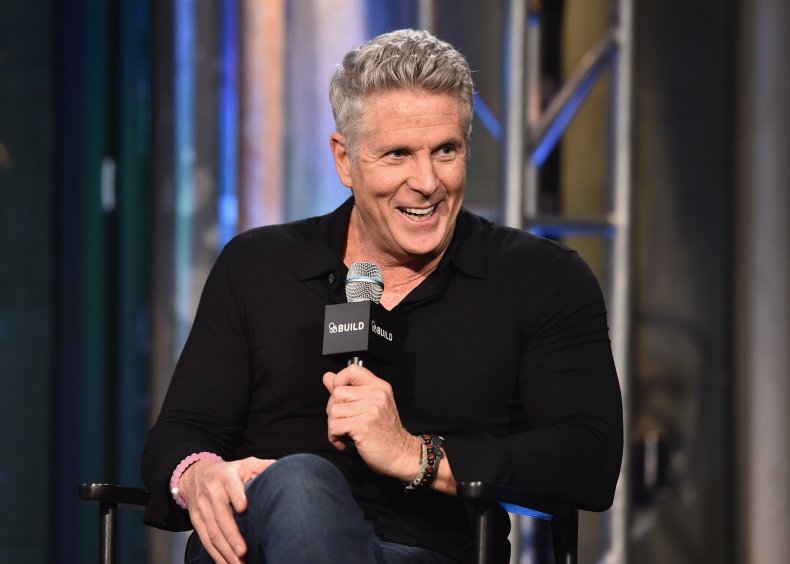 Morning Joe host Joe Scarborough—a former Republican congressman—noted that this seemed to be a systemic issue in the party, bringing up a piece he had written in The Washington Post this week about the GOP sticking with Trump.
"Republicans should be repulsed," it was titled.
The summit with Putin on Monday has set off a week of turmoil for the White House. Notably, when speaking in Helsinki about the meddling in the 2016 election, Trump said, "I don't see any reason why it would be Russia," but later claimed he meant to say the exact opposite—wouldn't.
Still, the president seems to have a base of supporters that stick by him through pretty much anything, whether it be allegations of sexual assault, a probe into his campaign's connections with Russia or an immigration policy that separated children from their parents at the border. According to FiveThirtyEight's weighted average, about 42 percent of the country approves of the job Trump has been doing.