Republicans React to FBI's Decision Not to Recommend Charges Against Clinton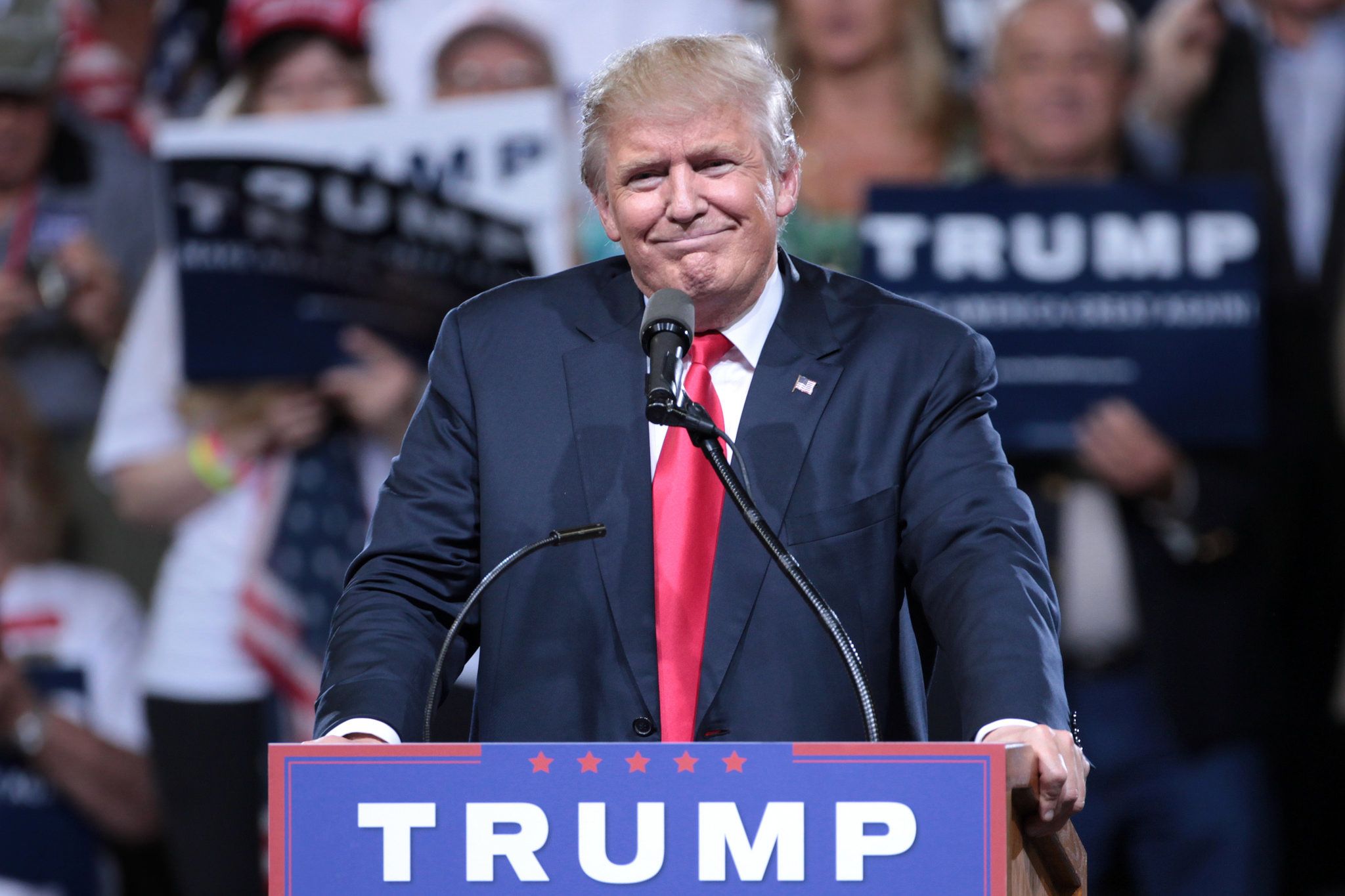 Republican House Speaker Paul Ryan said he's dissatisfied with the FBI's decision not to recommend federal charges against Hillary Clinton for her use of a personal email account during her time as secretary of state in the Obama administration. He wants the government to deny Clinton access to briefings on classified materials should she as expected become the Democratic Party's presidential nominee.
On Tuesday, FBI Director James Comey acknowledged the federal investigation uncovered that Clinton used multiple email servers as secretary of state and that there is evidence she potentially violated statutes regarding the handling of classified information. But the agency didn't recommended that the Justice Department bring charges against her.
During a Wednesday press conference focusing gun laws, Ryan was asked whether Clinton received preferential treatment in the case. "I'll let everybody be the judge of that," the House speaker said. "It looks like it to me."
Upon leaving their national conventions, the main parties' nominees obtain access to deeply classified materials as part of the process of handing over the reins of government from the current administration to the one that follows. Ryan said Director of National Intelligence James Clapper "should deny Hillary Clinton access to classified information during this campaign, given how she so recklessly handled classified information."
"We have seen nothing but stonewalling and dishonesty from Secretary Clinton on this issue, and that means there are a lot more questions that need to be answered," Ryan added.
Comey, who is set to testify Thursday in front of the House Oversight and Government Reform Committee, did use phrases that portray Clinton in a negative light during a press conference to announce the news Tuesday. He said, for example, that Clinton and her team were "extremely careless" with their email choices. In the past 24 hours, many Republicans—and a few Democrats—have sought to capitalize on those remarks by expressing outrage.
Just minutes after the FBI's decision was made public, Donald Trump said the system was "rigged." Throughout the election season, the presumptive Republican presidential nominee has said Clinton shouldn't be allowed to run for commander in chief because of the email scandal that has hung over her campaign.
"FBI director said Crooked Hillary compromised our national security. No charges. Wow!" he tweeted Tuesday morning. Trump continued with this rhetoric on Twitter Wednesday, saying Clinton is "dishonest," "incompetent" and "of very bad judgment."
Ex-Trump rival Marco Rubio called Clinton's conduct "unbecoming of someone who aspires to the presidency."
"Hillary Clinton's reckless and thoughtless mishandling of classified information is not the end of the story however," he said in a statement. "It's only a matter of time before the next shoe drops and the nexus of corruption and controversy that has surrounded Hillary Clinton throughout her time in public office produces yet another scandal for the American people to endure."
Republican Senator Tim Scott of South Carolina tweeted: "It's clear the rules are different for the Clintons. That must stop now."
It remains to be seen whether the results of the email scandal will have a negative impact on Americans' views of Clinton. Days before the FBI announced its decision in the email case, Clinton's national lead over Trump dipped into the single digits, according to the latest Reuters/Ipsos poll released Friday. The former secretary of state now holds a 9.4 percentage point lead over the New York businessman, down slightly from an 11.2-point lead in a previous five-day poll that ended on June 28. The most recent poll was conducted between June 27 and July 1.
Meanwhile, Clinton's closest Democratic rival, Bernie Sanders, has remained silent on the issue since the FBI issued its conclusion this week. He mostly has refrained from commenting on the controversy, with the exception of his famous line during a debate last October that Americans were "sick and tired about hearing about your damn emails." Instead, he said, voters want to hear about how candidates will solve real issues affecting the country.