Republicans Reject Last-Ditch Attempt To Stop Trump Securing Nomination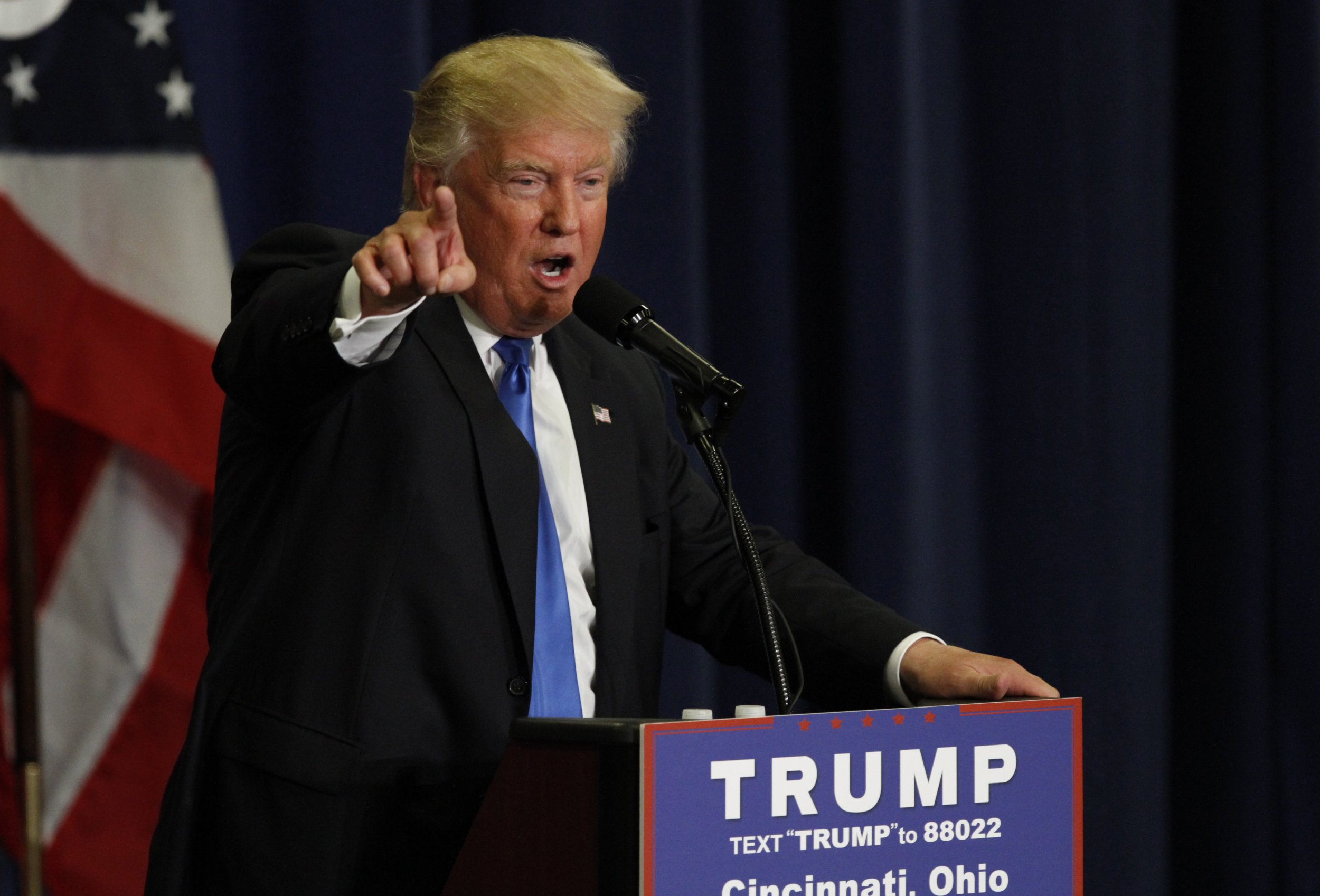 A long-shot, last-ditch attempt by a few Republican delegates to prevent Donald Trump from securing the GOP nomination failed by an overwhelming margin late Thursday night.
The rules committee of the Republican National Convention shut down an effort by the Never Trump movement to allow delegates to vote according to their conscience and not be bound by the result of their states' primaries. The hope of these advocates of "freeing the delegates" is that, once unbound and free to oppose Trump, they would deny the presumptive nominee a majority on the floor of the convention and force a second ballot.
The process for them to do so was to gain to the support of one quarter of the rules committee, but they fell far short of doing so.
Donald Trump was due to name his running mate on Friday morning, but said he was postponing the announcement in "in light of the horrible attack in Nice, France." More than 80 people died after a truck driver deliberately ran them down during Bastille Day celebrations.
Trump, who has been repeatedly outspoken over what he believes has been the West's weak response to terror, asked his supporters "When will we ever learn?"
He turned to Twitter to get his message across to his 9.72 million followers.
If you want to learn more about the ins and outs of the Republican National Convention and Trump's presumptive presidential candidacy, listen to Episode One of Newsweek Europe's podcast: Newsweek's Foreign Service: Populists vs. Professionals.