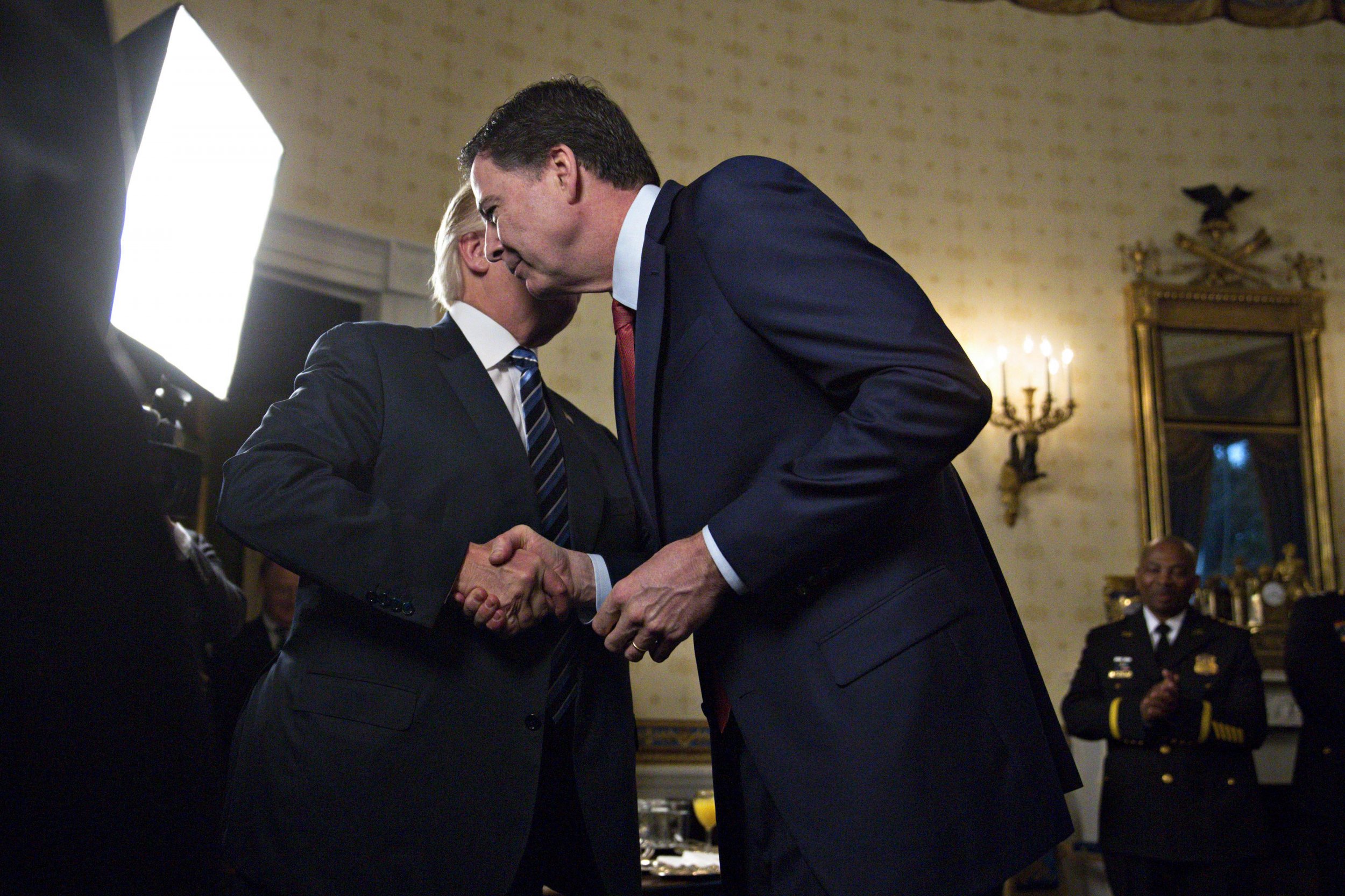 More than a dozen House Republicans are demanding that special counsel Robert Mueller testify in a public congressional hearing on his investigation into possible ties between Donald Trump and Russia in the presidential election, any expenses incurred and the selection of the team.
In a letter to House Judiciary Chairman Bob Goodlatte and Senate Judiciary Chairman Chuck Grassley, Republican Representative of Texas Brian Babin wrote that every nominee to become a U.S. attorney must be confirmed by the Senate, allowing conflicts of interest, biases and questionable past conduct to come to light.
"However, Special Counsel Robert S. Mueller III and his team of lawyers, who are arguably just as empowered — if not more so — than any United States Attorney have afforded Congress and the public no such opportunity," states the letter, dated October 13.
The letter alleges there are "numerous reports emerging almost every day" of conflicts of interest and that the team "has sweeping authority and an open-ended mission, yet they are allowed to operate largely in secret, selected by and ultimately accountable to only one person: Mr. Mueller himself."
It requests in bold that one or both of the judiciary committees immediately convene at least one open hearing bring Mueller and his team "out of the shadows and into the public square" and that the public deserves information on potential expenses because "They are, after all, paying for it."
Republicans and President Donald Trump's allies have criticized Mueller, who is investigating an alleged Russian collusion in the November 2016 election, for hiring some attorneys who in the past donated to Democratic candidates. Deputy Attorney General Rod Rosenstein, who chose Mueller for the position, in June told the Senate that "is not a disqualification."
Trump said that Mueller employing Democratic donors was "ridiculous," but had no plans to fire Mueller.
Allies of the president have also derided Mueller for a reported friendship with former FBI Director James Comey.
Babin reached out to congressional colleagues in August to support his letter.
The 18 Republicans who signed Babin's letter are Representatives Jody Hice of Georgia, Bob Gibbs of Ohio, Doug LaMalfa of California, Ralph Norman of South Carolina, Bill Flores of Texas, Bill Posey of Florida, Randy Weber of Texas, Kay Granger of Texas, Trent Franks of Arizona, Andy Harris of Maryland, Alex Mooney of West Virginia, Steve King of Iowa, Duncan Hunter of California, Scott DesJarlais of Tennessee, Joe Wilson of South Carolina, Neal Dunn of Florida, Ralph Abraham of Louisiana and David Brat of Virginia.