Republicans Slam Child Separation Policy as Trump Blames Democrats
Senator Pat Toomey, a Republican from Pennsylvania, said Monday that President Donald Trump's immigration policy of separating families who have tried the enter the country illegally was "a horrendous situation."
"Clearly, the country is focused on this. Clearly, it's a horrendous situation if a small child is being taken away from the child's actual mother," he told radio host Hugh Hewitt. "We've got to solve this problem."
Toomey's remarks place him in a growing group of Republicans who have criticized the Trump administration's heightened "zero tolerance" immigration plan. "It's a tragedy, what's going on. And it is not helpful to the president achieving his goals on immigration reform Senator Susan Collins, a Republican from Maine told Politico. "It's not helpful in any way."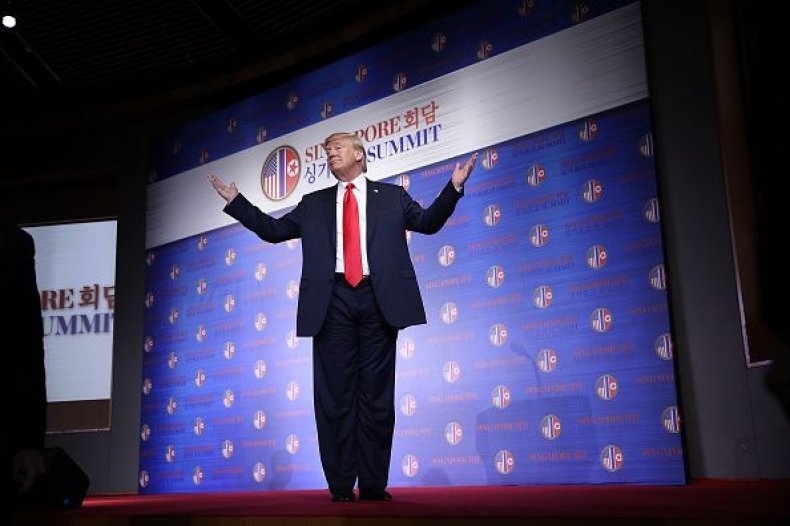 Trump has dismissed criticism of his administration's policy. Instead, he has consistently blamed Democrats. "I say it's very strongly the Democrats' fault," he said Monday. "They're really obstructionist, and they are obstructing. The United States will not be a migrant camp and it will not be a refugee holding facility."
He added: "If the Democrats would sit down instead of obstructing, we could have something done very quickly. Good for the children, good for the country, good for the world. It could take place quickly. We could have an immigration bill, we could have child separation. We're stuck with these horrible laws. They're horrible laws. What's happening is so sad. It's so sad. And it can be taken care of quickly and beautifully and we'll have safety."
Senate Minority Leader Chuck Schumer responded to Trump's assertion that Democrats are responsible in a statement that said, "As everyone who has looked at this agrees, this was done by the president, not Democrats."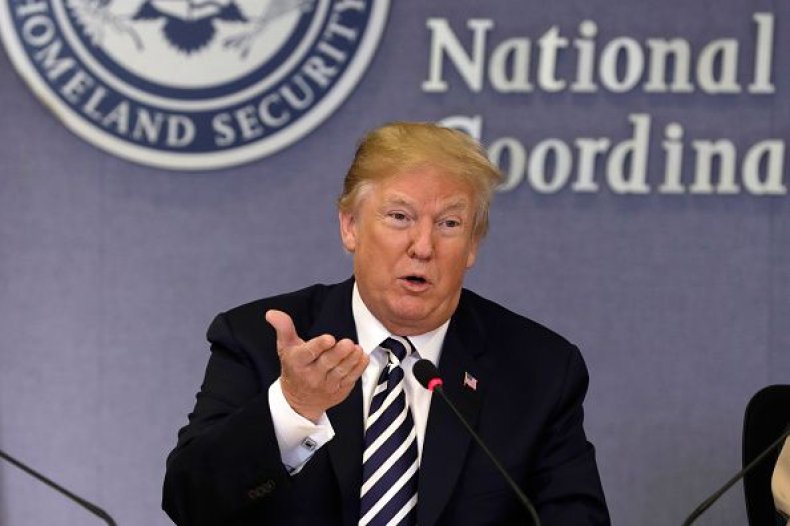 Still, Republican opposition to the policy has grown with public backlash over issue. "It's something, as a dad, that bothers me. It's something that bothers a lot of people," Steve Stivers, the National Republican Congressional Committee Chairman told Politico. "I'm sure on its own, if you ask people, it probably doesn't look good."
Trump is expected to meet with Republicans Tuesday to discuss two immigration bills according to CNN, one of which has outlined a path to citizenship for recipients of the Deferred Action for Childhood Arrivals program.
A CNN poll found two-thirds of Americans disapprove of separating families at the border. Despite this, Trump's tone on immigrants seeking to cross border has not changed.
"They could be murderers and thieves and so much else," Trump said. "We want a safe country, and it starts with the borders, and that's the way it is."