Republicans Threaten a Government Shutdown By Not Funding Children's Health Care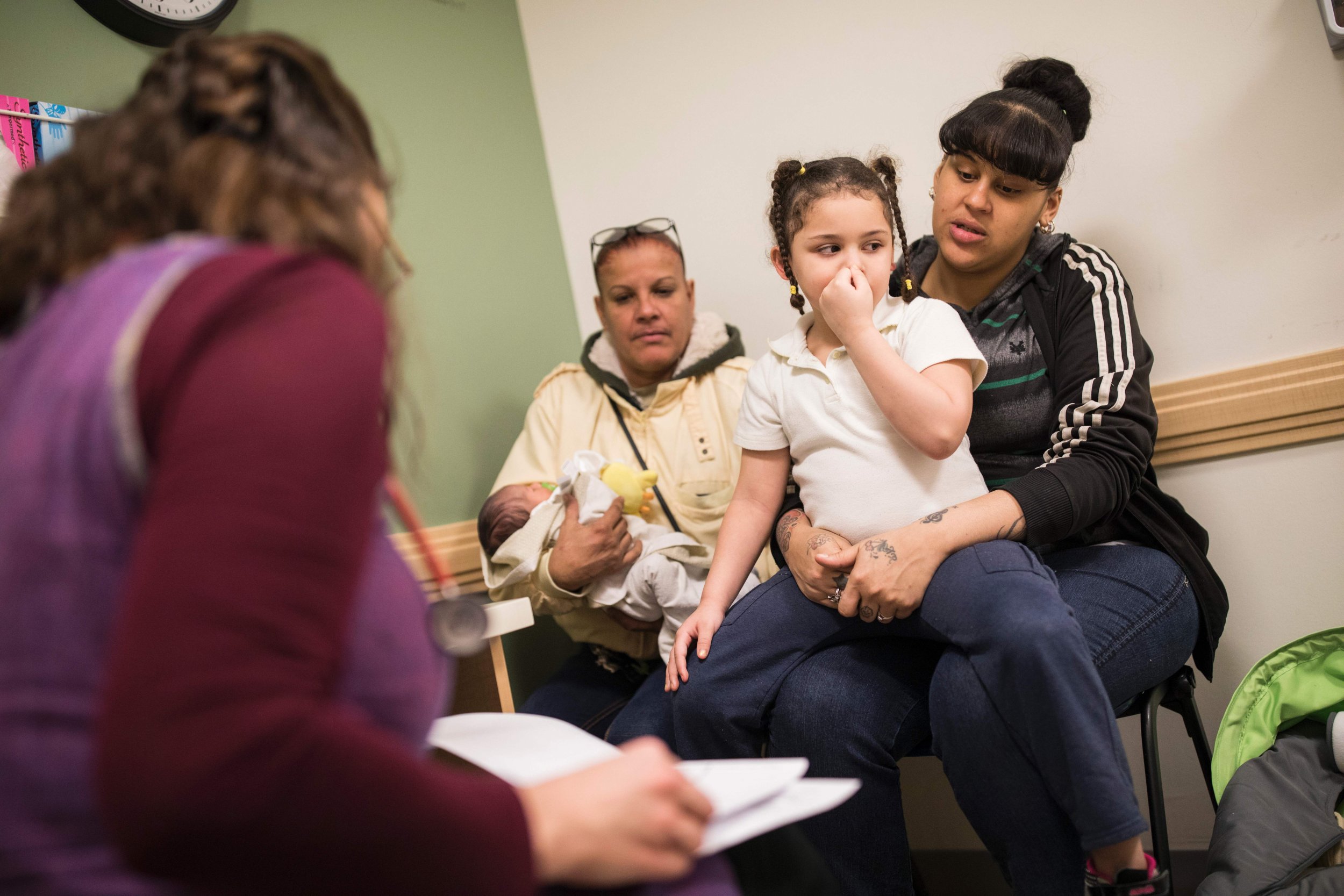 What began as the most popular bipartisan health legislation in decades may be what brings the wheels of government screeching to a halt.
To understand this, we need to understand the Children's Health Insurance Program (CHIP) and the politics of taxes.
CHIP is the result of legislation introduced in 1997 by the late Sen. Ted Kennedy, D-Mass., and Sen. Orrin Hatch, R-Utah. It provides care for 9 million children whose families earn too much to qualify for Medicaid but cannot otherwise afford coverage. This is especially true for those who fall into the so-called "family glitch," which bars working parents with employer-sponsored coverage for themselves from getting Affordable Care Act, or Obamacare, subsidies for their children.
Unlike Medicaid, which is a permanent program, CHIP is a federal block grant to states that must be reauthorized. The last authorization expired on Sept. 30. How could such a popular program be allowed to lapse?
At first, CHIP was crowded out by Republican attempts to repeal President Barack Obama's signature health care law. Failure to repeal the law then left Republicans scrambling to pass tax reform, allowing President Donald Trump to make good on at least one campaign promise: to lower taxes on corporate profits.
And Republicans delivered. The Senate passed a tax bill earlier this month, 51-49 along party lines, with one Republican, Sen. Bob Corker of Tennessee, voting no.
CHIP reauthorization, however, remains sidelined.
In response to anger over Republicans' failure to reauthorize the program, the first time in CHIP's history, Hatch explained, "We're gonna do CHIP. There's no question about it in my mind, and it's gotta be done the right way. The reason CHIP's having trouble is we don't have money anymore."
One might call that statement ironic: The tax bill is set to increase the deficit by $1.4 trillion, and CHIP needs only $12 billion, less than 1 percent of the amount by which tax reform increases the deficit. Tax cuts for the rich, but no health care for poor children?
Worse, House Republicans are now proposing to pay for CHIP by charging higher Medicare premiums, shortening the grace period for Obamacare premiums and redirecting money away from public health. New Jersey Democratic Rep. Frank Pallone has even charged that Republicans were using CHIP reauthorization as a way to sabotage the health care law.
With time running out, Congress passed a continuing resolution, a stop-gap bill to continue funding the government, which included minimal funding for CHIP programs about to run out of money. Congress extended the resolution until Dec. 21, when the real day of reckoning comes.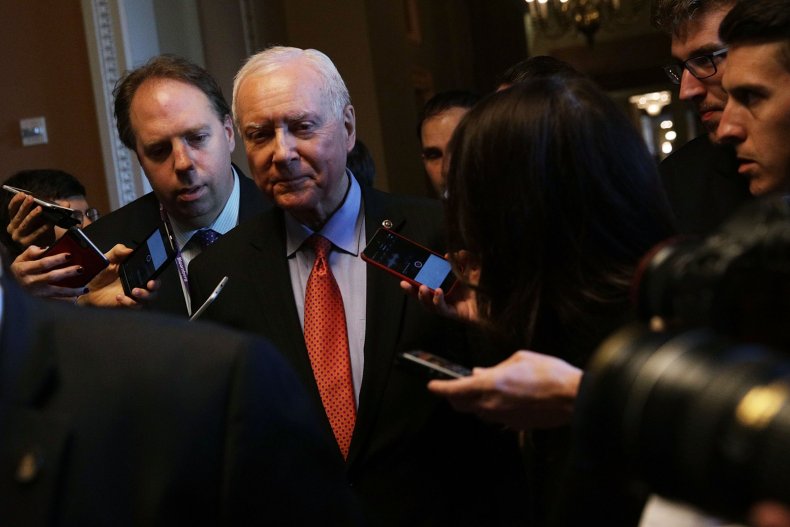 But hope springs eternal. Sen. Susan Collins of Maine, though she voted for the Senate tax bill, could hold the pivotal vote on CHIP. On CBS's "Face the Nation," she refused to commit to vote for the final bill until seeing language reconciling the House and Senate versions. Without the reauthorization of CHIP, 18,000 children in Maine stand to lose their insurance.
Keep in mind that in the coming days, if you hear Republicans say that Democrats are willing to shut down the government over health care for children, don't believe them. The truth is that Republicans are willing to increase the deficit by $1.4 trillion to give a tax cut to corporations, yet they will hold hostage $12 billion for children's health care.
Will Republicans shut down the government rather than give in to Democrats' demands? Any politician who would take away insurance coverage from our most vulnerable children would certainly be a "covetous old sinner," yet this is where we find ourselves.
Dr. J. Mario Molina is the president of Golden Shore Medical Group and former CEO of Molina Healthcare, a Fortune 500 company, founded by his physician father in 1980 to provide health care to low-income individuals receiving benefits through government programs.