Republicans Try to Re-Define County Executive Duties After First Democrat Elected to Position in 30 Years
Adam Bello is the first Democrat to be elected county executive in Monroe County, New York in 30 years. Now the Republican-controlled county legislature is allegedly seeking to limit his powers before he enters office.
A series of last-minute charter amendments, signed by every Republican lawmaker in the legislature, were released just before the county legislature convened. The amendments would give the legislature power over Bello's appointments, including Bello's deputy executive, the county attorney and staff. The legislature already votes to confirm all department heads and directors.
This would remove Bello's authority to create his own positions and adjust the salaries of those positions, including previously established positions under his control. The exiting county manager, Cheryl Dinolfo, may spend $20,000 uncapped on similar matters without legislative approval; Bello, in light of this amendment, may only spend $5,000 without having to go to the legislature for approval.
"Our community faces far too many challenges to be bogged down in politics as usual, and I think this is just another example of how this government has been constantly focused on politics ... instead of what are we doing to help people in the community," Bello told WHEC.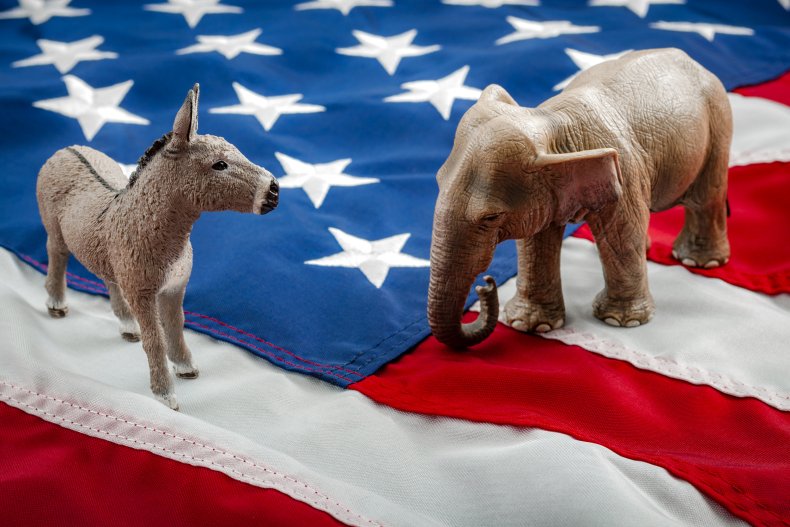 The Democratic Caucus replied with a strongly-worded statement. "Tonight, the Monroe County Republican Legislature introduced a law in a desperate attempt to overturn the results of last week's election."
The statement continued: "Proposing sweeping changes that would limit the power of the County Executive before Adam Bello takes office is an insult to Monroe County voters. We will do everything in our power to ensure this desperate attempt to subvert the results of the democratic process will not stand."
Democratic Monroe County Legislator Vince Felder called the new amendments a "petty" and "vindictive" move from the Republican party.
"They [Republicans] believe that Monroe County belongs to them, not to the taxpayers, not to the voters but to them," Felder told WHEC.
Republicans objected to this characterization of the new amendments. Majority leader Brian Marianetti said that the changes were merely an attempt to provide "checks and balances to County government," and that "many of the pieces" of the new legislation was previously proposed by Democratic politicians.
Monroe County Legislature President Dr. Joe Carbone announced late Thursday that he's open to tabling the measure before it goes up for a vote on December 10, offering to negotiate instead, but Bello has rejected that suggestion.
"I am not going to negotiate anything under those circumstances," he said.