Democrats Like Democrats a Lot More Than Republicans Like Republicans Right Now, Poll Says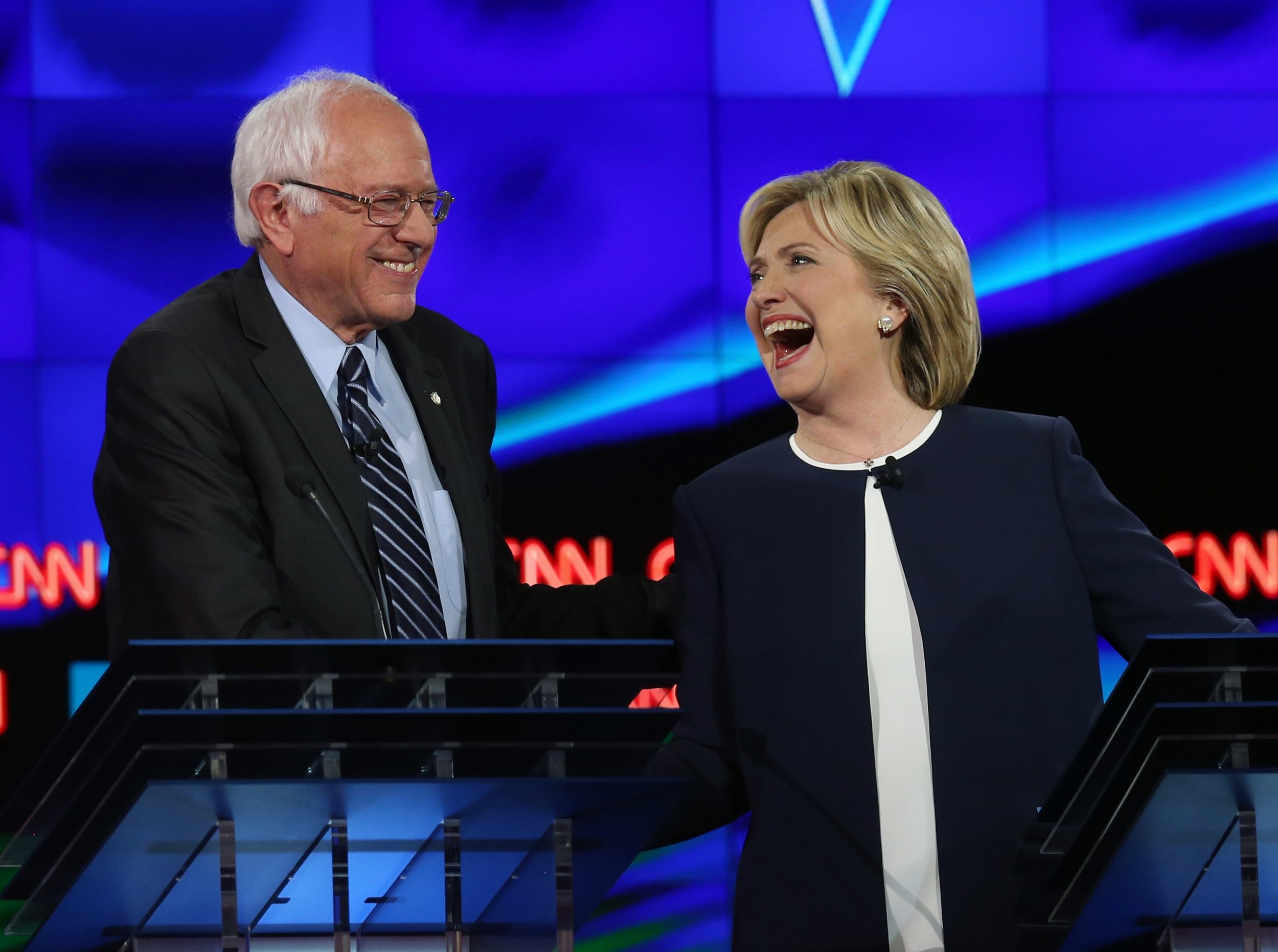 The Republican Party won the 2016 election, but since then it may have lost its fan base.
Only half of Republican voters today think the GOP is doing a good job, while Democrats are more likely to be pleased with their own party, according to a Harvard-Harris Poll released Tuesday by The Hill.
The survey showed 53 percent of Republicans approving of their party, compared to 68 percent of Democrats.
The GOP fared even worse with general voters—only 29 percent of the 2,159 respondents approved of the party's performance. Thirty-nine percent of voters liked how the Democrats are doing.
Related: Trump's approval rating went up after he worked with Democrats
Senate Majority Leader Mitch McConnell seemed to draw some of the sharpest scorn from the GOP. The Kentucky Republican, who was recently named the least popular senator in the country, received only 16 percent approval. More than half of Republicans told the Harvard-Harris pollsters they believed he should resign.
McConnell and the GOP approval ratings might be victims of the ongoing civil war within the Republican Party. Since Steve Bannon was ousted from his White House position as chief strategist in August, he's been on a crusade to take down establishment Republicans. That has put him at odds with McConnell, who represents more traditional Republican candidates—and, as Bannon frames it, an institutional failure to make progress on issues like health care.
The tension came to a head last month in Alabama. In a Republican primary there, Bannon's candidate of choice, ex-judge Roy Moore, beat McConnell's pick, Senator Luther Strange.
Bannon has said McConnell's "day of reckoning is coming," and he has been angling to steal his donors, according to Politico. McConnell, meanwhile, has been fighting back: On Sunday, he told Fox News that Bannon is a specialist "at nominating people who lose, and that isn't going to help President Trump achieve his agenda."
The Democratic Party has its fair share of inner turmoil as well. The 2016 election split the party between establishment politicians and progressives, and now leaders are scrambling to unify before the 2018 midterms.
The Democratic National Committee, currently headed by former Labor Secretary Tom Perez, is having trouble raising money and just let go several experienced operatives in an attempt to bring in fresh blood. Some members have also tried to get Sanders, the wildly popular independent Vermont senator, to join formally as a Democrat—to no avail.
The Harvard-Harris Poll was conducted between October 14 and 18.
Democrats Like Democrats a Lot More Than Republicans Like Republicans Right Now, Poll Says | U.S.