Rescued Circus Lions Will Get New Home in South Africa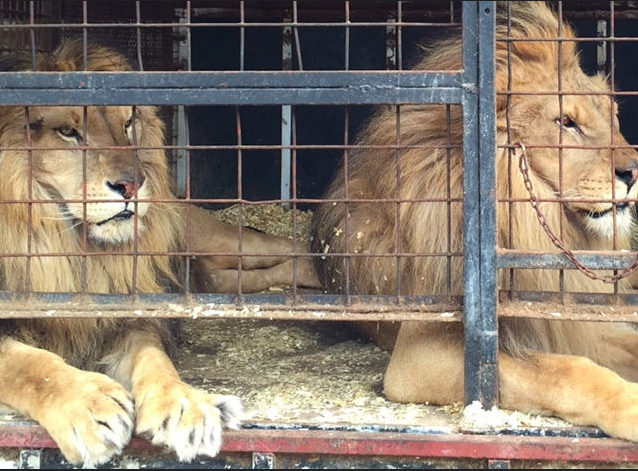 Rescued from a Bulgarian circus earlier this summer, two lions named Jora and Black will travel over 10,500 miles to their new home on the Shamwari Game Rescue in South Africa, The Born Free Foundation announced on Saturday. The lions were rescued in July, having been found in a small metal wagon in Sofia after spending their entire lives in a circus.
As circus lions, they toured Eastern Europe and Turkey until the summer of 2014, when the Bulgarian government banned wild animal performances in circuses. Their owner kept the lions in the caged wagon until Born Free was able to rescue them.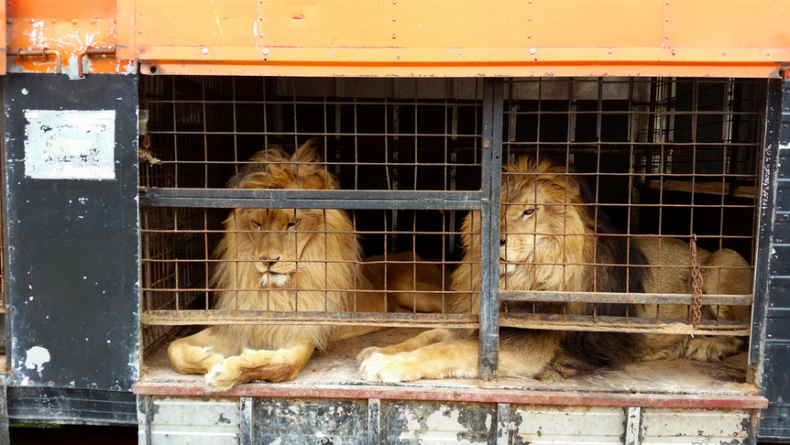 Transporting two lions is no simple endeavor: Jora and Black have already been flown from Bourgas Airport to London Gatwick, but they still have a long way to go. A quarantine vehicle will take them to London Heathrow, and from there they'll fly to Johannesburg. When they arrive in South Africa, a special Land Rover convoy will transport them to the reserve, where they will finally be released.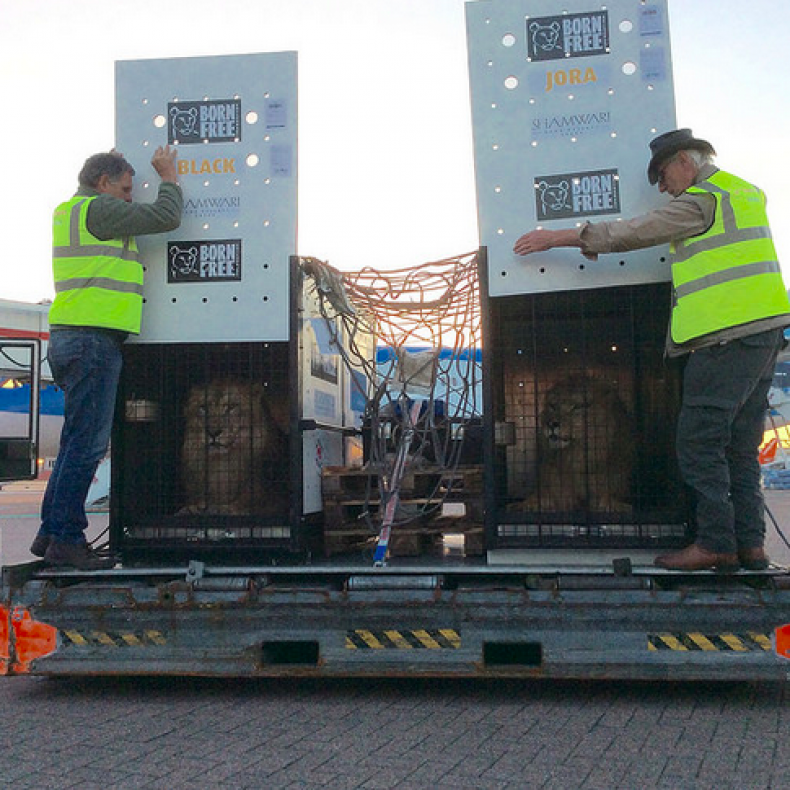 Jora and Black seem to be enjoying the journey so far. "It's fantastic to see the animals have travelled so well. They still have a long way to go but I am really happy that with the generous public support we are able to offer them a wonderful new home with our friends at Shamwari Game Reserve. They deserve no less," Virginia McKenna, the co-founder of Born Free, said in a statement.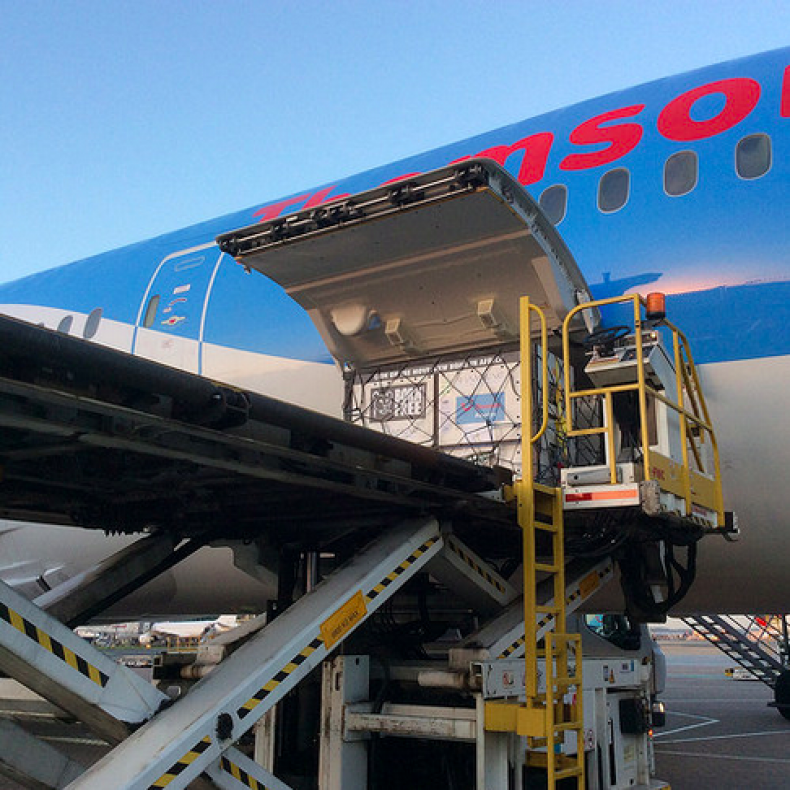 Tony Wiles, a big-cat expert with the organization, is helping to ensure Jora and Black have a safe journey. Their well-being is constantly monitored, with regular health checks and plenty of stops for water.
When they arrive in South Africa, Jora and Black will have free rein over a 25,000-hectare reserve. It is one of the lagest private conservation efforts in Southern Africa.