Old Laptop Batteries Could Bring Power to India's Slums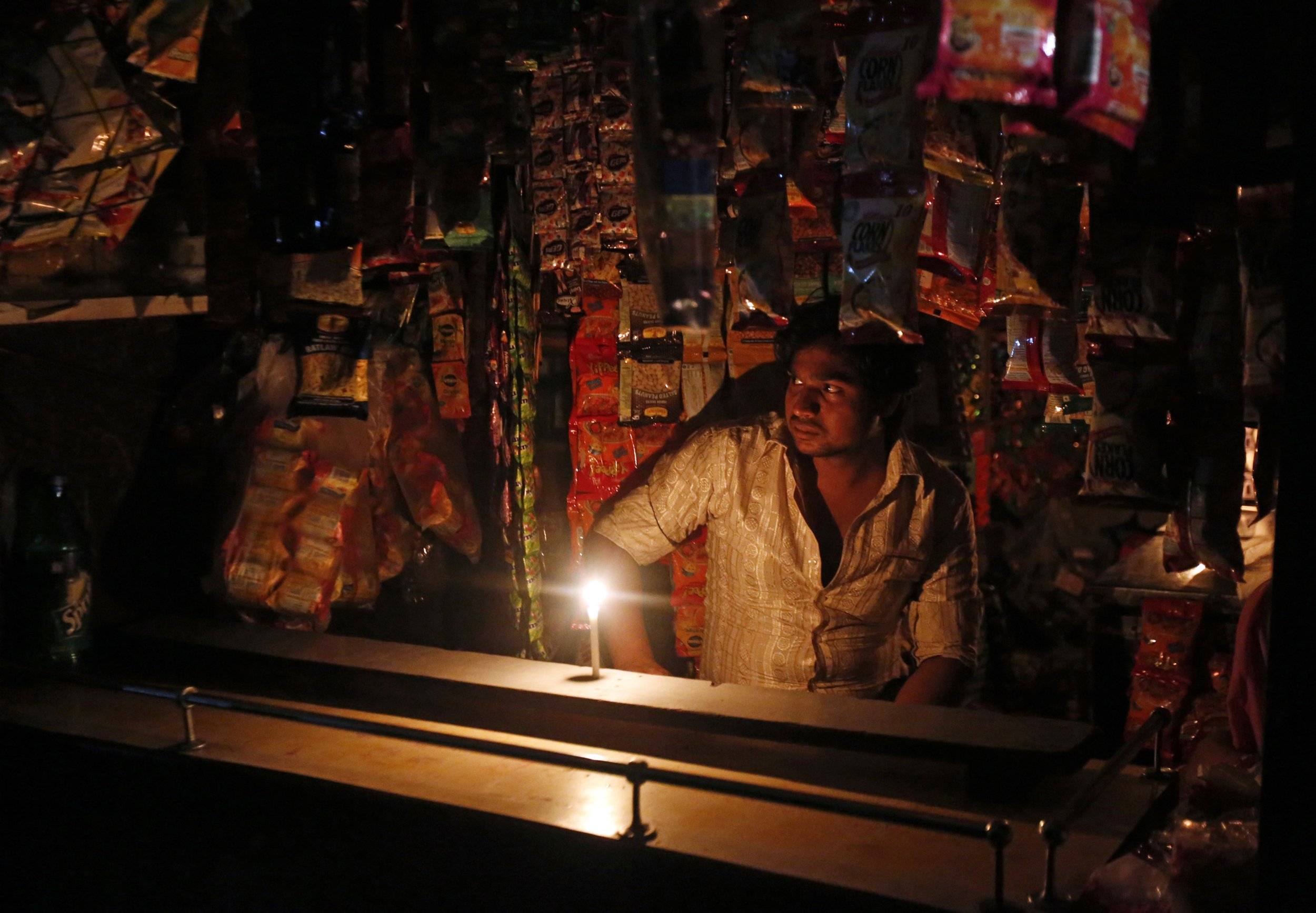 IBM, a multinational technology company, has conducted research into reusing old laptop batteries to provide sustainable energy to developing countries.
UrJar, a back-up power device that reuses batteries from discarded computers, could be used to aid the approximately 400 million people in India who live without a reliable electricity supply.
Developed by India-based researchers at IBM, UrJar addresses the issues of battery e-waste and energy poverty in developing countries by extracting lithium-ion from old laptops, the element that powers rechargeable batteries.
The researchers found that an estimated 90% of discarded batteries are still usable, and in India, "the operations of just one large multinational IT company resulted in more than 10 tons of discarded laptop batteries", IBM said. UrJar is an alternative to recycling these batteries, which is very labour intensive and costly.
During testing in Bangalore, the researchers found that 70% of old computer batteries still had enough energy left in them to power an LED light for four hours per day for a year. The UrJar, which could be produced for as little as 600 rupees, about £7, can produce power for devices that consume minimal energy such as lights, fans, and phone chargers, for an entire year.
The device will be beneficial for families in rural India who have intermittent power, and street vendors who are not on the electric grid. The UrJar will allow these people to charge the device when they have access to the grid.
Approximately 40% of the world's population are living without everyday access to electricity, researchers at IBM say. Although devices like these have existed in the past, they often haven't taken into consideration that many people don't live on a power grid.
The developing world ends up with a lot of discarded technology from the West. Whilst a 2009 Greenpeace report found that China received almost 70% of the 20-50 million tonnes of e-waste produced globally every year, the scrap yards in Delhi were having to employ 25,000 workers to deal with the 20,000 tonnes that was sent to India. In the past few years this influx of foreign e-waste has combined with the by-products of India's own technological development. The country generates eight million tons of e-waste per year according to IBM.
"UrJar has the potential to channel e-waste towards the alleviation of energy poverty," researchers said, "thus simultaneously providing a sustainable solution for both problems."
Computer Aid, a UK-registered information and communication technology charity, is supportive of UrJar's initiative. The charity's CEO Keith Sonnet said: "The usage of laptop batteries to provide electricity for homes in India is a great idea. We think that it is important that we develop more of this practice to improve sustainability, enable development and have less negative impact from technology on the environment."