Researchers Find Forest of Rare Endangered Tree Species on Brink of Extinction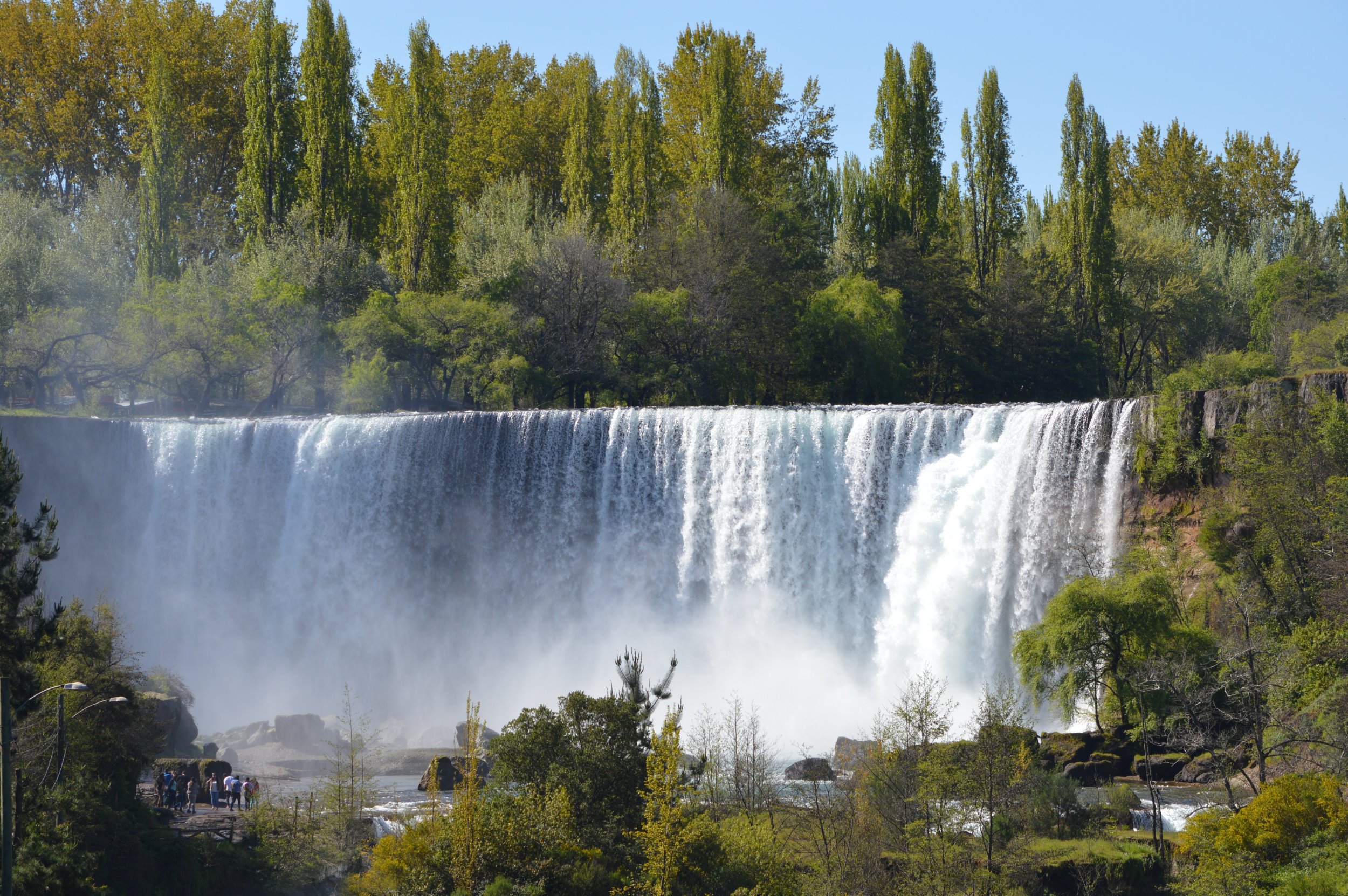 Researchers have reported the discovery of a forest of keule trees—a rare endangered species thought to be on the brink of extinction—in the region of Bío Bío, central Chile.
Local environment officials said that the forest—located between the cities of Penco and Tomé—is one of the purest and oldest in the region. It contains around 150 keule trees, some of which could be at least 200 years old, according to preliminary observations, local news outlet biobiochile.cl reported.
Roberto Francesconi, spokesperson for the Regional Coordinator of the Environment, said that the forest—which is found in the middle of 30 hectares of eucalyptus—is the most important finding of the last 50 years in the region.
"[The extinction of keule trees] had been predicted in the next 20 years," Francesconi said. "This finding of a keule forest comes at a good time to give a light to the scientific community and [pave the way] for investigations that have not yet been carried out."
The keule tree (Gomortega keule) is endemic—or unique—to Chile, and it was declared a national monument in 1995 in order to help conserve the species. Given its endangered status, officials say that finding a whole forest of the tree is a rare discovery that has relevance for the scientific and environmental community worldwide.
The newly identified trees lie on private land and the owner of the property has indicated he hopes to safeguard the forest so that it can become the object of study and conservation.
In addition, the Regional Coordinator has made a request to Chile's Ministry of the Interior to endow the forest with some form of protection, 24horas.cl reported, and asked the local government of Penco if they can manage its conservation.
Initial observations have enabled authorities to estimate the age of the trees and determine that the hillside they are on provides them with protection from deforestation and fires.
The trees appear to be in good health, with many growing to nearly 100 feet high and 20 feet in diameter, officials said. They also exhibit pores, known as lenticels, which are characteristic of the species.
Because it is no longer possible to find keule trees in such pure groupings, officials say the forest meets the conditions to be declared a natural World Heritage Site. Nowadays, the species is usually only found in fragments, occurring as individual trees or small groups.
The keule tree is the only species in the Gomortegaceae plant family—thought to be around 100 million years old—and it does not have any close relatives around the world, according to Global Trees Campaign. This means its extinction would wipe out an entire branch of the evolutionary tree.
It is a medium-sized evergreen tree found in the Cordillera de la Costa—a coastal mountain range which extends across the Chilean provinces of Maule and Bío Bío.