Researchers Look To Psychedelics To Transform Mental Healthcare
Researchers and investors are looking to unlock the power of mushrooms.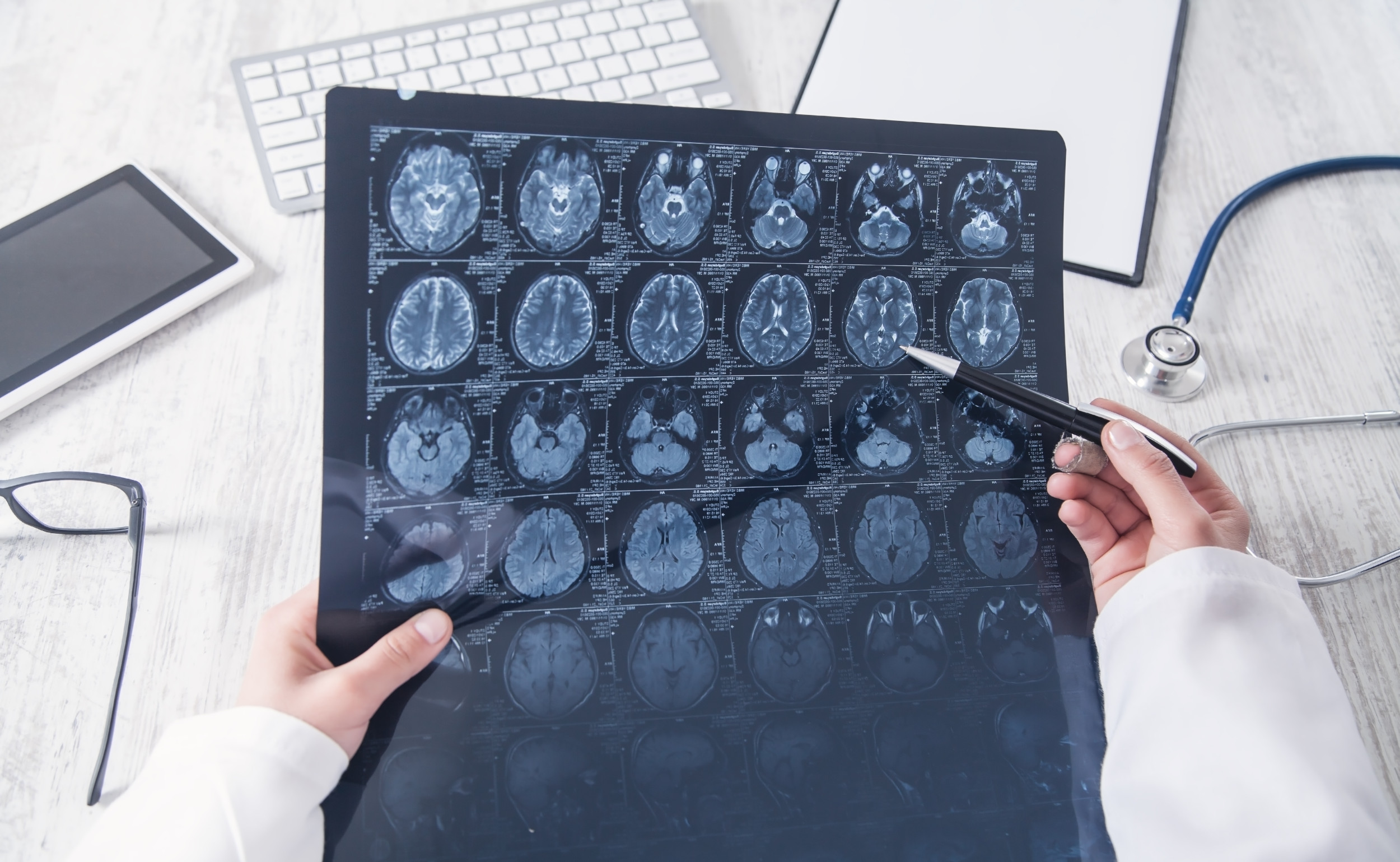 In recent years research on MDMA, ketamine, psilocybin mushrooms and other psychedelic compounds have shown potential for mental health therapeutic applications.
In 2017, the F.D.A. granted breakthrough therapy designation for MDMA-assisted psychotherapy for treating post-traumatic stress disorder (PTSD). Survivors of PTSD often struggle to preserve their connection with their place of employment, relatives and local communities. Indeed, they often fight an invisible enemy through isolation, commonly with symptoms like insomnia, anxiety and a crushing sense of hopelessness; these typically lead to chronic depression or other long-term health problems. The surging mental health crisis is a global epidemic, showing that many available medications provide only temporary symptom relief for people diagnosed and, according to one study, a significant minority of people avoid remission.
As an operator who has worked in the psychedelics space for three years, I have been exposed to every facet of the industry. This includes the increase in academic and scientific studies around psychedelics amid exasperation over the lack of advancement in mental health therapy and the efficacy of current available antidepressant medicine.
Last spring, The Johns Hopkins Center for Psychedelic and Consciousness Research at Johns Hopkins Medicine published the results of their research, highlighting that "two doses of the psychedelic substance psilocybin, given with supportive psychotherapy, produced rapid and large reductions in depressive symptoms, with most participants showing improvement and half of study participants achieving remission through the four-week follow-up."
In May 2021, Nature published the results of the most comprehensive trial of psychedelic therapy to date. The trial concluded that MDMA-assisted therapy induces rapid onset of treatment efficacy, even in those with severe PTSD and associated comorbidities, including dissociative PTSD, depression, history of alcohol and substance use disorders, and childhood trauma. Moreover, and perhaps more importantly, the research found that "compared with current first-line pharmacological and behavioral therapies, MDMA-assisted therapy has the potential to transform treatment for PTSD dramatically and should be expeditiously evaluated for clinical use."
The newly forged momentum isn't merely confined to academia and scientific research. The U.S. state of Oregon has voted to legalize psilocybin therapy on the regulation and policy side. A senate bill was introduced to decriminalize psychedelic drugs in California even though it has seen pushback. However, policies are also being reviewed in New York, Washington DC, New Jersey, Florida, Canada, Australia and the U.K.
In July, MindBio Therapeutics, a clinical-stage drug development company based in Australia, received NZ$1.44 million in funding from the Health Research Council of New Zealand to conduct a trial of L.S.D. (Lysergic Acid Diethylamide) microdosing in patients with Major Depressive Disorder in conjunction with the University of Auckland. The secured grant comes after completing a Phase 1 Clinical Trial successfully with 80 healthy participants. The data from this Phase 1 trial is currently being collated, and MindBio will be presenting its results in Miami on November 4, 2022, at the Wonderland Convention, the world's largest psychedelic event.
The most exciting aspect of this trend is a hopeful sense that we are on the verge of a paradigm shift in our fight against mental illness while advancing discovery in understanding the human brain and the origins of depression. As Robin Carhart-Harris puts it: "this shift will take us away from an outdated and myopic 'drug-alone' perspective that has dominated psychiatry for several decades, and towards a multi-level 'biopsychosocial' model. This model sees the symptoms of depression as an adaptive response to adversity, with decipherable — albeit complex —psychosocial causes."
According to the World Health Organization, the global prevalence of anxiety and depression spiked by 25% during the global pandemic. And with the available treatment options failing to deliver, public opinion and policymakers became more willing to examine alternatives — including psychedelics.
A more favorable regulatory and social landscape is helping psychedelic startups gain a foothold in this disruptive space, with venture capital firms investing in emerging companies researching the application of psychedelics for mental health care.
In its psychedelic investment report titled 'A market poised to take off', KPMG noted that the psychedelic sector had received a huge boost from the results of a 2021 clinical trial from the Multidisciplinary Association for Psychedelic Studies (MAPS), which showed significant benefits using MDMA in combination with in-patient therapy in the treatment of PTSD. Numerous venture capital firms, including but not limited to the Conscious Fund, Mind Capital, Negev Capital, Noetic Fund and Iter Investments, committed to spending more than 1.8 billion on psychedelic development, according to a 2021 Bloomberg report.
An estimated 8.9 million adults in the United States take antidepressants to cope with major depressive complications. Still, for about 30% of those who suffer, the current roster of medications isn't working. If psychedelics could deliver for even a fraction of these individuals, it would be an enormous boon for mental health therapy. More than 50 publicly traded companies have already popped up to capitalize on the enthusiasm around psychedelics, transforming the drugs from a fringe movement to a billion-dollar market—and that's without F.D.A. approval or legalization combined with entrenched stigmatization.
But momentum for broad adaptations has not yet reached institutional investors, lawmakers, administrators and healthcare systems that will play an indispensable role in commercialization and general acceptance.
Until then, the researchers will continue their pursuit through the incremental, unpredictable work of preclinical testing to impact patients' lives with chronic depression and various mental health conditions.