London Residents Fight Back Against 'Anti-Social' Supercar Drivers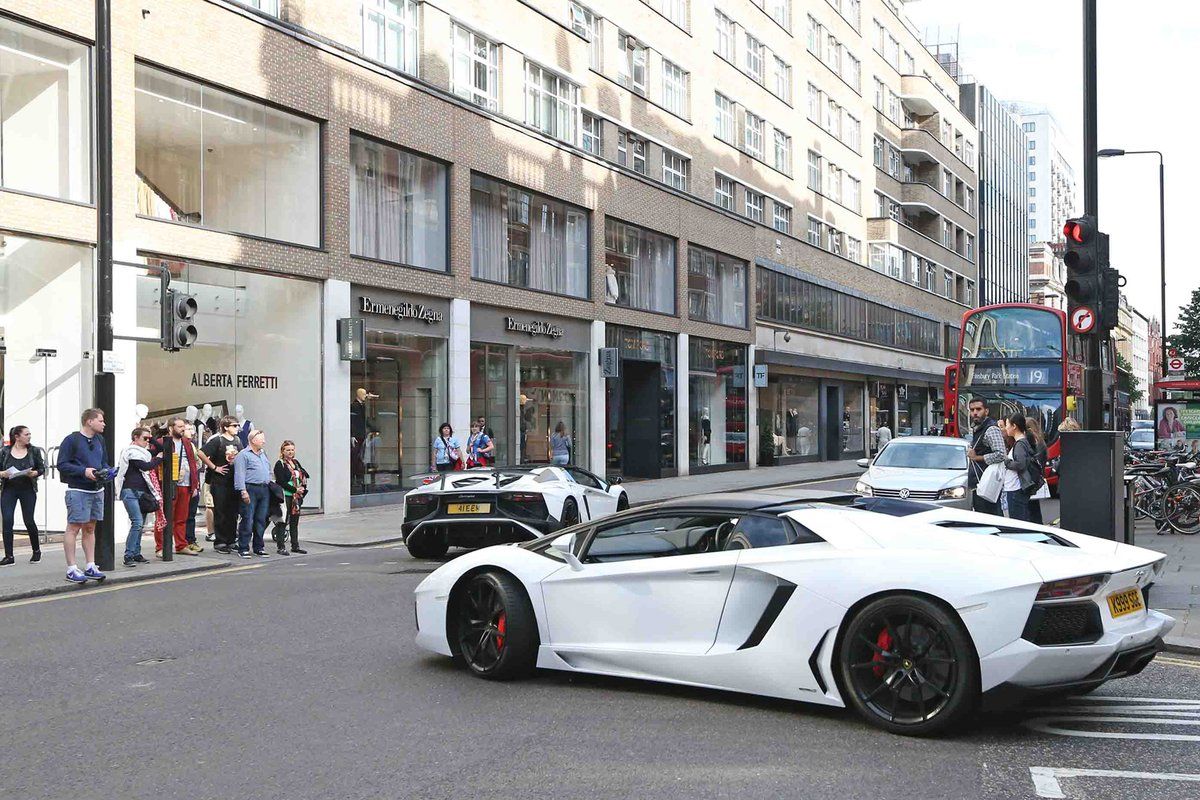 In some of London's most upmarket suburbs, the owners of noisy supercars have been labeled "criminals" by police for anti-social, and often dangerous, driving.
Ferraris, Lamborghinis and Maseratis are just some of the high-powered vehicles causing some local residents sleepless nights. A thousand residents in the borough of Kensington and Chelsea have consulted with the police, who have implemented a Public Space Protection Order (PSPO) to tackle "reckless and aggressive" driving. Those who refuse to comply will be directed away from the borough.
Many of the supercar drivers, who come from Arab countries, have complained that they are being unfairly targeted.
Mohammed Al Madid, 30, owner of a white Mercedes AMG63 he shipped to the U.K. from Qatar, said: "This part of London is famous for luxury and we come here with our luxury cars in order to spend money, and yet we are treated like criminals."
Another Qatari, Abdullah Al Manah, who owns a white Maserati, said: "I have been stopped twice just this weekend purely because my car was too loud, not because I was driving dangerously."
However, residents and those who regularly drive in the area are in favor of the crackdown. "There are people here with nothing to eat and these guys go around making so much noise and showing off, it's disgusting. The police don't do enough to stop them," taxi driver Kareem Kalou told the Evening Standard.
"We are using powers under the Anti-Social Behaviour, Crime and Policing Act in an innovative way in order to address the concerns of residents and visitors to Kensington and Chelsea," said Inspector Chris Downs of Kensington and Chelsea Community Policing Team.
"In previous years, there have been a large number of complaints during summer nights—especially at weekends—relating to anti-social behavior and the late night noise nuisance caused by high-powered vehicles being driven in a reckless and aggressive manner. We are responding to these local concerns, and, since extremely rapid acceleration poses a particular danger to the public, we are determined to act before somebody is killed or seriously injured."
London Residents Fight Back Against 'Anti-Social' Supercar Drivers | Culture